Arctic Living Update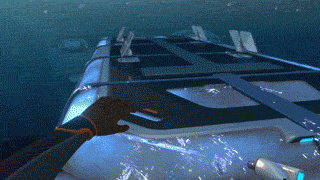 A new update is available for Subnautica: Below Zero Early Access. Give your 4645B home the upgrade you've always dreamed of! With a Control Room, impressively spacious Large Room, and the all-new Jukebox, the Arctic Living update for Below Zero is going to make your base a whole lot cozier! Visit the Arctic Living site[unknownworlds.com] to learn more!
Base Control Room
Large rooms and impressive Glass Domes
Jukebox and Music Disks
Mineral Detector
Booster Tank
Prawn Suit
Alterra Mining Site
Encounter with a familiar voice
Subnautica: Below Zero Arctic Living Update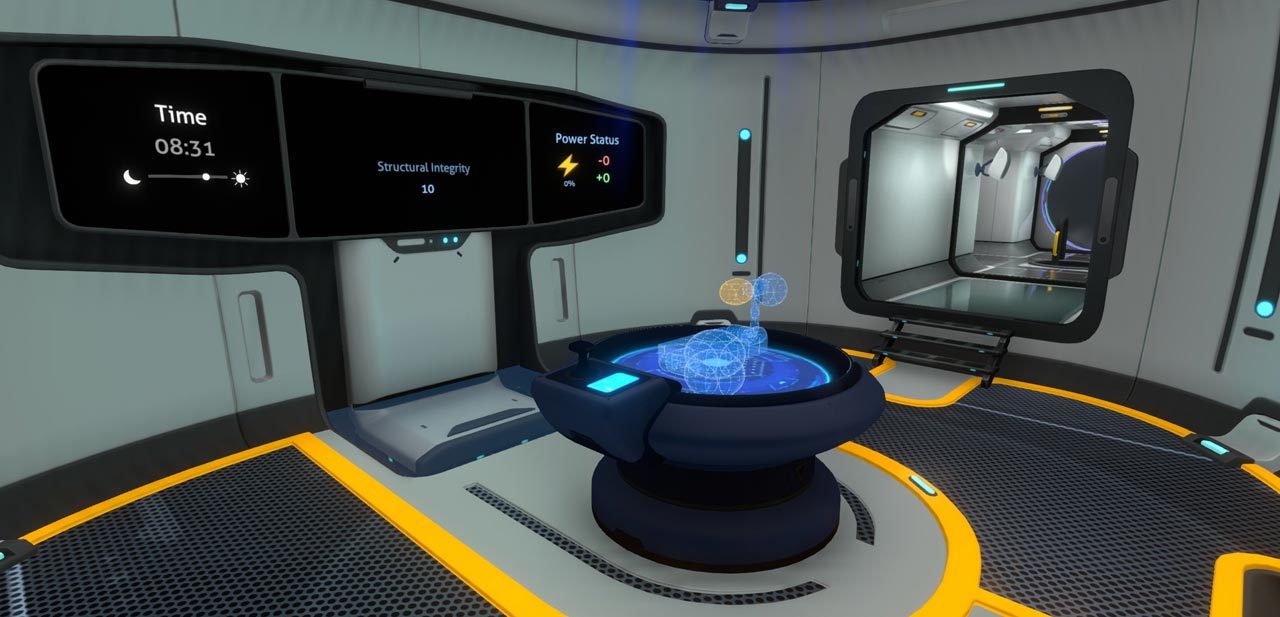 Control Room
Gain greater control and customization of your base with the Control Room. You can change the name, access panels to manage your base's power supply, locate hull breaches, view the weather forecast and more.
Jukeox
Play community created Music Disks on your jukebox, or customize your experience further by importing your favorite music into the game[subnautica-belowzero.fandom.com].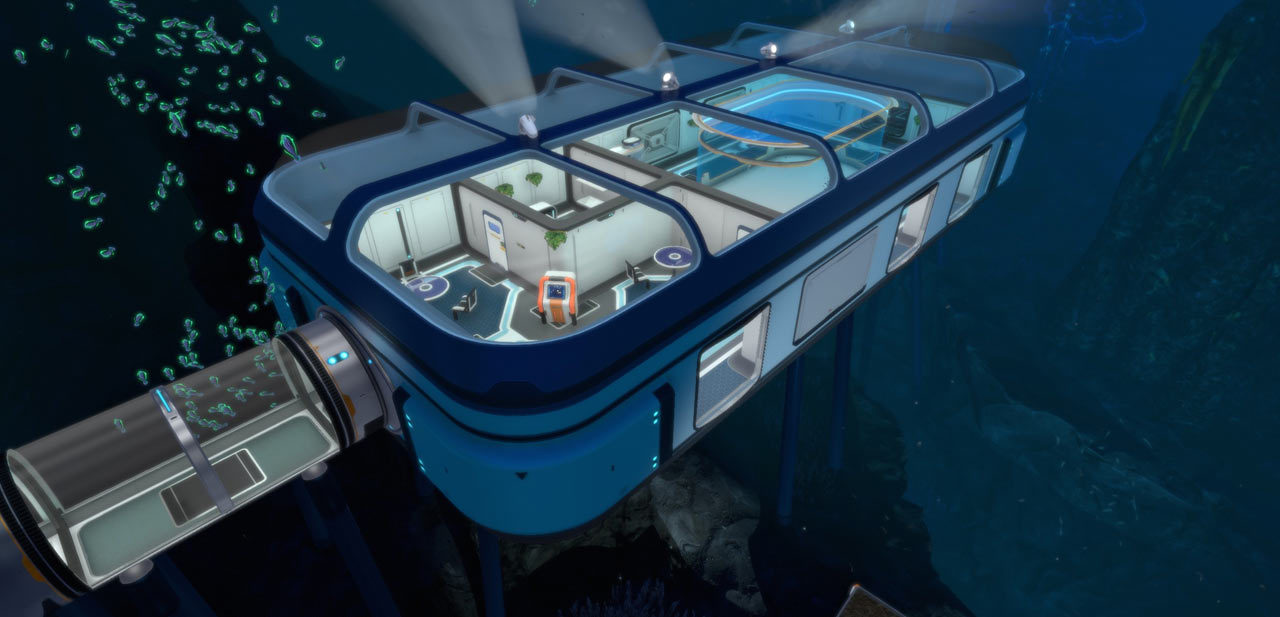 Large Room
Add a Large Room to your base with a Glass Dome to make them look even more impressive! A Multipurpose Room Glass Dome is also available.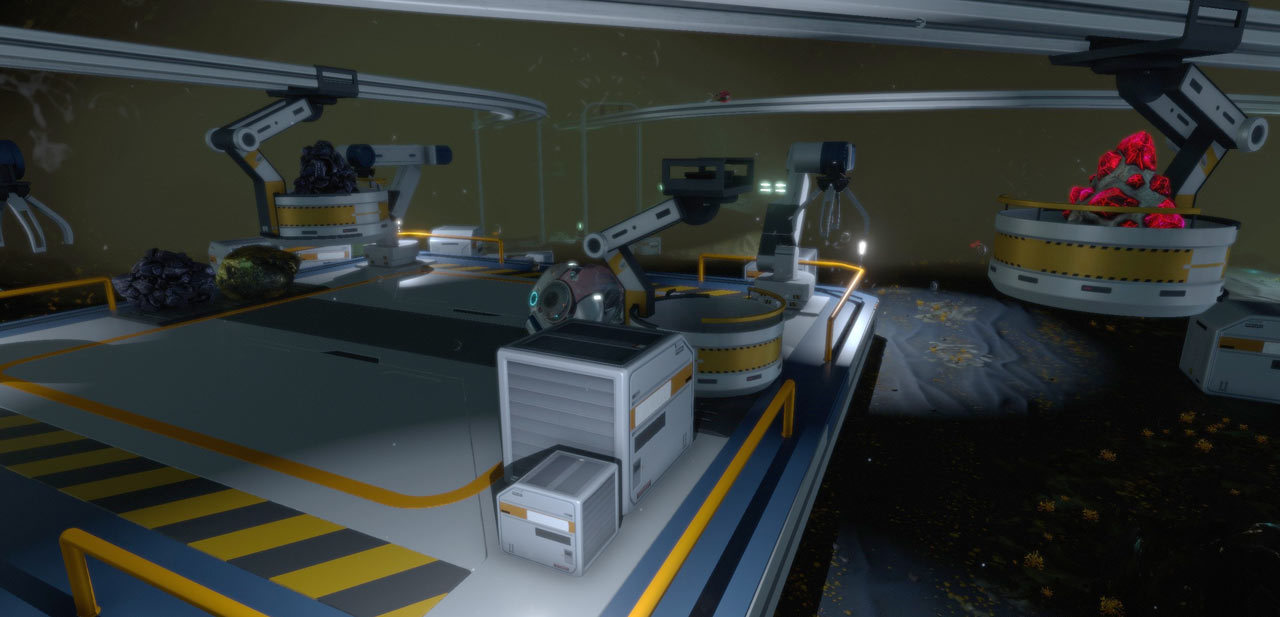 Mining Site
Explore the latest biome, an abandoned Alterra Mining Site, which plays host to the PRAWN Suit.
Follow Below Zero development
You can find out about upcoming updates in all sorts of ways. Sign up to the Development Newsletter[unknownworlds.com] to receive word every time an update is released. Follow the Unknown Worlds and Subnautica: Below Zero Steam groups to get a notification on Steam. You can also:
Enjoy, and happy diving!
https://store.steampowered.com/app/848450/Subnautica_Below_Zero/