You can Pre-Load the Gears 5 Technical Test Client Right Now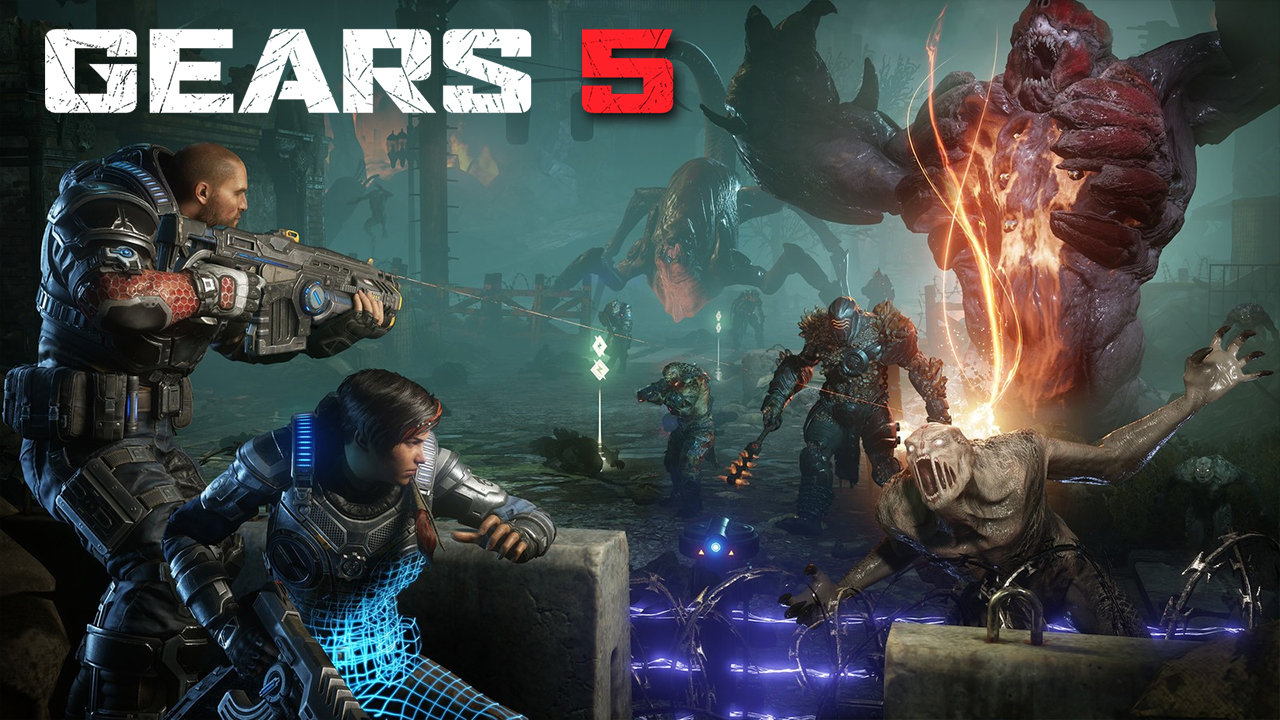 The Coalition has opened up downloads for the Gears 5 Technical Test Client for those who wish to participate. The client is a hefty 14.5 GB download, so it'll be a good idea to start downloading now especially if you don't have the fastest internet connection.
---
---
Also, the technical test, which is essentially just a closed beta, will be starting tomorrow, so getting your download running now will allow you to start playing as soon as the servers go up or right when your download completes, whichever comes first. You can check out a preview of what to expect during the technical test in the trailer below:
The technical test will only be available to activesubscribers of Microsoft's Xbox Game Pass subscription service and those who pre-ordered the game on both PC and Xbox One. This round of testing will include the Arcade, Escalation, and King of the Hill modes, and will feature two maps: District and Training Grounds. Players will also be able to sample both Bootcamp and Tours of Duty.
The technical test servers will go live tomorrow, July 19th at exactly 10 AM PDT /6 PM BST /7 PM CEST. The test runs for three days and will end on July 22nd at 10 AM PDT /6 PM BST /7 PM CEST. A second technical test is planned to happen from the 26th to the 29th at the same times.
You can download the Technical Test client from this page. You'll need to redeem the code you received if you pre-ordered the game. Xbox One players will also need to have an active Xbox Live Gold subscription (sold separately).
Gears 5 launches on September 10th for PC and Xbox One. The game will feature cross-play between the two platforms.
---
ALSO ON ALLKEYSHOP NEWS
---
 

Microsoft's E3 2019 press conference was full of pleasant surprises and unexpected announcements. Read on for a recap of what they showed.
---

The post You can Pre-Load the Gears 5 Technical Test Client Right Now appeared first on AllKeyShop.com.