Revenant is on a Quest for Vengeance in Apex Legends Season 4 Trailer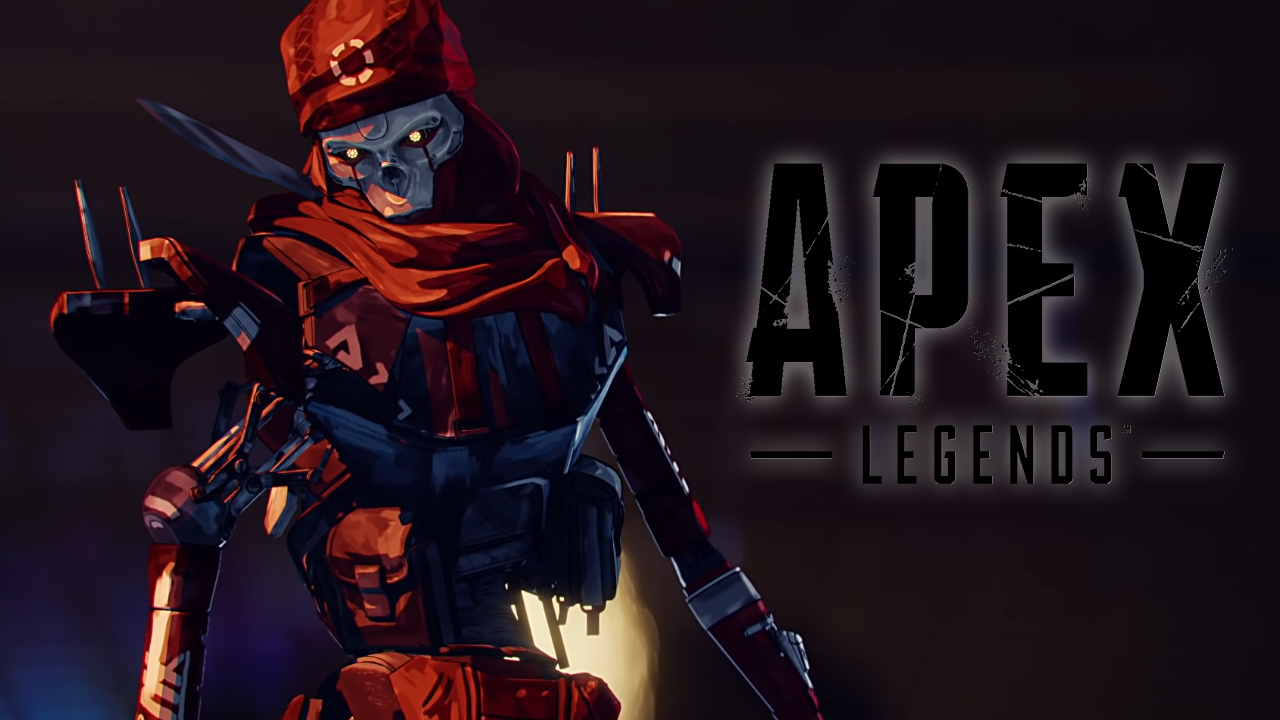 Respawn Entertainment has pulled a bait and switch, but not the kind you'd be upset about. The studio recently introduced a new character named Forge in a trailer showing him off as if he'll be the next character joining the Apex Legends roster in Season 4: Assimilation. Unfortunately, he got killed off at the end of the trailer by another new character — the arguably more interesting Revenant.
---
---
Now, another trailer has been released and this one reveals a bit more about the real new legend coming in the next season. Revenant turns his crosshair towards a top executive for Hammond Robotics. He makes quick work of the guards and, unfortunately, ends up killing the executive's wife as well.
You can check out the assassination in the Assimilation launch trailer below:
The video's description on YouTube also sheds more light on Revenant's backstory. Apparently, he used to be the top hitman for the Mercenary Syndicate. Hammond Robotics turned him into a literal killing machine, but his programming eventually failed and now he wants to pay the company back for what they've done to him. It looks like things are about to get a lot more interesting inside the ring.
Season 4: Assimilation launches on Apex Legends' first anniversary, February 4th. The game is available on PC, Xbox One, and PlayStation 4.
---

The post Revenant is on a Quest for Vengeance in Apex Legends Season 4 Trailer appeared first on AllKeyShop.com.