One Piece Pirate Warriors 4 Highlights Online Co-op in Latest Trailer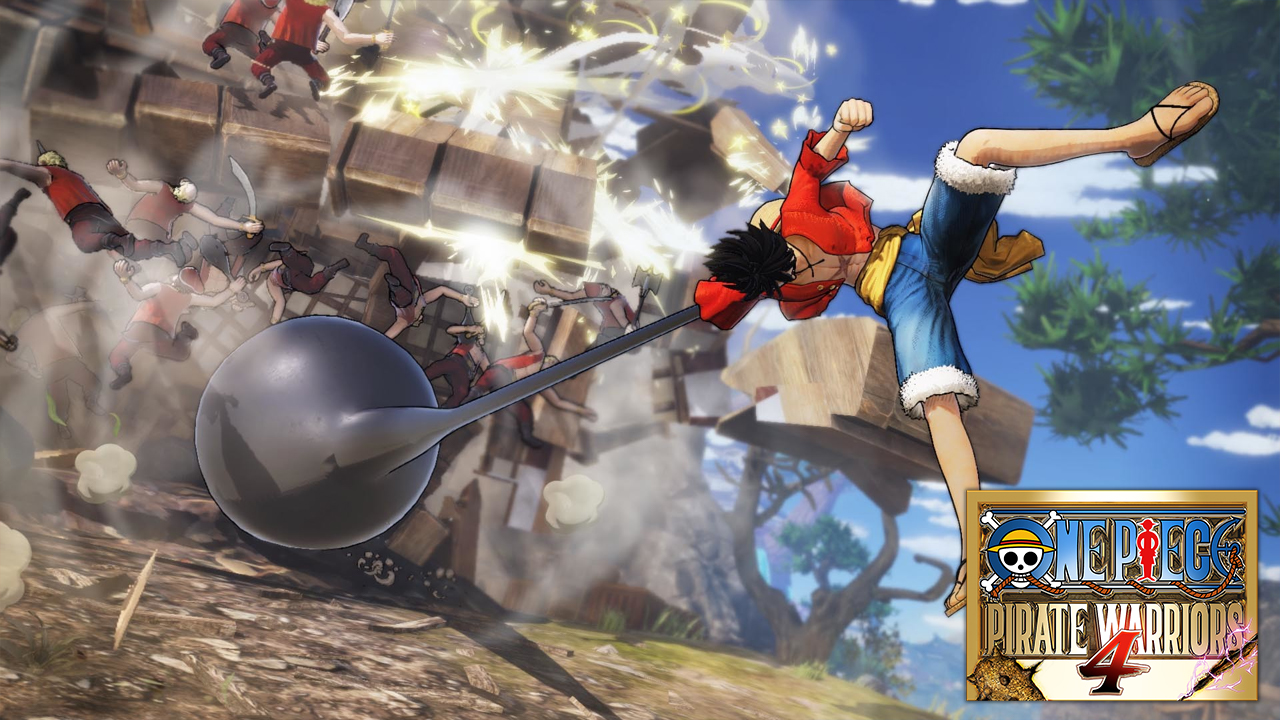 Bandai Namco showed off one of the best additions coming to One Piece Pirate Warriors 4 in a new trailer. Unlike previous entries, players can now team-up with up to 3 of their friends and family to take on hundreds of baddies at a time.
---
---
The trailer shows off the different co-op modes players can enjoy. These include Giant Boss Battle where players gang up on supersized bosses. It will also feature Total Bounty Battle where players work together to raise the bounties on their head, Timed Defense Battle where it's all about defending your turf, and Turf War which pits up to three teams of four against each other in an all-out battle for territory.
You can check out the full Online Co-op trailer below:
The game is developed by Koei Tecmo, creators of the Musou genre, so it comes as no surprise that we'll be seeing some themed-content from the studio's popular franchises spill over to Pirate Warriors 4. Fans who pre-order will receive Dynasty Warriors costumes as bonuses. Trafalgar Law will get a Cao Pi costume while Boa Hancock will get to dress up as Wang Yuanji. Those who pre-order will also get the Germa 66 characters as early unlocks.
One Piece Pirate Warriors 4 is set to launch on March 27th for PC, Xbox One, PlayStation 4, and Switch. The game arrives a day earlier in Japan.
---

The post One Piece Pirate Warriors 4 Highlights Online Co-op in Latest Trailer appeared first on AllKeyShop.com.