Check Out the Demons Coming to Doom Eternal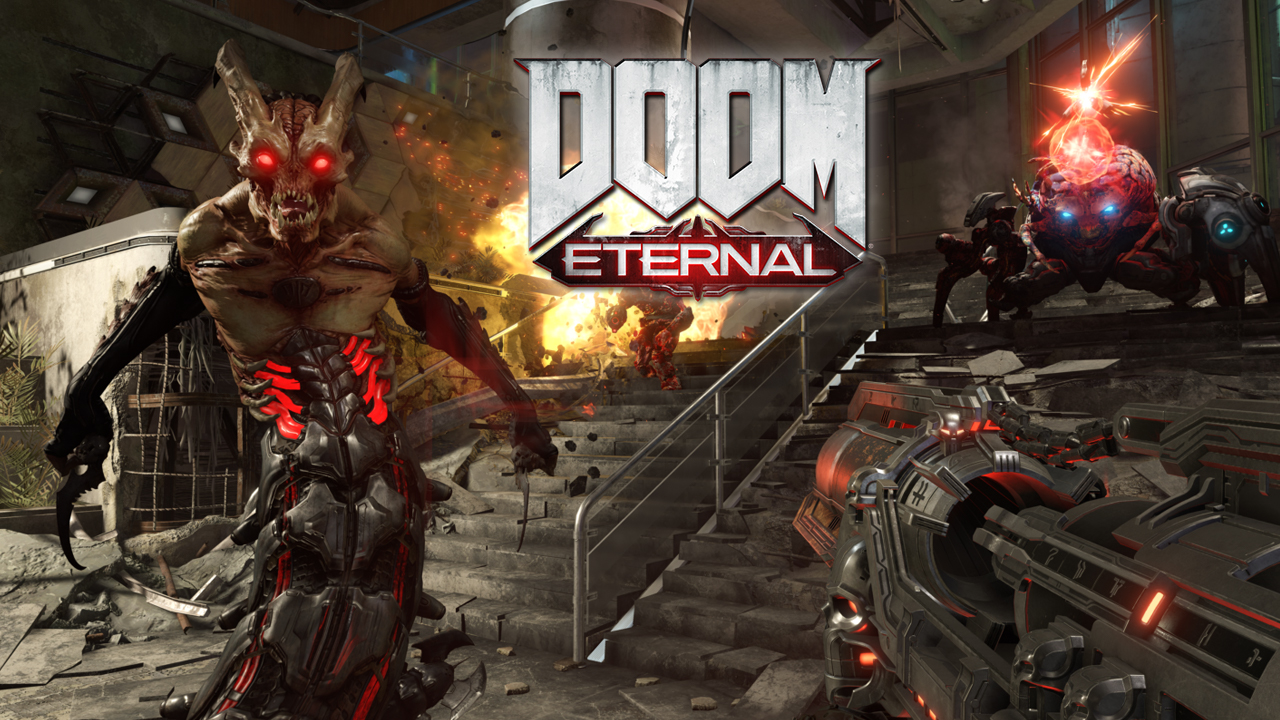 With Doom Eternal releasing in less than two months, game director Hugo Martin partnered up with NoClip to give anticipating fans an overview of the demons they'll be facing in the frantic shooter. There is a lot to look forward to, from reimagined creatures from Doom 2 to brand new nightmares that will force players to change strategies.
---
---
Martin says that the team wanted to bring back as many characters from Doom 2 as they could, and he thinks they may have been able to get all of them. These include the Pain Elemental, Arachnotron, Archvile, and Hellified Soldiers. He also highlighted some of the new demons — the Whiplash, Tentacles, Marauder, Doom Hunter, and Carcass.
You can check out the full NoClip documentary below:
As Martin described each demon, you could definitely feel how proud he is of what their team has been able to accomplish from a design standpoint. He considers the AI as "chess pieces" designed to keep players moving and thinking at the same time. He also touched upon how Doom 2016 was fairly criticised for relying heavily on arena combat and how they dealt with that in Eternal by making the spaces in-between "arenas" to be just as, if not more, engaging.
Doom Eternal is set to launch on March 20th for PC, Xbox One and PlayStation 4. A Switch release will follow shortly after.
---
ALSO ON ALLKEYSHOP NEWS
---
| | |
| --- | --- |
| | Doom Eternal just got a new trailer showing off some story bits, a little bit of gameplay, and a big teaser near the end. Check it out here. |
---

The post Check Out the Demons Coming to Doom Eternal appeared first on AllKeyShop.com.