Escape from Tarkov's Popularity has Suddenly Exploded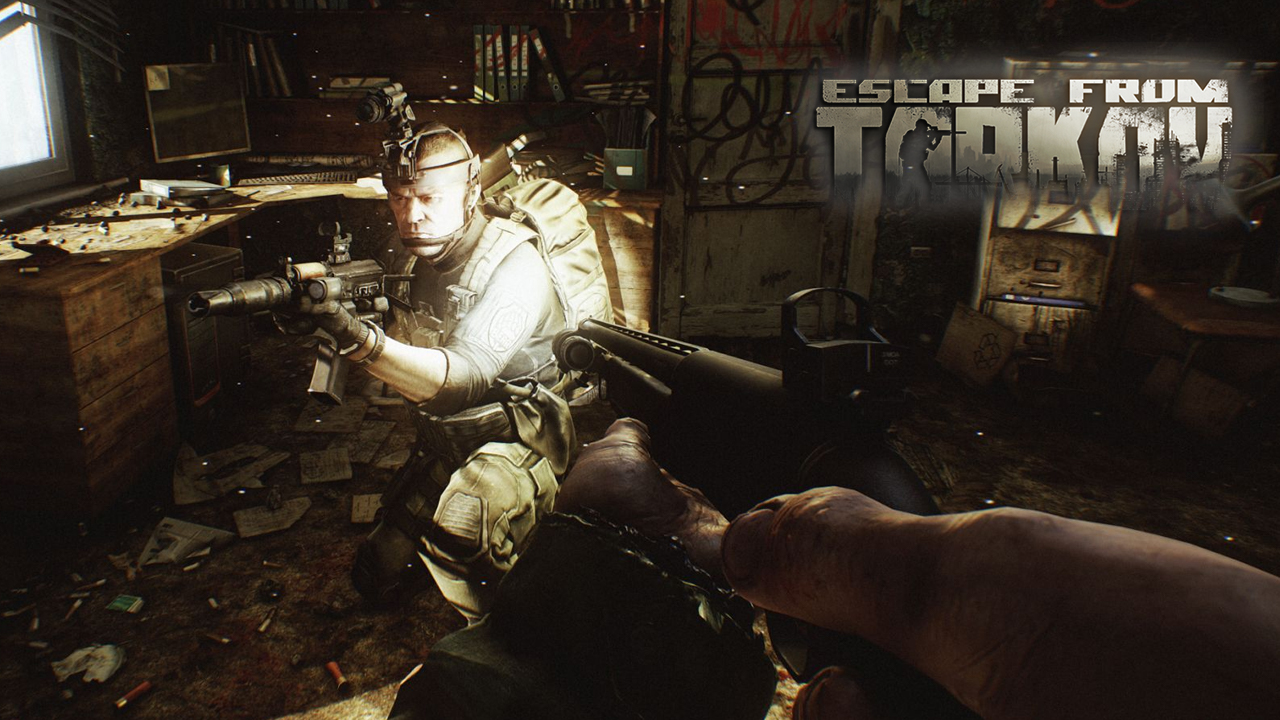 Escape from Tarkov is an MMO first-person shooter with survival mechanics. Although the game has been in beta for a couple of years, the game has recently received a sudden boost in popularity. At the time of writing, it is the third biggest category on Twitch and several high-profile streamers have started featuring the game on their channels.
---
---
So, why is Escape from Tarkov enjoying this much attention right now? Most players attribute it to a simple yet highly effective marketing move from the developers. For a full week, from December 30th to January 5th, players who watched streams of the game were rewarded with loot drops. This resulted in a boom of viewers on Twitch, with the viewership growing more and more as the event went on.
The game became featured prominently on Twitch because of the rise of viewers and many were able to discover the game for the first time. But, more than that, the game most likely also found several returning players logging in. The game's RPG mechanics can be quite intimidating for beginners, and it can easily scare players away. Having had the chance to watch more videos about the game may have given dormant players the chance to finally make enough sense of it to encourage them to pick the game up again.
The trailer below should give you a good taste of the shooter part of the game:
Now, the event might be over, but this shouldn't discourage you from trying the game out. If you love hardcore shooters but are tired of battle royales and repetitive team-based skirmishes, this might just be the game you are looking for.
Again, the game is still in beta, but it is very easy to get in. You'll just need to pre-order it and you'll get instant access to the beta. As for the game's popularity on Twitch, it's unlikely it'll be able to hold its strong viewership now that the event is over, even if the game is a lot of fun to watch. We'll see.
Escape from Tarkov is only available on PC.
---

The post Escape from Tarkov's Popularity has Suddenly Exploded appeared first on AllKeyShop.com.