DBS Broly is Coming to Dragon Ball FighterZ Next Week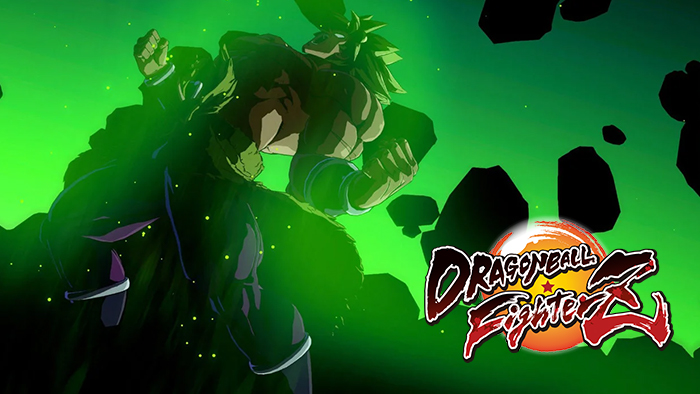 Bandai Namco has finally revealed just when the Dragon Ball Super version of Broly will be added to the Dragon Ball FighterZ roster. Fans will finally be able to add the infamous berserker Saiyan starting Thursday of next week.
---
---
The announcement comes with a brand new trailer showcasing Broly's powerhouse moves, plus a few scenes from the Dragon Ball Super: Broly movie recreated within the game. Here we see Goku and Vegeta, and even Frieza, try to take on the hulking warrior by themselves. Of course, Goku and Vegeta end up fusing into Gogeta just to stand a chance.
You can check out the full release date announcement trailer below:
Broly is the final character in the FighterZ Pass 2 lineup. The other additions that were released before him were Jiren, Videl, Goku (GT), Janemba, and Gogeta (SSGSS). Bandai Namco has made no announcements as to whether the game will be getting a third FighterZ Pass or not. However, seeing as to how DBFZ remains as one of the most popular fighting games at the moment, and with the wealth of characters still available from the franchise, it won't be surprising to hear another Pass announced soon.
Broly is set to arrive on December 5th. Dragon Ball FighterZ is available on PC, Xbox One, PlayStation 4, and the Switch.
---
ALSO ON ALLKEYSHOP NEWS
---
 

Dragon Ball FighterZ is adding Gogeta soon and Bandai Namco has shared some gameplay to hype fans up. Check out the video and when Gogeta arrives here.
---

The post DBS Broly is Coming to Dragon Ball FighterZ Next Week appeared first on AllKeyShop.com.