New Dragon Ball Z Kakarot Trailer Teases RPG Systems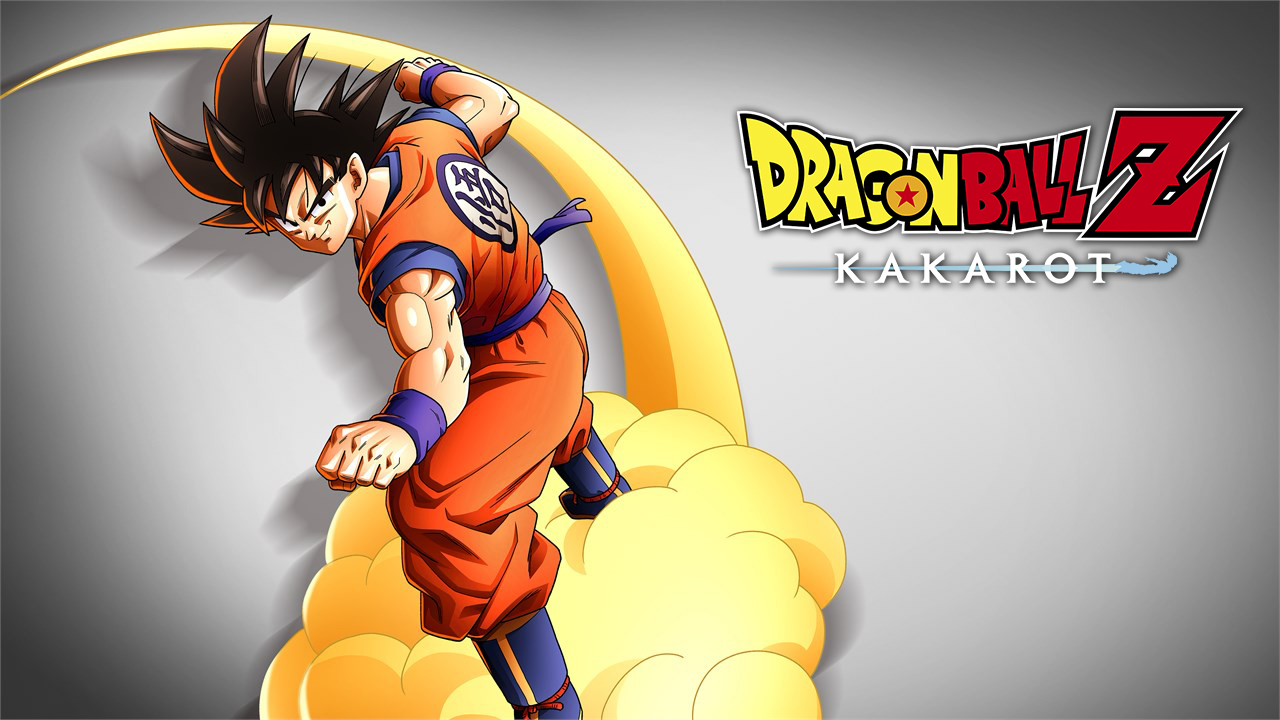 While we've seen a lot of iconic battles and a bit of the exploration side of the game, it looks like Bandai Namco wants to remind anticipating fans that Dragon Ball Z Kakarot is an ARPG. The new trailer, which is just in Japanese for now, gives us a peek at the different systems for the RPG side of the game.
---
---
The trailer is a little under 4 minutes and shows off several non-combat systems. We get a glimpse of the training system, a cooking system featuring Goku's wife, Chichi, friendship levels with support characters, and the side quests system. We also see a bit of the skill tree system that makes use of the Z-Orbs players can collect from the game world or by defeating enemies.
You can check out the full trailer below:
Again, the trailer is in Japanese so we're taking everything out of context here. Hopefully, Bandai Namco will release an English version of this trailer soon so we can get a better understanding of what to expect with Kakarot's different systems.
Dragon Ball Z Kakarot launches on January 17th for PC, Xbox One, and PlayStation 4.
---
ALSO ON ALLKEYSHOP NEWS
---
 

Although the year is not yet over, we're getting you ready for the next one by counting down the most anticipated games coming out next year.
---

The post New Dragon Ball Z Kakarot Trailer Teases RPG Systems appeared first on AllKeyShop.com.