Here's What We Know from the Overwatch 2 Announcement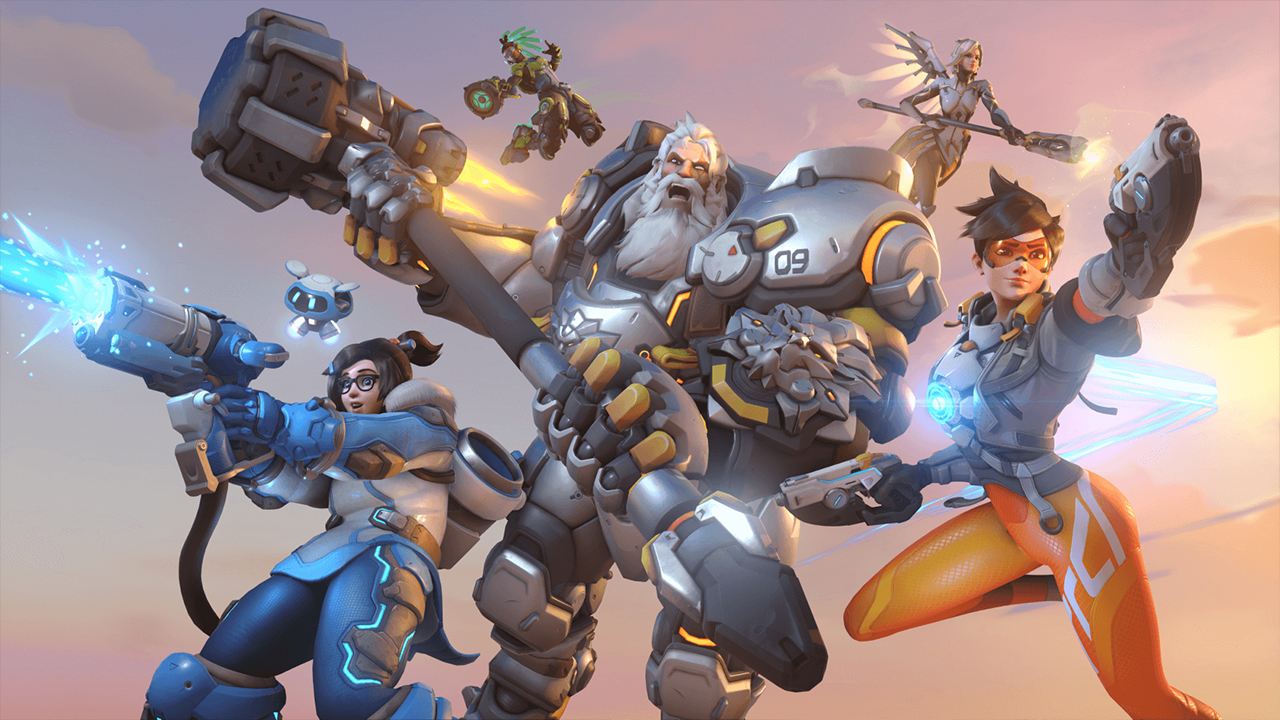 Leaks already got Overwatch fans ready for a sequel being announced at this Blizzcon 2019 and yet Blizzard was still able to blow away fans with Overwatch 2's reveal. A lengthy new cinematic set the stage for the announcement and the beginning of the sequel's story.
---
---
Dubbed "Zero Hour", the video shows Winston, Tracer and Mei on their way to a mission. The Overwatch team had long been disbanded at this point but Wilson had just put out the call to the gang to team back up. The three soon find themselves outgunned in Paris as a gigantic Null Sector mech overpowers the team within seconds. That's when the cavalry arrives.
You can watch the full announcement cinematic below:
Game director Jeff Kaplan emphasized that the sequel aims to bring more PvE elements to the traditionally competitive PvP title. This includes PvE missions and a separate progression and skill customization system.
You can get a taste of the sequel's new features in the gameplay trailer below:
PvE missions are categorized into two: Story missions and Hero missions. Story missions allow players to experience co-op based missions that follow the narrative of the Overwatch team's battles with Null Sector. These missions feature item pickups that can slightly change the way a hero plays, but you won't be able to keep them after the mission ends.
Hero missions are highly replayable missions meant to be an avenue for players to level up their heroes and unlock different modifiers for abilities. As these could destroy PvP balance, the changes you make to your hero's 'build' will most likely stay in PvE.
We also got to see the new hero Soujourn who comes across as a heavy damage dealer with high mobility. Echo was featured prominently in the announcement cinematic, but Blizzard is yet to confirm whether she's joining the roster in the sequel or not.
What's really interesting is that Blizzard is bringing every PvP element coming to Overwatch 2 to the original game. New maps, heroes and modes will also be released on Overwatch. Even cosmetic items you own in the original will be carried over to the sequel.
Kaplan says that Overwatch 2 is still early in development and that they don't have a release date in mind yet. We'll probably need to wait a couple more years for this one.
---

The post Here's What We Know from the Overwatch 2 Announcement appeared first on AllKeyShop.com.