Doom Eternal Launch Pushed Back to 2020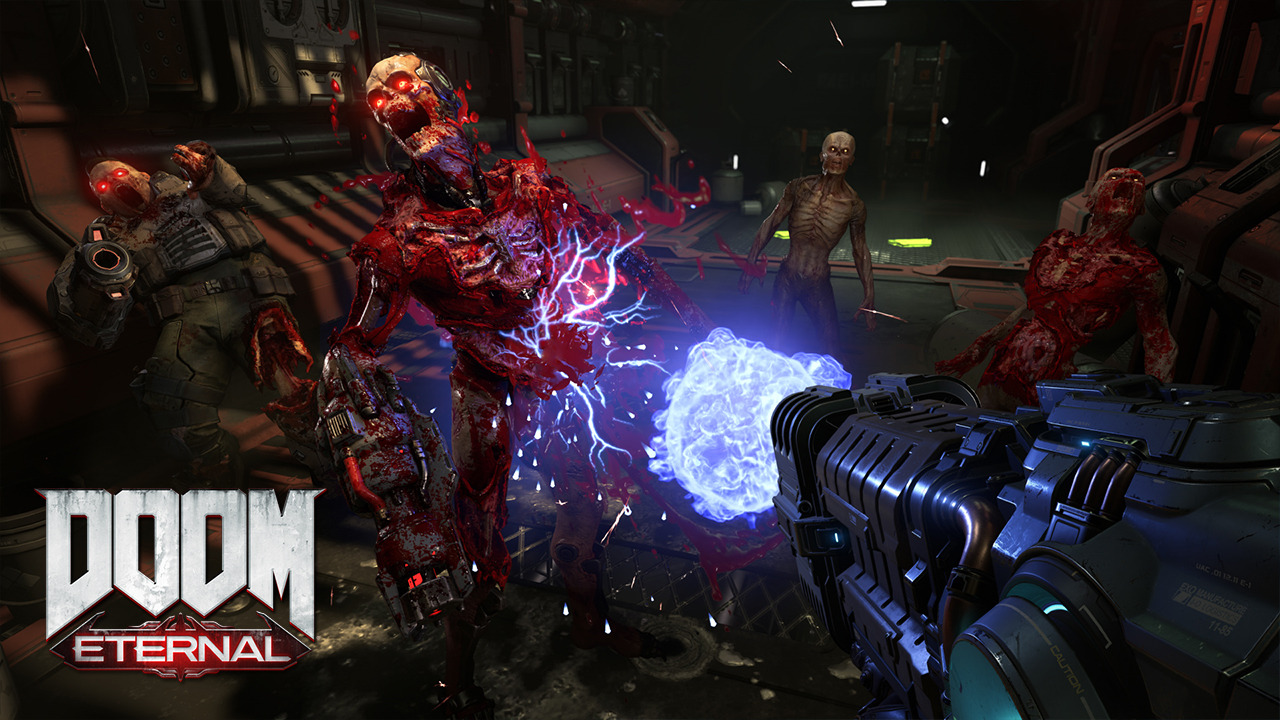 Here's some bad news for Doom fans: id Software has announced that the sequel to the 2016 reboot won't be arriving till next year. That's right, you won't be heading back to hell and blowing demons to bits in Doom Eternal until March 20th, 2020.
---
---
The developers made the announcement over at Twitter, saying they want the game to live to their "standards of speed and polish". Although they acknowledged that the announcement will surely disappoint most fans, they're promising that the extra time they gain from the delay will allow them to "deliver a gaming experience that is worth the wait."
You can view the announcement tweet below:
An update on DOOM Eternal: pic.twitter.com/2LWrfh6e4Z

— DOOM (@DOOM) October 8, 2019
Aside from the delay, id Software also made 3 other announcements. The first is that Invasion Mode (where players invade other people's games to assassinate the Slayer) won't be available at launch but will instead come as a free update shortly after the game is released. Second, the game won't be launching on Switch at the same time as other platforms. Instead, it will come at a date after the initial launch that will be announced in the future.
Lastly, id Software says that they'll be bringing Doom 64 to PC, Xbox One and PlayStation 4 on the same day Doom Eternal launches. The game was previously only announced for the Nintendo Switch with a release date of November 22nd. Those who pre-order Doom Eternal will get Doom 64 for free as a pre-order bonus.
Given just how many big titles are coming in November, the delay might actually give fans a sigh of relief. Remember, November is when Star Wars Jedi Fallen Order, Shenmue 3, Pokemon Sword and Shield, and Death Stranding are coming out. Although, it's important to note that March 2020 will also feature big titles including the Final Fantasy 7 Remake, Watch Dogs Legion, and probably Bloodlines 2.
---
ALSO ON ALLKEYSHOP NEWS
---
 

Doom Eternal will feature Battlemode, a new asymmetrical multiplayer mode. Check out exactly how it works in a new overview video from Bethesda.
---

The post Doom Eternal Launch Pushed Back to 2020 appeared first on AllKeyShop.com.