A Year of Rain Beta Key GIVEAWAY!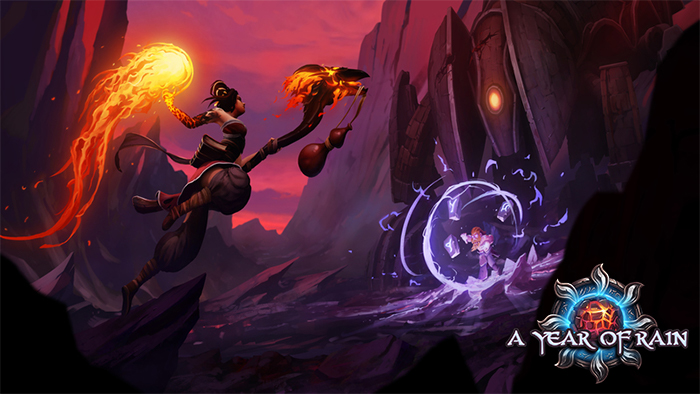 Giveaway time!
We're giving away 10 beta keys for A Year of Rain!
A Year of Rain is a team-based real-time strategy game from Daedalic Entertainment that features classic real-time strategy elements such as resource gathering, base building, and unit recruitment. It also places heavy emphasis on team-play and 'Hero' units.
Players choose one of three factions and take on an ambitious campaign built from the ground up for co-op play. The main multiplayer mode pits two players against two opponents (2v2). It also features an asymmetric multiplayer mode that pits two 'Hero' units against two full armies.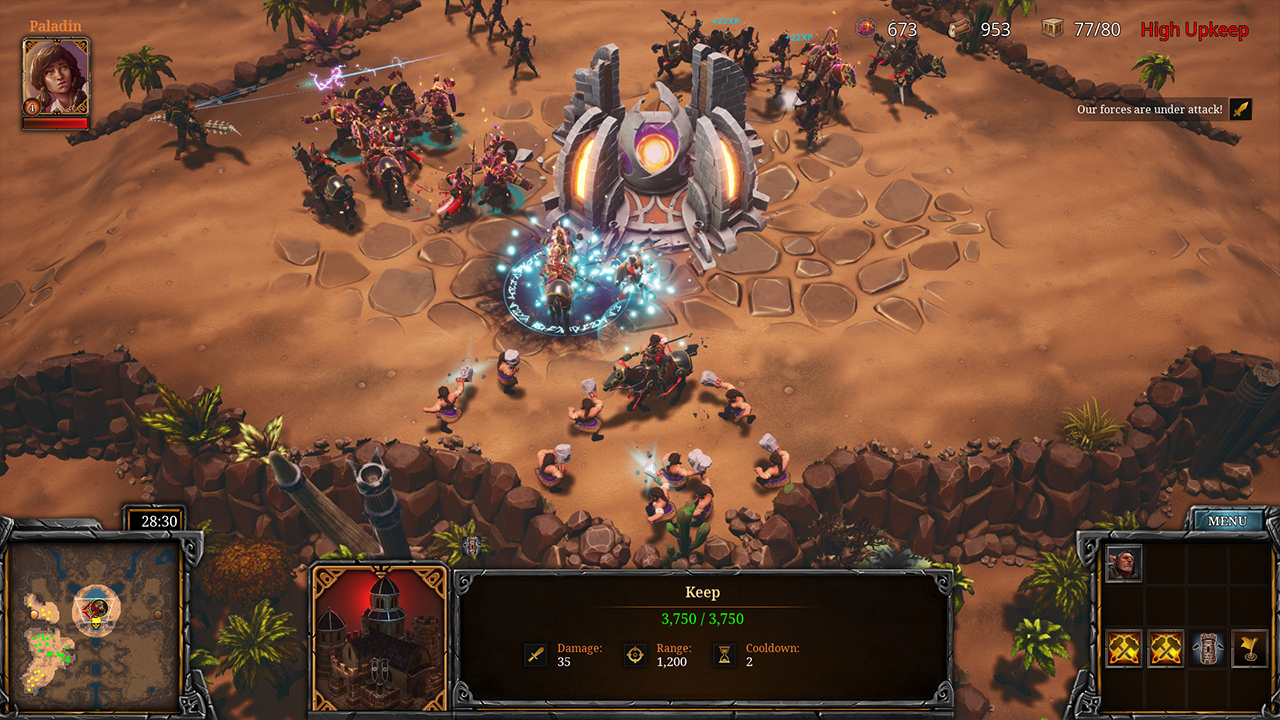 The game's closed beta started in September and was initially supposed to run for only 3 weeks. We've gotten confirmation from the devs, however, that the beta has been extended until October 21st. The servers will go down for maintenance from October 10th to 14th, but players will still be able to go against the AI during that period.
To join the beta key giveaway, you just have to comment on this post. We'll be picking the winner randomly this Friday, October 11th. Once ten winners have been chosen, we'll be sending the beta keys to the email address set in their profiles. Make sure to check/update your email address by hovering your pointer on your name at the top-right corner of the page and clicking on "Edit My Profile".
For more giveaways, always check out the news section of our site. You can also join our SteamKeyBox giveaways by watching our news stream on Twitch.
Good luck!
---

The post A Year of Rain Beta Key GIVEAWAY! appeared first on AllKeyShop.com.