Red Dead Redemption 2 is Coming to PC in November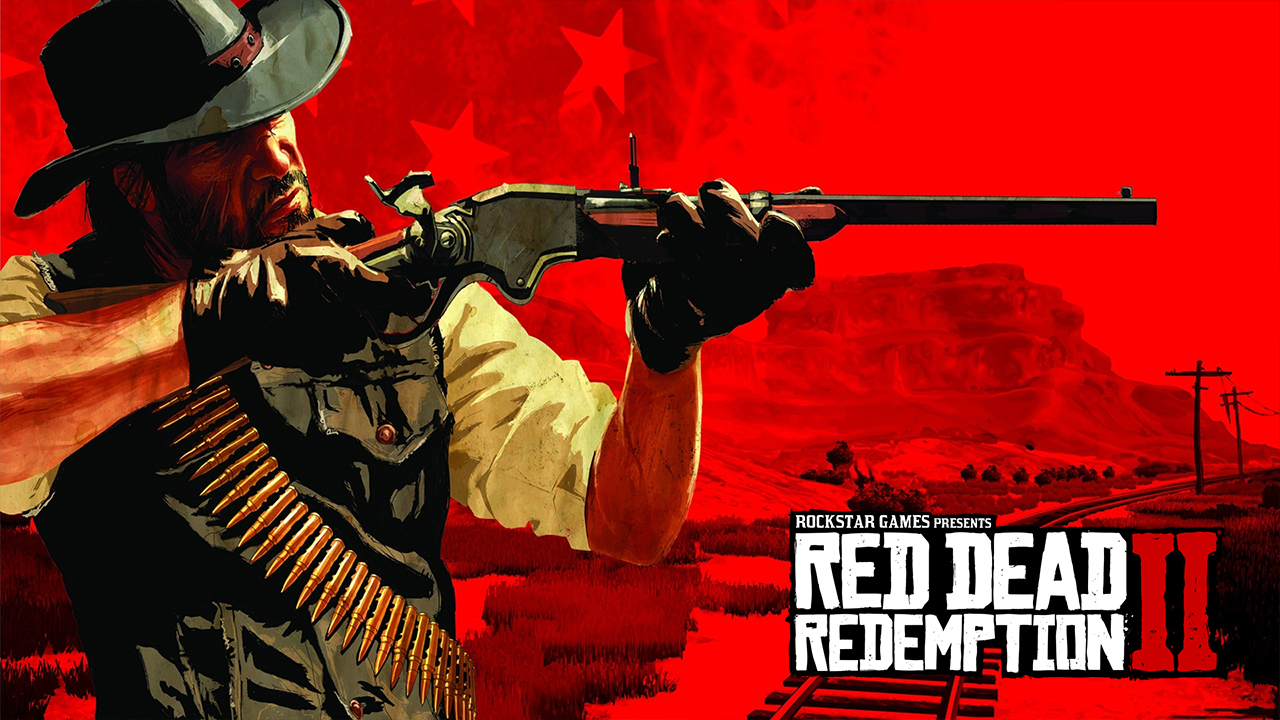 We all knew it was just a matter of time but Rockstar Games has finally announced that Red Dead Redemption 2 is coming to PC on November 5th. The game will also come with new enhancements and gameplay content befitting of the first title in the series to land on PC.
---
---
As expected, the game will also come with free access to Red Dead Online, the shared world online component of the western shooter. It will also feature "a range of graphical and technical enhancements", although Rockstar did not specify which bells and whistles we could expect.
Pre-orders will open on October 9th at 4 PM BST or 5 PM CEST for the Rockstar Games Launcher. Those who choose to pre-order the game on Rockstar's own platform will get 2 classic games for free as bonuses. Players will get to choose between GTA 3, GTA Vice City, GTA San Andres, Bully Scholarship Edition, L.A. Noire The Complete Edition, and Max Payne 3 The Complete Edition.
Those who pre-order on Rockstar's platform will also get a free upgrade to the Premium Edition or $20 off on both the Special Edition and Ultimate Edition. There's also a bunch of in-game items including a War Horse for Story Mode and 50 Gold Bars for Red Dead Online.
The game won't be exclusive to the Rockstar Game Launcher, though. It will become available for pre-order at the Epic Games Store, Greenman Gaming, the Humble Store, GameStop, and other digital retailers come October 23rd with 25 Gold Bars for Red Dead Online as a pre-order bonus. Steam users won't be left out as well but will have to wait until December for the game to arrive on Valve's platform.
Rockstar also teased that more information about the PC version, including system requirements and screenshots, will be released on October 9th.
Red Dead Redemption 2 arrives on PC starting on November 5th. It is available now for PlayStation 4 and Xbox One.
---

The post Red Dead Redemption 2 is Coming to PC in November appeared first on AllKeyShop.com.