Trine 4 The Nightmare Prince Review Round-Up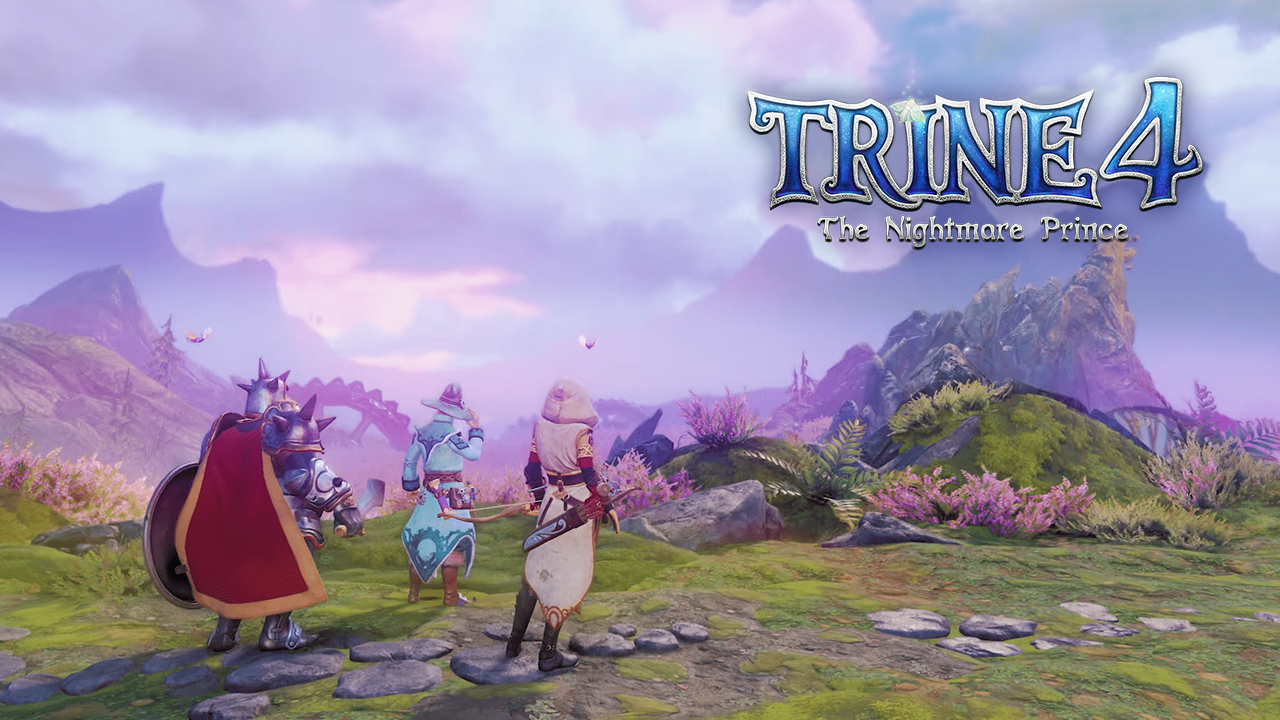 Trine 4 The Nightmare Prince is a sequel nobody thought was necessary. Trine 3 was so out of touch with the series' charm and hook that it alienated its own audience and left a bad taste in fans' mouths. However, developer Frozenbyte was not ready to give up on its baby just yet.
---
---
Now, Trine 4 is less than a day away from launching and the critics have had their chance to turn the game inside out. So what do the critics have to say? Here is a round-up of some of the earliest reviews to be posted:
---
"Outrageously pretty and newly refined, Frozenbyte's series finally strikes gold."
– Rick Lane
---
"Trine 4 is beautiful and perhaps a bit too straightforward for solo players, but it shines brilliantly in co-op."
– Mitchell Saltzman
---
"It's an easy recommendation for platform fans, but it's also just a plain fun time."
– Peter Glagowski
---
"Puzzle design does the heavy lifting for Trine 4, a fun but ultimately hollow experience."
– Luke Kemp
---
"Whether you're alone, with friends, or living in a box, Trine 4 is an old school co-op adventure worth taking."
– Alex Santa Maria
---
"Though the story and action lacks a bit of depth and gets lost in the complexity of the puzzles, I found this to be one of the best experiences on the Switch."
– T.K. Hale
---
"Whether you're experienced with the series or if this is your first time, Trine 4 is a simple and relaxing puzzle-solving adventure that anyone can enjoy."
– Russell Archey
---
"Everything about it – from the brilliant use of physics, through the wonderfully crafted world to the constantly engaging gameplay – is a step above most other titles out there."
– Jamie Collyer
---
Although it does little to engage players with its story, the game's return to its classic 2D platforming roots provides an enjoyable adventure from start to finish. Fans of platforming and puzzle games and those who love co-op experiences can't go wrong with Trine 4.
Trine 4 The Nightmare Prince launches on October 7th for PC, Xbox One, PlayStation 4, and Switch.
---

The post Trine 4 The Nightmare Prince Review Round-Up appeared first on AllKeyShop.com.