Ms. Marvel Revealed as 6th Playable Character in Marvel's Avengers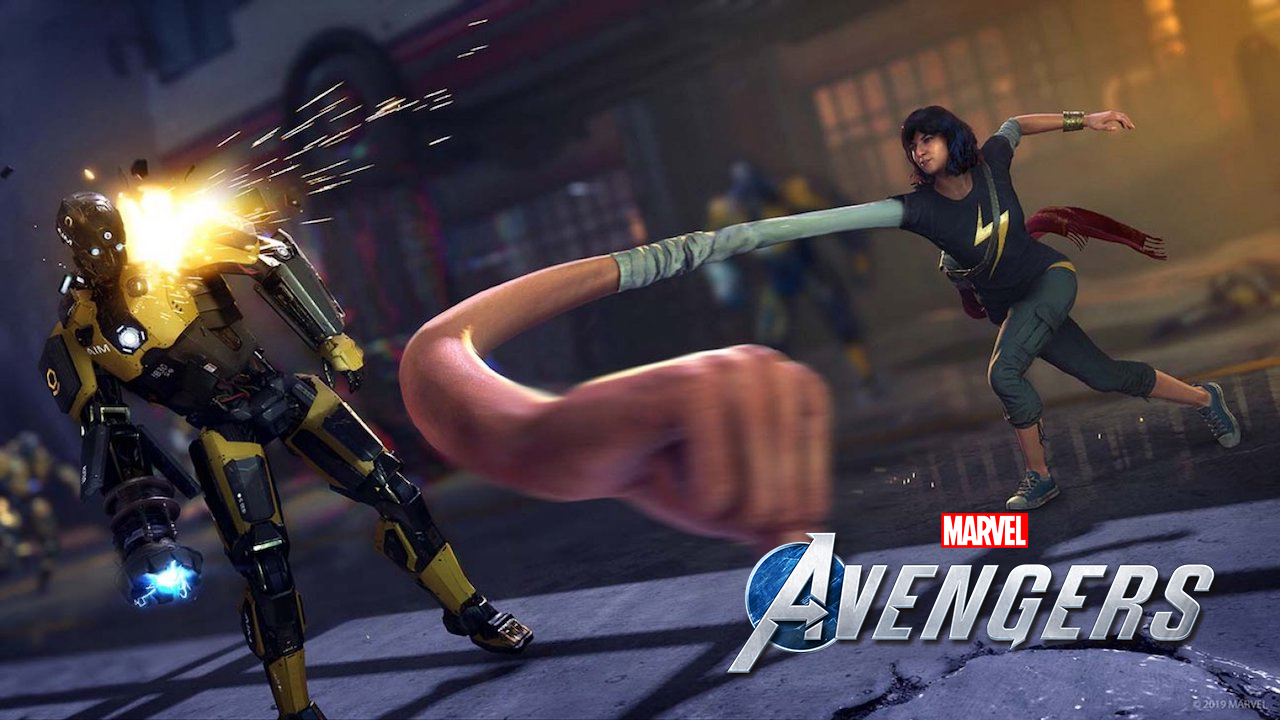 Crystal Dynamics and Square Enix have released a new trailer for their upcoming superhero action game, Marvel's Avengers. The trailer reveals Kamala Khan, also known as Ms. Marvel, to be the sixth playable character for the game.
Khan was exposed to a "Terrigen Mist" during the A-Day disaster, after which she gained the power to stretch, expand, and even alter her size. You can hear her referring to that last power as 'Embiggen' in the trailer. She also seems to be a crucial part of the game's narrative as the information she holds forces the Avengers to reassemble.
You can check out the full Kamala Khan Embiggen trailer below:
Narrative designer Hannah MacCleod told GamesRadar during an interview that Khan's powers "introduce a totally new element to our game and make our combat and exploration completely unique." We can briefly see Khan using her stretching powers to make traversal easier in the trailer.
MacCleod also said that the game really centres on Kamala Khan. She's the one narrating the whole story. Fans also spotted her in the San Diego Comic-Con gameplay video as a young girl calling out for her siblings during the A-Day attack sequence.
Here's a look at the making of the character for the game in a Behind the Scenes video:
You'll get to play as the young heroine, along with Iron Man, The Hulk, Thor, Captain America, and Black Widow, when the game launches on May 15th, 2020 for PC, Xbox One and PlayStation 4.
---
ALSO ON ALLKEYSHOP NEWS
---
 

The Square Enix E3 2019 Press Conference revealed several new games and gave us extensive looks at some highly-anticipated games. Read on for a recap.
---

The post Ms. Marvel Revealed as 6th Playable Character in Marvel's Avengers appeared first on AllKeyShop.com.