Ys Net Says Shenmue 3 Steam Keys Not Guaranteed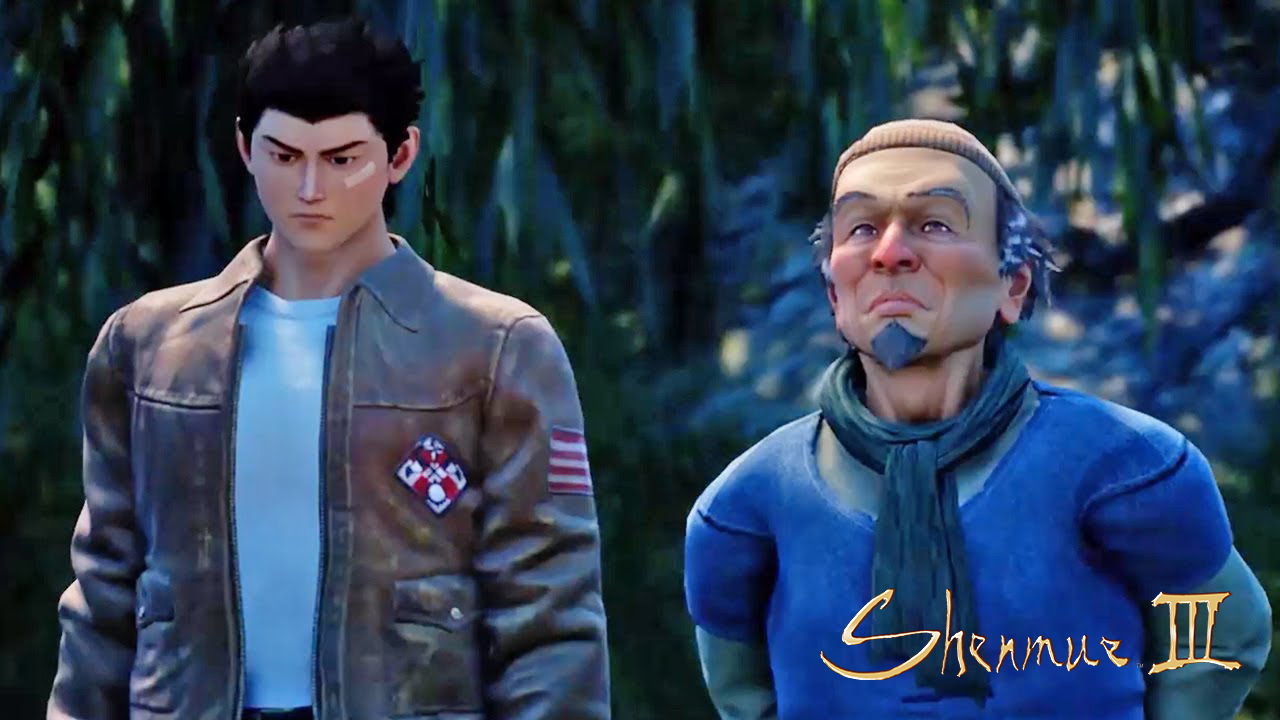 If you backed Shenmue 3 on Kickstarter, then you've probably received an email from Ys Net asking you to confirm which platform you'd like to get the game on. Unfortunately, the developers have revealed that although getting a Steam key after the Epic Games Store exclusivity expires is an option, those who opt for it may not receive a Steam key anyway.
---
---
Ys Net says that they have not reached an agreement with Valve yet and that's why they cannot guarantee that they'll be able to give out Steam keys. "Requests for Steam keys will be accepted through the survey, however, there is the possibility that Steam keys will ultimately not be distributed depending on negotiations with Valve," the developer stated in a Kickstarter update.
It seems kind of shady for Ys Net to send the survey before a deal had been finalized with Valve regarding the game's Steam distribution. However, it may be possible that they are also considering the amount of time they'll need to sort the changes in physical orders. It's highly likely, though, that even with the warning they gave, players will be disappointed to not get the game on Steam for free when it does come to the platform.
This is just the latest bad news for the record-breaking crowdfunded game. Before that, backers found out that the game had become an Epic Games Store exclusive out of the blue and that backers won't get any of the pre-order bonuses nor the season pass for free.
If you're a backer and want to either get a refund, switch to the PlayStation 4 version, or change your copy's PlayStation 4 region, make sure to go through the survey and fill it out accordingly. The survey period ends on October 3rd at 3:59 PM BST or 4:59 PM CEST.
Shenmue 3 launches on November 19th for PC and PlayStation 4.
---
ALSO ON ALLKEYSHOP NEWS
---
 

Shenmue 3 refund details for PC backers have been released, plus a new free demo announced. Read on for the details of the Kickstarter update.
---

The post Ys Net Says Shenmue 3 Steam Keys Not Guaranteed appeared first on AllKeyShop.com.