Gogeta Showcased in New Dragon Ball FighterZ Trailer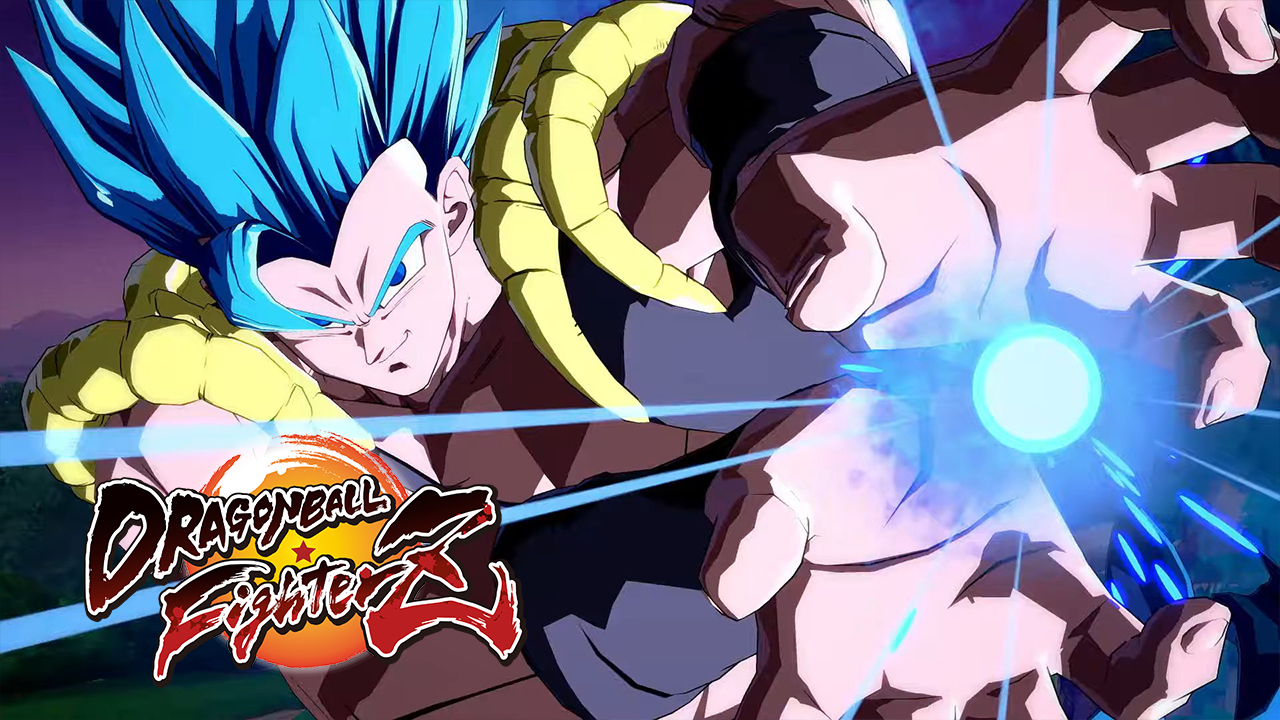 Even with the upcoming release of Dragon Ball Z Kakarot, it seems Bandai Namco has not forgotten their other Dragon Ball title, which just happens to be a smash hit. The publisher is still working with Arc System Works to dish out new additions to the game's roster with the latest upcoming fighter being the ultra-powerful Gogeta fusion.
---
---
Gogeta looks mighty strong in his gameplay trailer as he takes the likes of Cooler, Janemba, and Broly to school. We get to see Goku and Vegeta performing the fusion ritual dance after which Gogeta mops the floor with his opponents' faces. When Janemba is only one left on the opposing team, we get treated to a combo leading to Gogeta's 3-bar super.
You can view the full gameplay trailer below:
As you can see, it's more of a raw gameplay video rather than a real trailer. This makes it a lot better as it gives players a good peek at the character's possible combos and strategies early on. It's quite obvious that Gogeta will shake up the game's meta and we'll most likely see the character a lot in competitive play.
Gogeta was first revealed together with Janemba during EVO 2019. Janemba has since been released but fans will have to wait a couple more days before they can add Gogeta to their lineup. Gogeta joins the roster on September 26th and will come as part of FighterZ Pass 2. He can also be purchased separately.
Dragon Ball FighterZ is available on PC, Xbox One, PlayStation 4, and the Switch.
---
ALSO ON ALLKEYSHOP NEWS
---
 

Evo 2019 was an epic weekend for the fighting game community. Here's a quick rundown of the biggest reveals from the event that you won't want to miss.
---

The post Gogeta Showcased in New Dragon Ball FighterZ Trailer appeared first on AllKeyShop.com.