Top Releases of August 2019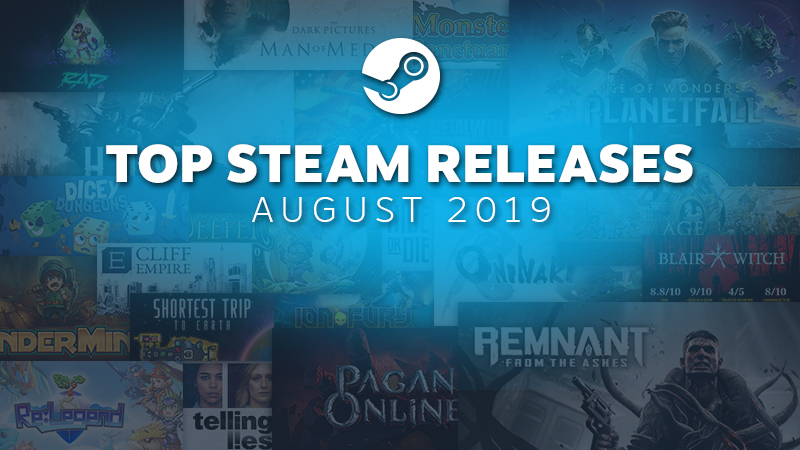 We're back with another round of popular monthly releases. With this list, we'll be looking at the Top 20 products released in August, measured by revenue generated during the first two weeks following each game's release. We'll also be looking at the Top 5 free titles from August, measured by peak concurrent player count following release. 
Global representation continues to be a huge theme this month when looking at where the top products are coming from. We were pretty excited seeing 13 countries represented in our last top release list, so it's great to see that number already surpassed with 15 different countries this month (check each game for details). 
It's also inspiring to see that new developers are continuing to find success on the platform. With August's list, we're welcoming 12 development teams who are bringing products to Steam for the fist time (Hide or Die, Ion Fury, Shortest Trip to Earth, We Need to go Deeper, UnderMine, Monster Sanctuary, The Dark Pictures Anthology: Man of Medan, Re:Legend, Steel Circus, Hobs, Undefeated and Rise of Legions).
We thought it would be interesting this month to learn more about the teams bringing a product to Steam for the first time. Many developers come into the industry in different ways, so we caught up with some of these teams to hear a bit about their diverse backgrounds. Here's what we learned:
Shortest Trip to Earth – Interactive Fate 
The original team members met at The University of Tartu in Estonia. Edvin & Toomas were teaching a commercial game design course, while lead artist, Taavi, was one of their students. 
Monster Sanctuary – Moi Rai Games
What started as a solo project for Denis, lead programmer, artist, composer, and designer, ended up becoming a family affair when his brother Anton joined to help finish the game down the stretch. 
Rise of Legions – Broken Games
The team studied computer science together, learning to code in Delphi. It's not historically thought of as a game language, but Rise of Legions is now one of the world's most-used Delphi applications.
Hide or Die – VecFour Digital
A successful Kickstarter campaign allowed the small development team to quit their day jobs and focus on building Hide or Die full-time.
UnderMine – Thorium
Working together for a combined 30 years in the game industry, Clint and Derek spent countless lunch breaks talking about their favorite game mechanics and design elements.
UNDEFEATED – Undefeated Games
Created by three students of the Vantan Game Academy in Osaka, Japan. When development began, Yuma and Daigo were beginning their second year of study, with Fuko only in her first year.
Ion Fury – Voidpoint LLC
Most of the team came from modding backgrounds with extensive amounts of time spent creating Build Engine content. Ion Fury represents their first full commercial collaboration together.
August's Top Releases
Here is the list of August's top new releases ordered by release date (we've added this list to a handy store page too):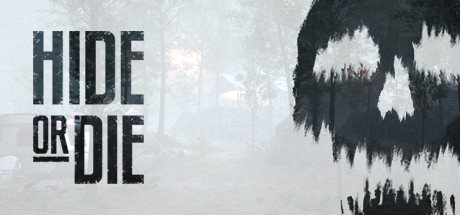 Hide or Die – VecFour Digital (US)
Just arrived into Early Access – Large scale asymmetrical multiplayer horror. You can either fight against the darkness corrupting the world or embrace it.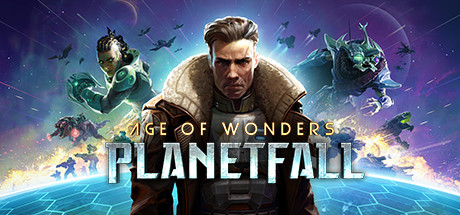 Age of Wonders: Planetfall – Triumph Studios (Netherlands)
From Triumph Studios, the creators of Age of Wonders, featuring tactical turn-based combat and in-depth empire building in an all new sci-fi setting.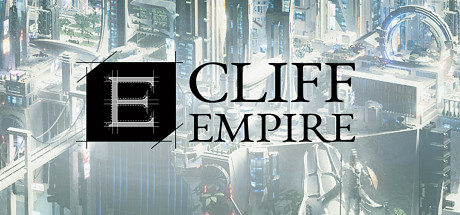 Cliff Empire – Lion's Shade (Ukraine)
Coming out of Early Access – Compact city building and simulation in a sci-fi world where nuclear war has rendered surface life impossible.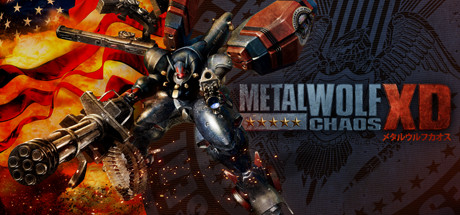 Metal Wolf Chaos XD – General Arcade (Singapore) FromSoftware, Inc (Japan)
This modernized re-release of FromSoftware's classic mech shooter features upgraded visual fidelity, refined controls and gameplay, a save system and 4K support.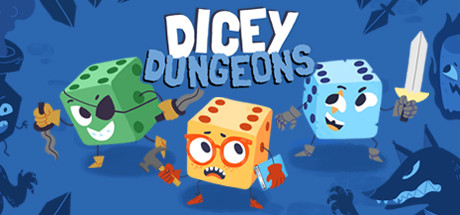 Dicey Dungeons – Terry Cavanagh (UK)
In this fast-paced deckbuilding roguelike you'll fight monsters, find better loot and level up your heroes as you work together to take down the Goddess of Fortune, Lady Luck herself.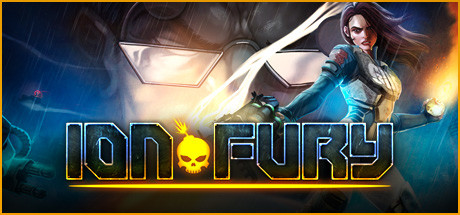 Ion Fury – Voidpoint LLC (US)
Coming out of Early Access – Classic '90s FPS action created on Build Engine, famously known for classic first-person shooters like Duke Nukem 3D, Shadow Warrior, and Blood.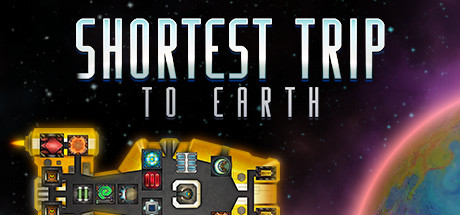 Shortest Trip to Earth – Interactive Fate (Estonia)
Coming out of Early Access – Embark on a perilous journey across the universe in this roguelike spaceship simulator focused on exploration, ship management and tactical battles.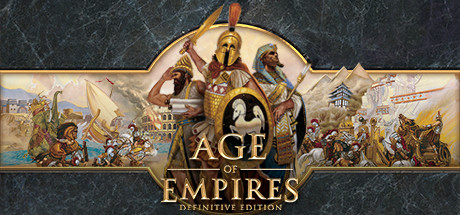 Age of Empires: Definitive Edition – Forgotten Empires (US) Tantulus (Australia)
The pivotal real-time strategy game that launched a 20-year legacy returns with modernized gameplay, all-new 4K visuals, 8-person multiplayer battles and a host of other new features.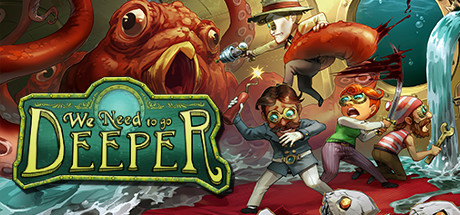 We Need To Go Deeper – Deli Interactive (US)
Coming out of Early Access – DIVE. DISCOVER. DIE. Crew a submarine with friends in a unique 4-player cooperative submarine roguelike set in a Verne-inspired undersea universe.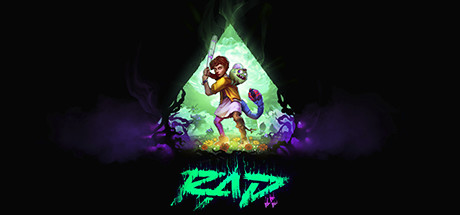 RAD – Double Fine Productions (US)
A 3D action roguelike set in a post-post-apocalyptic world, where humanity has faced Armageddon not once, but twice.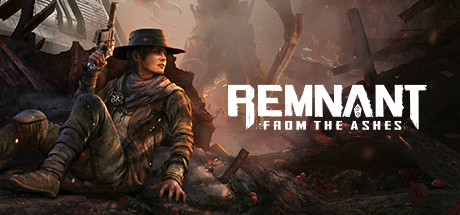 Remnant: From the Ashes – Gunfire Games (US)
Scavenge, upgrade and specialize in this third-person survival action shooter set in a post-apocalyptic world overrun by monstrous creatures.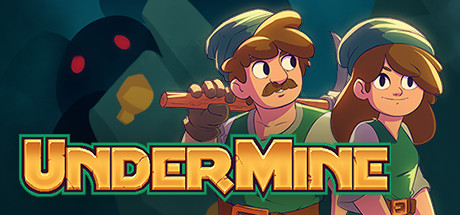 UnderMine – Thorium (Canada)
Just arrived into Early Access – Adventure deep into the roguelike adventure of UnderMine and discover powerful relics, deadly enemies, hidden secrets, and a few friends to help along the way.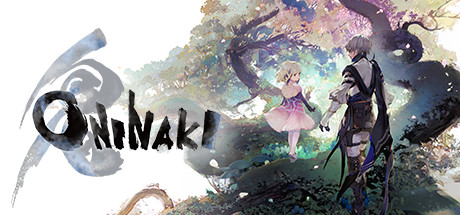 ONINAKI – Tokyo RPG Factory (Japan)
A fast-paced action-RPG adventure with deep character customization, powerful in-game cut scenes and a visual system drawn to convey the drastic contrast between the 'Living World' and the 'Beyond'.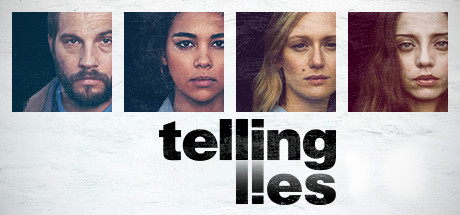 Telling Lies – Sam Barlow & Furious Bee Limited (UK)
Four private lives. One big lie. Search through secretly recorded video conversations to discover the truth. The successor to the acclaimed Her Story.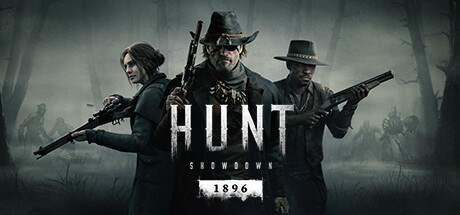 Hunt: Showdown – Crytek (Germany)
Coming out of Early Access – Competitive first-person PvP bounty hunting with heavy PvE elements. Set in the darkest corners of the world, it packs the thrill of survival games into a match-based format.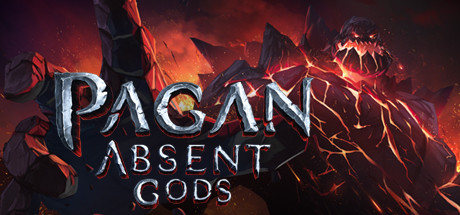 Pagan Online – Mad Head Games (Serbia)
Coming out of Early Access – Pagan Online is a fast-paced hack-and-slash action RPG that will challenge your skill in brutal and satisfying combat against countless enemies and larger than life bosses.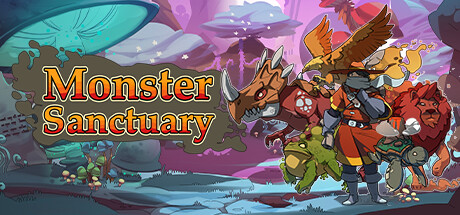 Monster Sanctuary – Moi Rai Games (Germany)
Just arrived into Early Access – Monster taming meets Metroidvania, as you collect, train and battle monsters in a lovely side-view pixel world.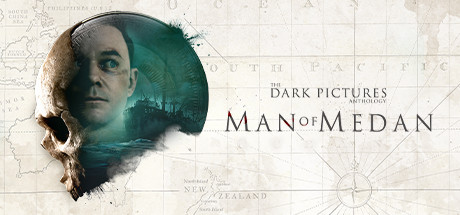 The Dark Pictures Anthology: Man of Medan – Supermassive Games (UK)
The Dark Pictures Anthology is a series of stand-alone, branching cinematic horror games. In Man of Medan, five friends set sail on a holiday diving trip that soon changes into something much more sinister.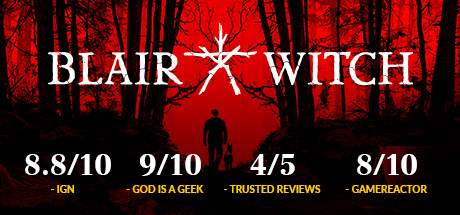 Blair Witch – Bloober Team (Poland)
Inspired by the cinematic lore of Blair Witch – experience a new story-driven psychological horror game that studies your reactions to fear and stress.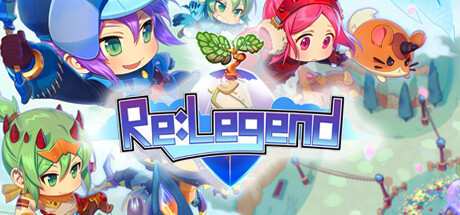 Re:Legend – Magnus Games Studio (Malaysia)
Just arrived into Early Access – Adventure with friends in a beautiful world of wonder and fantastic creatures. Build, craft, farm, fish, raise and breed amazing pet companions!
—
August's Top Free Releases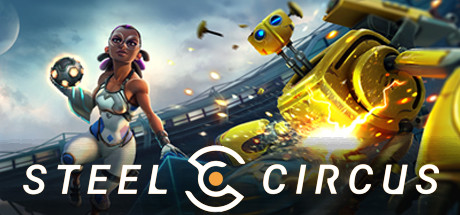 Steel Circus – Iron Mountain Interactive (Austria)
Just arrived into Early Access – Players control one of several champions with unique abilities, while competing in online matches in the solar system's largest sporting event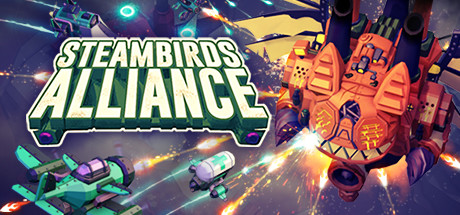 Steambirds Alliance – Spry Fox (US)
Coming out of Early Access – A massively-cooperative bullet-hell shooter! Fly with dozens of your feathered friends in an open world full of cruel cat bosses and endless waves of deadly bullets.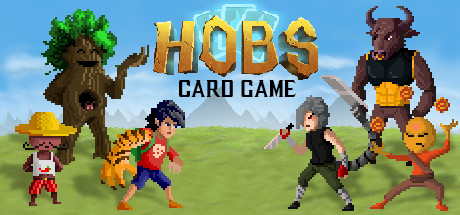 Hobs – Teneke Kafalar Studios (Turkey)
Just arrived into Early Access – A unique combination of deckbuilding and tabletop turn-based strategy with endless customization options and new heroes to explore.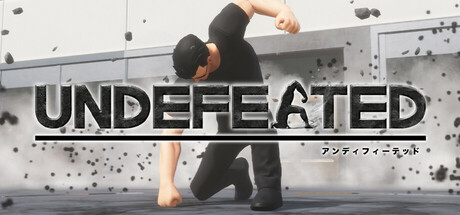 UNDEFEATED – UNDEFEATED Games (Japan)
Live the dream of becoming a super hero with unlimited powers as you fly through the city, patrol the streets and engage in dynamic high-speed mid-air boss battles.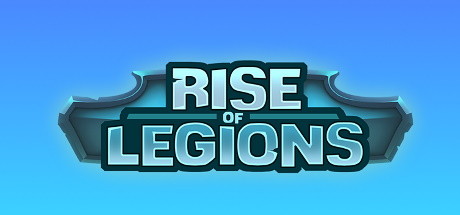 Rise of Legions – Broken Games (Germany)
Coming out of Early Access – A hybrid MOBA, tower defense and deckbuilding experience with fast-paced, easy-to-pickup tug-of-war strategy. Play solo or bring a friend.
Cheers!
-The Steam Team