More Limbs Fly in The Surge 2's Launch Trailer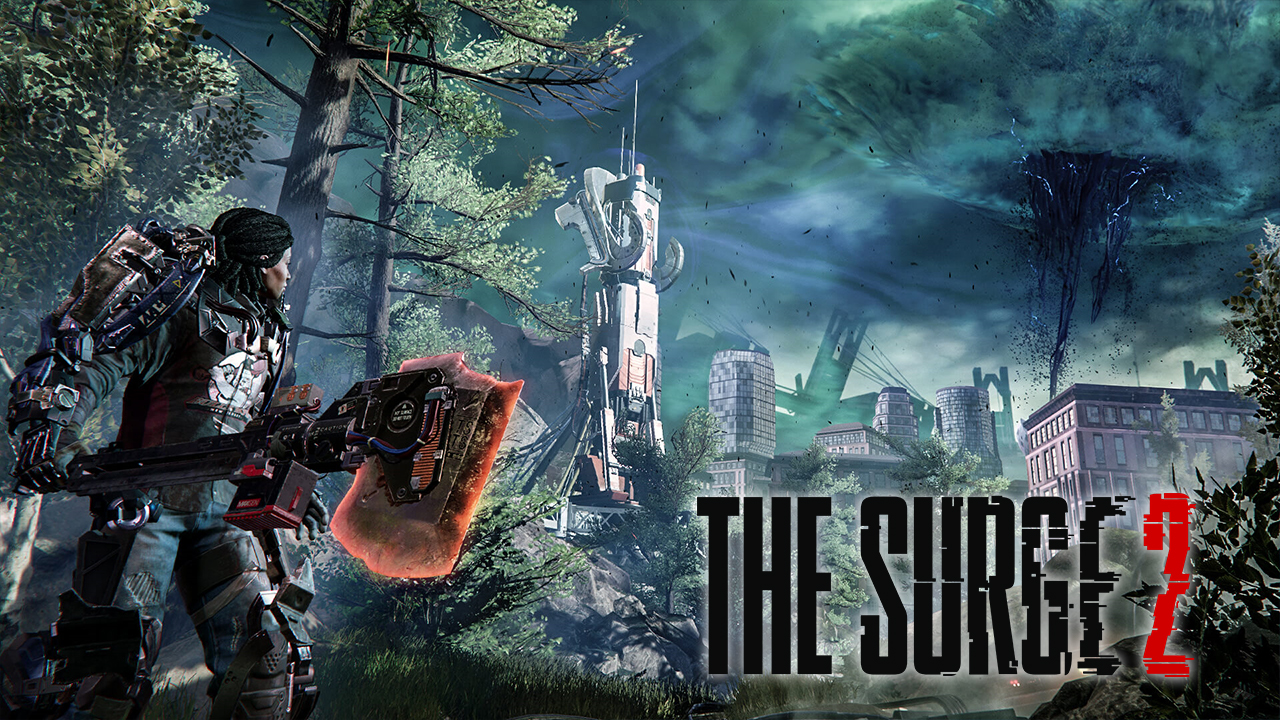 The Surge 2 is just a few days away from launch and Focus Home Interactive is hyping fans up with another dose of violence and gore. As if the last trailer didn't show off enough of the game's severed limbs (and heads) flying off of enemies, the publisher is showcasing more of the hardcore action-RPG's dynamic limb-targeting system.
---
---
Dismembering isn't just stylish eye-candy, though, as severed limbs reward players with the different resources and materials they'll need for upgrading their gear. It also ties up with the different weapons and build choices that were also shown briefly in the trailer.
You can check out the full launch trailer below:
The sequel will take players to an all-new setting and will include new/improved features such as an upgraded engine, drones, a directional parry system, and even more weapons, implants and abilities. Players on the Xbox One X and Playstation 4 will be able to play the game either in upscaled 4K at 30fps or 1080p at 60 fps.
The Surge 2 launches on September 24th for PC, Xbox One and PlayStation 4. Pre-orders come with the URBN Gear Pack which includes the iconic 'Cutter' weapon, a themed armour set, weapon and drone, and more.
---
ALSO ON ALLKEYSHOP NEWS
---
 

The Surge 2's latest trailer shows off a symphony of beautiful gore featuring a whole lot of blood and flying body parts. Check out the trailer here.
---

The post More Limbs Fly in The Surge 2's Launch Trailer appeared first on AllKeyShop.com.