A Total War Saga Troy Announced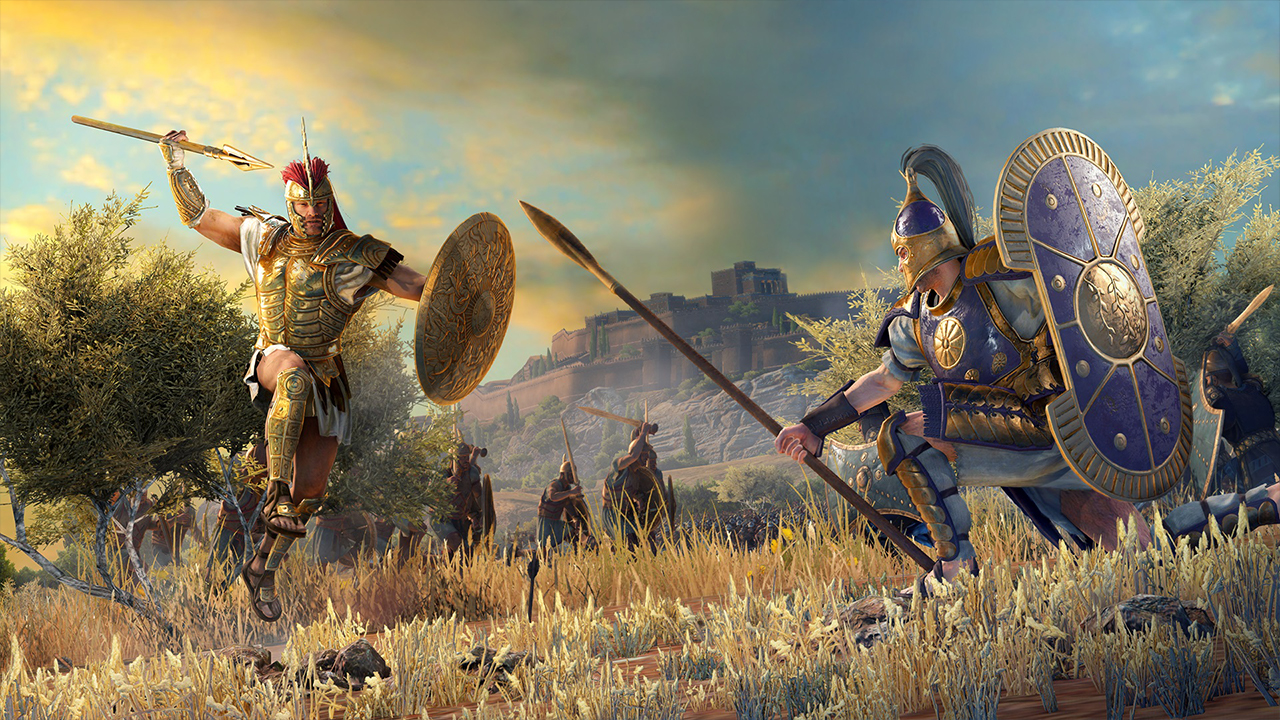 Sega and Creative Assembly will be taking their bite-sized Total War spin-off series to the time of legendary warriors and mythical beasts. Sega announced A Total War Saga Troy in a new trailer showcasing some pretty epic moments inspired by Homer's The Illiad.
You can check out the full announcement trailer below:
As 'Saga' games tend to be more focused on shorter, more specific periods, Troy will zoom in on the 20-year Trojan War. While The Illiad serves as the main source material, Creative Assembly Sofia will be using archaeological findings as well in a blend that will keep the story closer to what may have really happened but still provide a tasty twist for fans of the series.
Aside from the siege of Troy, the game will also cover the surrounding Aegean civilizations. Although it will be smaller compared to other entries in the series, the total map area will be comparable to Rome 2, so it's still pretty big.
Here's an overview of the map:
Now, it would be a waste to use this particular setting and not include the gods and beasts from Greek mythology. Zeus and his peers won't be wreaking havoc on the battlefields, but players will be able to build temples and give offerings to the gods in exchange for rewards.
On the flip side, mythical beasts seem like the will appear as humanized, more realistic versions of themselves. The recruitable minotaur hero, for example, is just a really big and buff fellow wearing a bull's skull and wielding a big axe. Likewise, the centaurs are just men riding horses.
A Total War Saga Troy is set to launch in 2020.
---

The post A Total War Saga Troy Announced appeared first on AllKeyShop.com.