Astral Chain Gets Accolades Trailer Celebrating Its Success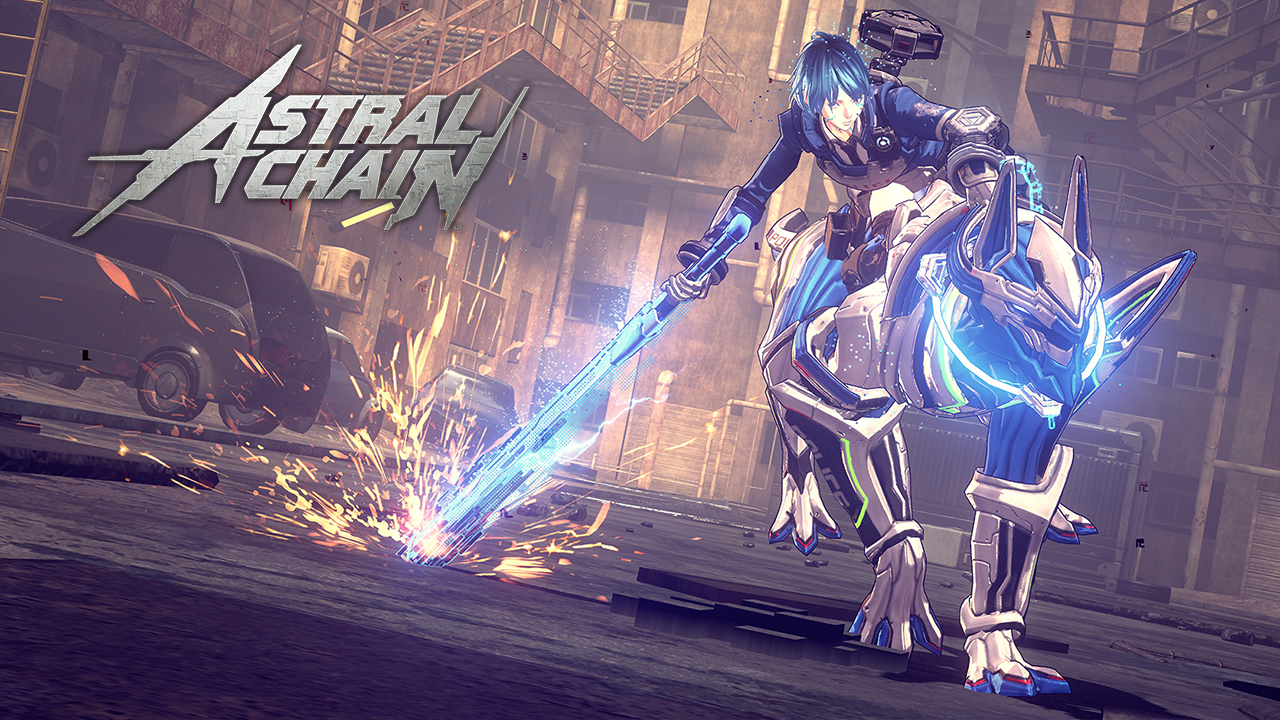 Nintendo Platinum Games has found success with its newest IP and they're not afraid to show it off. They're celebrating Astral Chain's critical and commercial success with a brand new trailer showcasing the game's gorgeous visuals and what the critics have to say about the sci-fi adventure as a whole.
---
---
In case you wanted to see what all the buzz is about, we've listed and linked to all of the reviews showcased in the trailer. In case you have a Switch but have not picked the game up yet, you're missing out on one of the best exclusives the platform has to-date.
You can check out the full accolades trailer below:
It's interesting to note that the game was review-bombed on Metacritic for being a Switch-exclusive. The same thing happened to Fire Emblem Three Houses for the same exact reason. What you should take away from this is that even players from other platforms want to play this game so badly that they'd resort to this kind of thing. Thankfully, Metacritic has since cleaned out the irrelevant reviews.
Astral Chain is available now for the Nintendo Switch.
---

The post Astral Chain Gets Accolades Trailer Celebrating Its Success appeared first on AllKeyShop.com.