WRC 8 FIA World Rally Championship Review Round-Up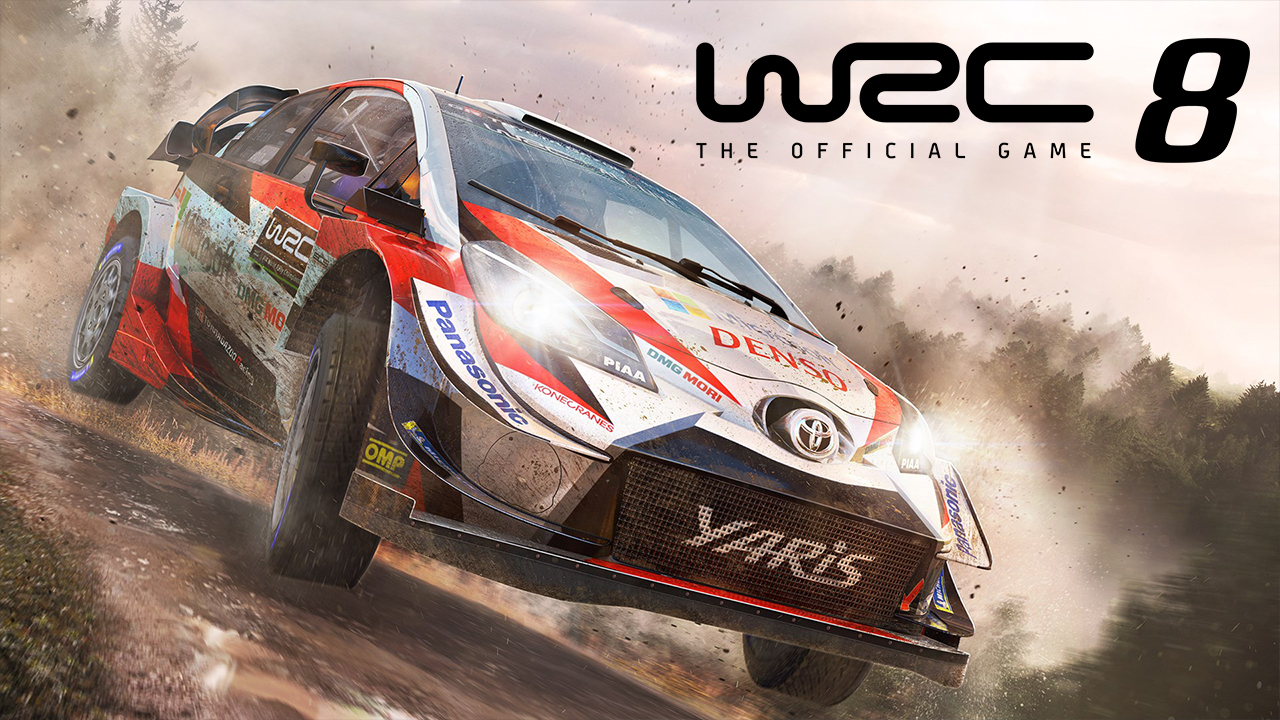 WRC 8 FIA World Championship will be launching tomorrow with the promise of a roster of legendary cars across WRC, WRC 2, Junior WRC, plus over 100 stages from the championship's 14 rallies. That's a generous offer, assuming of course that KT Racing will be able to deliver them in a game with tight controls, solid physics, and outstanding performance.
---
---
So, if you're wondering whether or not you should be adding the latest WRC title to your library of games, we've collected several reviews from some of the top media outlets to help you decide.
---
"Great looks, improved physics, dynamic weather, and a more in-depth career mode mark a positive step forward for the WRC franchise."
– Richard Devine
---
"Overall, the driving is competent, and most importantly, delivers that thrill ride as you scream over treacherous terrain."
– Stephen Tailby
---
"Whether you are a novice or veteran behind the wheel, the latest World Rally Championship title will offer up an appropriate challenge thanks to its overhauled career mode and dynamic weather system."
– Tyler Treese
---
"Behind the wheel is where you really want to be and KT Racing knows this, which is why WRC 8 feels so good to drive."
– Gary Bailey
---
"…WRC 8 has elevated itself to the top of the rally tree through a combination of an enjoyable and deep career mode, a well realized driving experience which rewards patience, and a wealth of hand crafted and often breathtaking rally stages."
– Alan Strawbridge
---
"Even if you already have DiRT Rally 2.0 in your life you should probably consider making a little bit of room for WRC 8."
– Richard Seagrave
---
And there you have it! It looks like the days when the DiRT games dominated rally racing sims might be coming to an end. And with WRC 8 sporting the official license from FIA, it's definitely worth checking out for rally fans and racing sim aficionados alike.
WRC 8 launches on September 5th for PC, Xbox One and PlayStation 4. The game will also be released on the Switch in October.
---

The post WRC 8 FIA World Rally Championship Review Round-Up appeared first on AllKeyShop.com.