Check Out The Surge 2's Fast and Brutal Combat in Latest Trailer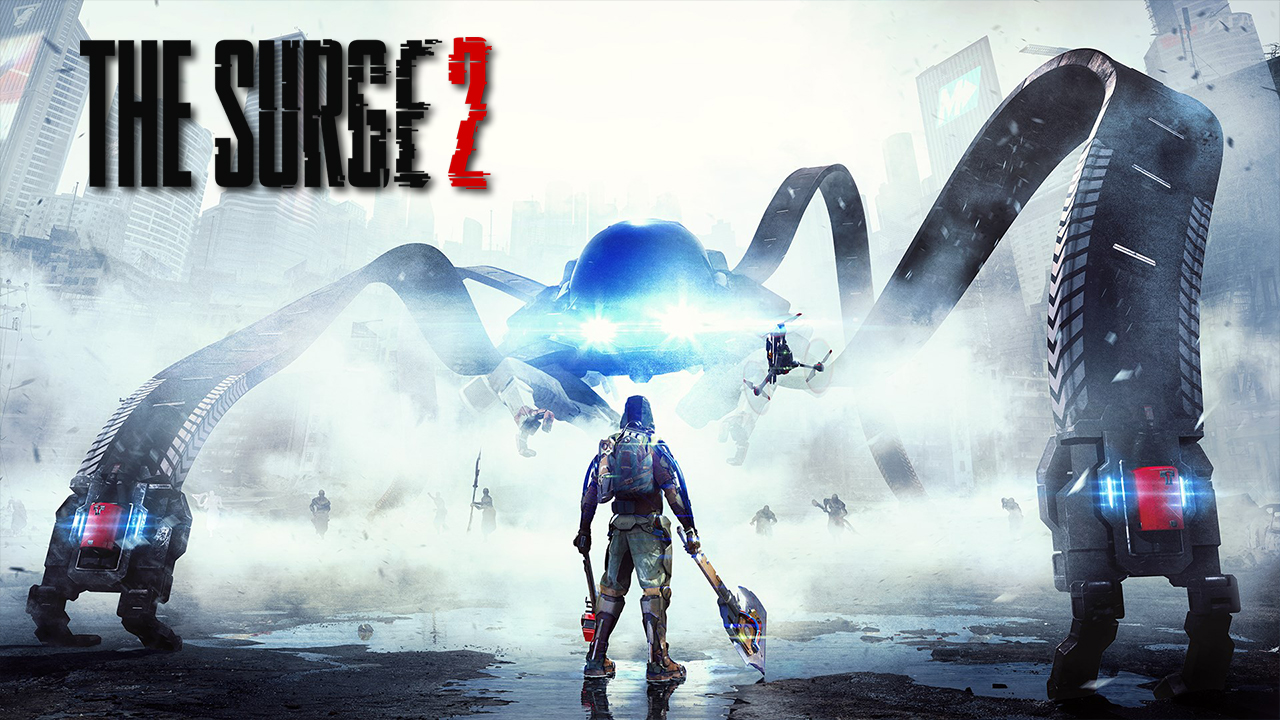 Deck13 Interactive's 2017 post-apocalyptic, action-adventure game The Surge wasn't a massive hit, but it did perform well enough that the developers are willing to give it another go. Now, publisher Focus Home Interactive has released a new trailer for The Surge 2 that highlights the sequel's more fast-paced action and even more brutal combat.
---
---
With how the game's looting and gear systems work, you'll find that your character will most likely look like some sort of mechanical Frankenstein's monster at certain points. The combat involves dismembering enemies to gain their parts for you to equip as your own. It's all very brutal for sure, but it also makes from some pretty cool finishers.
You can see all of these in the new "Overcome. Upgrade. Survive." trailer, which you can view below:
The trailer also gives us glimpses of the different bosses we'll encounter in the sequel. They all feature some very interesting designs and will most likely offer rewarding battles to test players' skills. The bit on the bosses also starts off with the words "Persist. Learn. Triumph.", which may suggest that most players are expected to battle these monstrosities more than once before they become victorious.
The Surge 2 is set to launch on September 24th for PC, Xbox One and PlayStation 4.
---

The post Check Out The Surge 2's Fast and Brutal Combat in Latest Trailer appeared first on AllKeyShop.com.