Capcom Reveals Next Street Fighter 5 Arcade Edition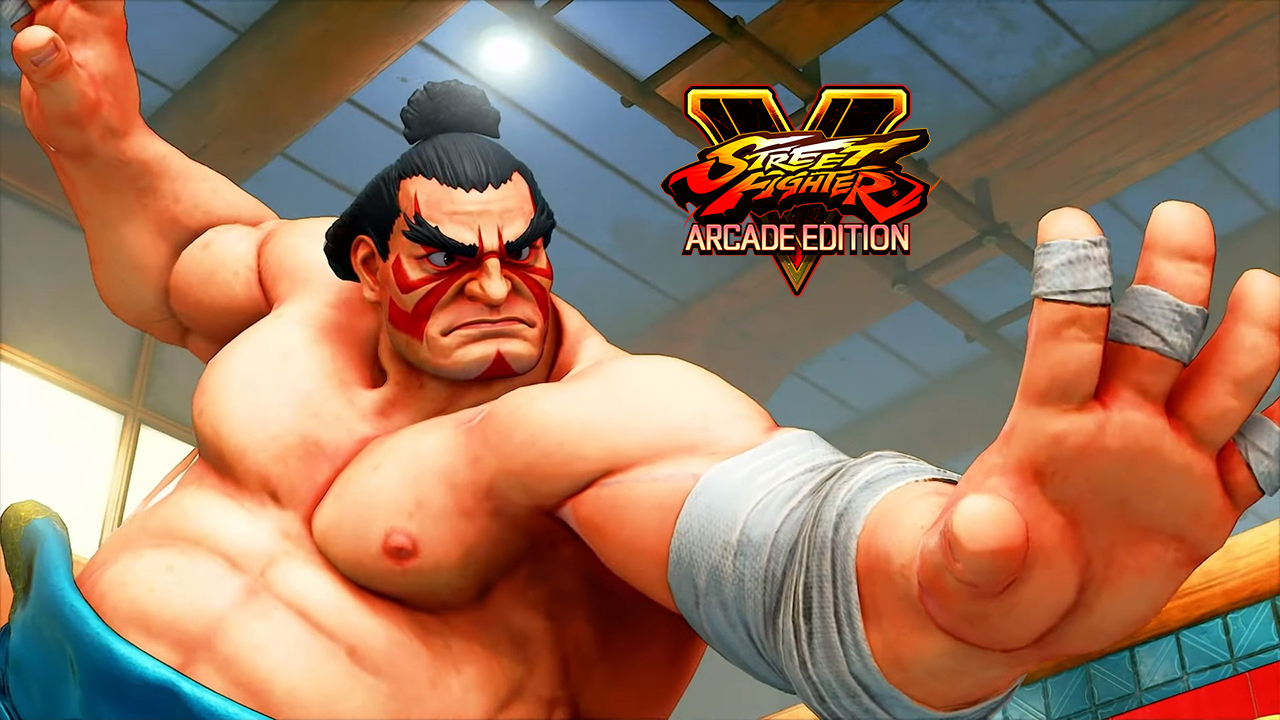 Capcom has announced the next set of DLC characters coming to Street Fighter 5 Arcade Edition. Sumo wrestler E. Honda will finally be making his debut in the latest instalment of the long-running fighter, along with returning Final Fight character Poison. Last but not least, another Final Fight character is crossing over to the franchise — Lucia.
---
---
Capcom released gameplay trailers for all three characters, giving us a glimpse of how they'll play. E. Honda's moveset is as you'd expect, with his Flying Headbutt, Hundred Hand Slap and Sumo Splash still included in his arsenal. Poison still has a lot of long-range whip attacks that make her exceptional at zoning. Lucia looks to be all about fiery kicks and throws.
You can check out all three character trailers below:
Interestingly, Capcom has chosen not to go with a traditional Season Pass for 2019. Instead, you can purchase E. Honda, Poison and Lucia individually to get them and their additional costumes. You can also get all of them together in the Summer 2019 Character Bundle, although it won't include some costumes and the new Honda Sento stage.
All three characters are scheduled to join the game's roster on August 4th, while the Summer 2019 Character Bundle will become available on August 5th.
Street Fighter 5 Arcade Edition is available on PC and PlayStation 4.
---
ALSO ON ALLKEYSHOP NEWS
---
 

Craving for some knuckle-busting? Well, here are the top 10 fighting games you can play right now paired up with the best deals we have for each one.
---

The post Capcom Reveals Next Street Fighter 5 Arcade Edition appeared first on AllKeyShop.com.