Don't miss our latest giveaway!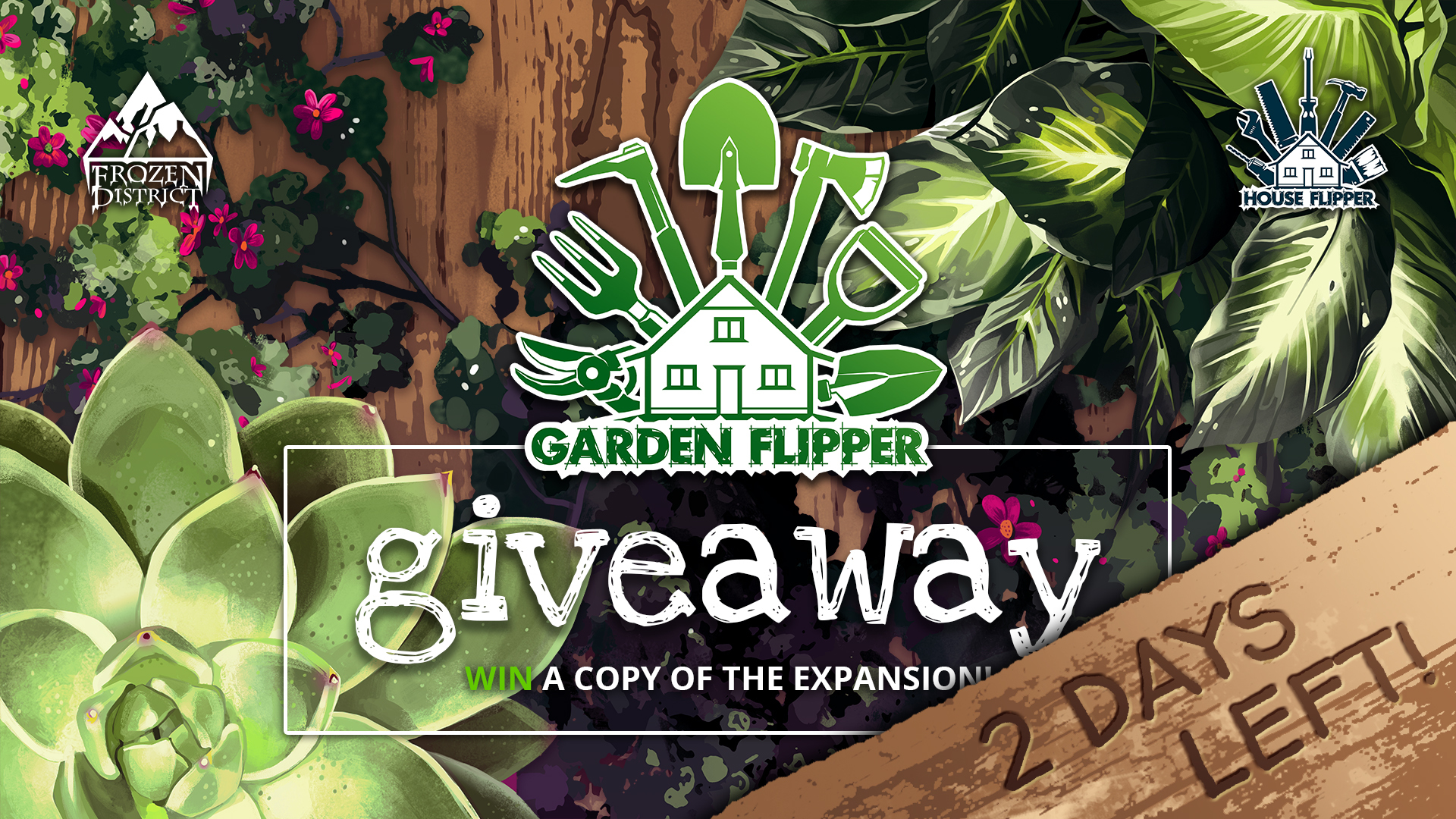 Our latest giveaway is getting close to an end!
Only 2 days left, so if you haven't took part yet, go for it to get a chance to win one of the 3 available rewards:
1. Garden Flipper (2 keys)
2. Car Mechanic Simulator 2018 (1 key)
3. Demolish and Build 2018! (1 key)
Here's the link:
Garden Flipper giveaway![gleam.io]
Good luck everyone, and as always… Happy Flipping!