Wolfenstein Youngblood Review Round-Up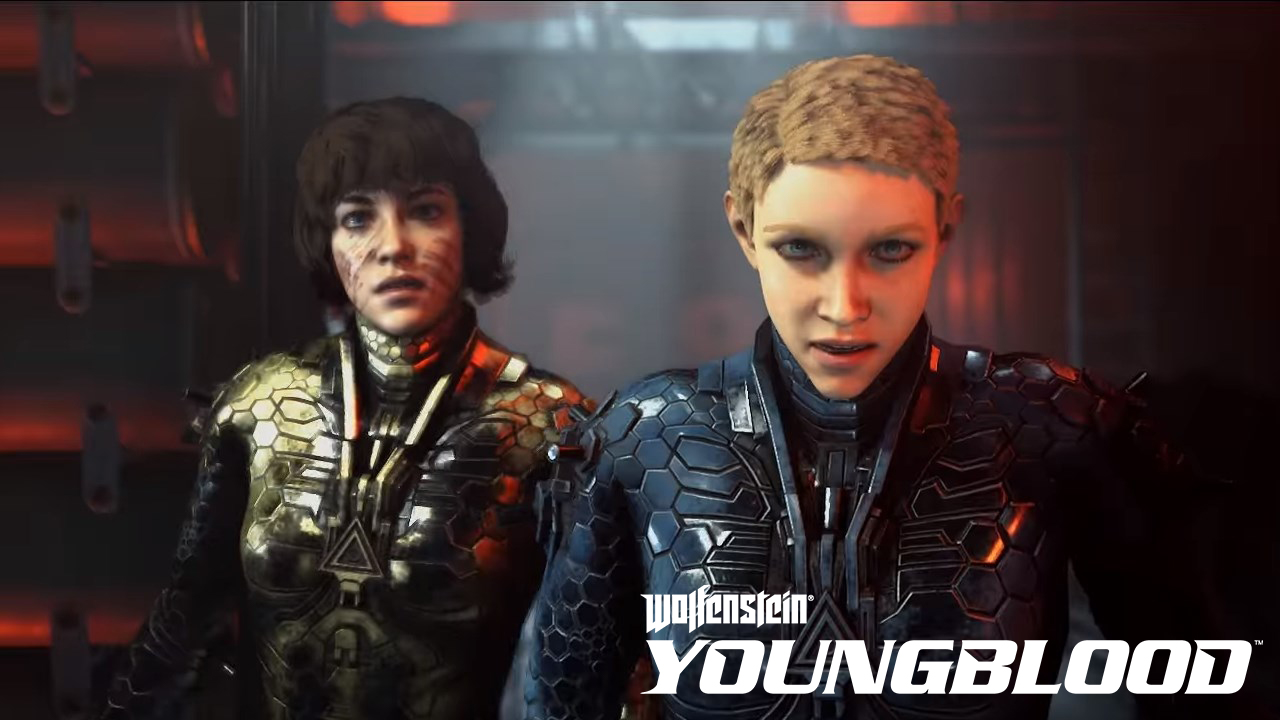 Wolfenstein Youngblood is out today on PC and tomorrow for consoles. From what we've seen so far, it looks like more of the same Nazi-blasting fun we've come to expect from the series, and that's not a bad thing. But if you need a little more, here's a rundown of what critics have to say about the game:
---
---
"Youngblood's gorgeous, terrible world is worth exploring, despite a slight narrative and oppressively boring progression systems."
– James Davenport
---
"Wolfenstein: Youngblood is an aggressively okay co-op shooter that doesn't come close to recapturing the joy of its predecessor's action or its surprisingly interesting characters and story."
– Dan Stapleton
---
"Youngblood excels as an entertaining shooter with the right kind of RPG elements and choices."
– Javy Gwaltney
---
"Youngblood makes plenty of strides forward for this series, but it also takes some steps backward that end up hurting the overall package."
– Peter Glagowski
---
"This a game about two young women blasting racists into goo – for me, that equals a bloody good time."
– Rick Lane
---
"It seems like it was designed as a relatively inexpensive crowd-pleaser of an FPS, and I will admit that I was very entertained. "
– Ben Kuchera
---
And there you go! Though some of the critics have a few gripes with the game, it looks like they generally think fans of the series will have a blast while blasting away at Nazis in Paris. Good times!
---
ALSO ON ALLKEYSHOP NEWS
---
 

Wolfenstein Youngblood just got its launch trailer and it features legendary Nazi-killer B.J. Blazcowicz. Watch the full trailer here.
---

The post Wolfenstein Youngblood Review Round-Up appeared first on AllKeyShop.com.