Upgrade to Windows 10 for Free or Really Cheap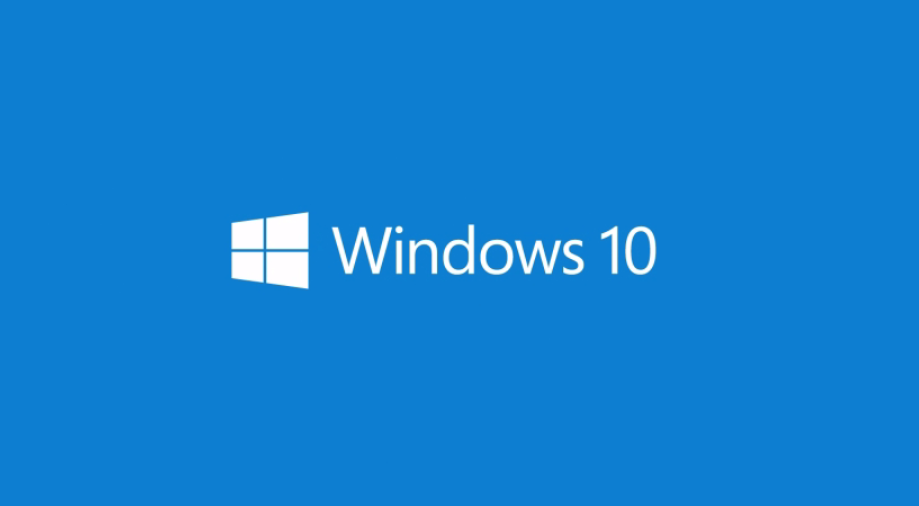 Are you still on Windows XP, Vista, 7, 8, or 8.1? If for some reason you're still on the fence or totally against making the big jump to Windows 10, now might be a good time to reconsider, especially if you're still on Windows 7 or something that came out earlier.
---
HOW DO I UPGRADE TO WINDOWS 10 FOR FREE?
When Windows 10 first came out, Microsoft offered a free upgrade for those using Windows 7 and 8.1. That promotion supposedly ended on the 29th of July back in 2016. However, it actually hasn't. Microsoft may have stopped advertising the free upgrades but upgrading a Windows 7 or 8.1 machine still actually results in an activated version of Windows 10.
There are several ways to do this. The easiest one would be to download the Windows 10 Media Creation Tool. Once you download it, run the program and it will give you the option to either "Upgrade this PC now" or "Create installation media". The first one simply upgrades your operating system while keeping your files intact, while the other option is great if you're looking to do a fresh install.
For more information about how to use the Media Creation Tool, go to this page.
Assuming you were able to complete the upgrade to Windows 10, you can easily check if you ended up with an activated version of Windows 10 by going to Start (Windows icon) > Settings (Gear icon) > Update & Security > Activation. The resulting window should tell you the Windows 10 edition and activation status.
In case Windows 10 does not get activated automatically, you might need to click on Change product key and manually enter your Windows 7 or 8.1 key. You can usually find this on a sticker somewhere on your computer or in the provided documentation.
Note: If you are not very technical, we recommend getting help from a friend who knows what they are doing. Upgrading your operating system is fairly straightforward, but it really helps a lot if you have someone who is already familiar with the process.
---
HOW DO I GET WINDOWS 10 REALLY CHEAP?
If you just built a new PC or have a really old version of Windows and want to upgrade to Windows 10, purchasing a license key will put you back around £120 or more depending on the edition you plan on getting. The good news is that we have third-party key sellers who can get you a fully-functioning Windows 10 key for a very small fraction of the real price. You can check out the deals below:
---
---
The cheapest keys are usually OEM keys. These keys are bound to the first machine that you activated them on and cannot be used to activate Windows 10 again in case you replace your computer. If you replace your motherboard or hard drive, you might need to call Microsoft to transfer update the license and get Windows 10 activated again.
---
WHY SHOULD I UPGRADE TO WINDOWS 10?
Support for Windows 7 ends on January 2020. This means two things. First, you won't be able to call up Microsoft support and ask for help with Windows 7 anymore. Second, and more importantly, Windows 7 will no longer be receiving security updates and will be vulnerable to newer forms of malware and other threats. Mainstream support for Windows 8 and 8.1 ended last year, which means both operating systems will no longer receive new features. Security updates for those Windows 8 and 8.1 will stop on January 10, 2023.
Windows 10 will be the last version of Windows. This means that instead of releasing numbered iterations every few years, Microsoft will instead keep on updating Windows 10 with new features, security updates and other fixes. Microsoft took a modular design approach for Windows 10 and will be able to make changes to specific areas of the operating system without affecting other components.
Windows 10 simply has the best security features of any Windows version. This topic can get very technical, so I'll skip the specifics. But, Windows 10 comes with several security features, both under the hood and even some that can be configured and utilized directly by the users themselves.
Windows 10 natively supports DirectX 12. DirectX 12 is the latest version of the DirectX API which allows games and other software to better make use of your hardware and deliver a smoother experience. Some games are optimized for DirectX 12 and will run better on it than on earlier versions of the API. You can check the list of games with support for DirectX 12 here.
Windows 10 is great for Xbox One owners. If you own Microsoft's gaming console, several games offer cross-play, cross-progression, and even cross-ownership between the two platforms. Games under the Xbox Play Anywhere program can be purchased digitally for Xbox One and then downloaded and played on either the console or a Windows 10 PC. Microsoft is also now offering the Xbox Game Pass for PC, a subscription service that gives access to over a hundred games, including Day 1 access to new first-party releases.
---
CAN MY COMPUTER RUN WINDOWS 10?
Simply put, most computers that run on Windows 7 or 8.1 should be able to run Windows 10, but here are the minimum system requirements for a more technical breakdown:
CPU: 1 GHz or faster
RAM: 1 GB for 32-bit / 2 GB for 64-bit
Storage: 16 GB for 32-bit / 32 GB for 64-bit
GPU: DirectX 9 or later
Resolution: 800×600
*Internet connection required for activation and updates.
---
And there you have it! If you're not yet on Windows 10, it's definitely time to upgrade, especially since you can do so either for free or at a really cheap price. Good luck on the upgrade! Game on!
---
ALSO ON ALLKEYSHOP NEWS
---
 

Windows 10 of the most widely used operating system in the world. Upgrading or switching? Read on to learn which version is right for you.
---

The post Upgrade to Windows 10 for Free or Really Cheap appeared first on AllKeyShop.com.