Steam Grand Prix: Day 4 Results & Update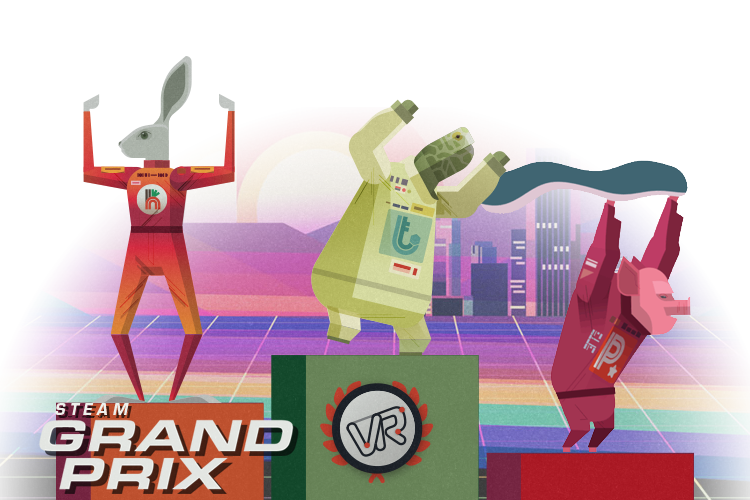 Congratulations to our Day 4 winning teams, Tortoise, Hare and Pig!
Today at the Indie Motor Speedway, we have some brief special announcements to make.
The Grand Prix Badge is no longer infinitely upgradable. If you've already upgraded your badge beyond level 2000, you are in luck! All upgrades will be honored. Badges obtained through exploits have already been removed.
Additionally, in an effort to balance team sizes for the event, we are rolling out a new random drop: Switch Teams. Once received, players will find it below the Attack buttons on their dash. Clicking this button will randomly re-assign you to a different team while also granting you 1000 more max points so you can complete quests and claim achievements for your new team. No need to use it, though if you are interested in making a switch you will need to act soon, as this one-time offer will expire within 48 hours of receiving it.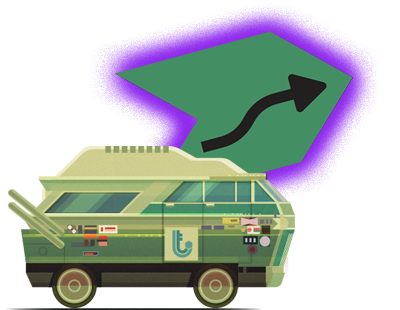 Best of luck to each of the drivers and teams, from all of us on the Steam Team, here on Day 5 and throughout the remainder of the Grand Prix!