F1 2019 Review Round-Up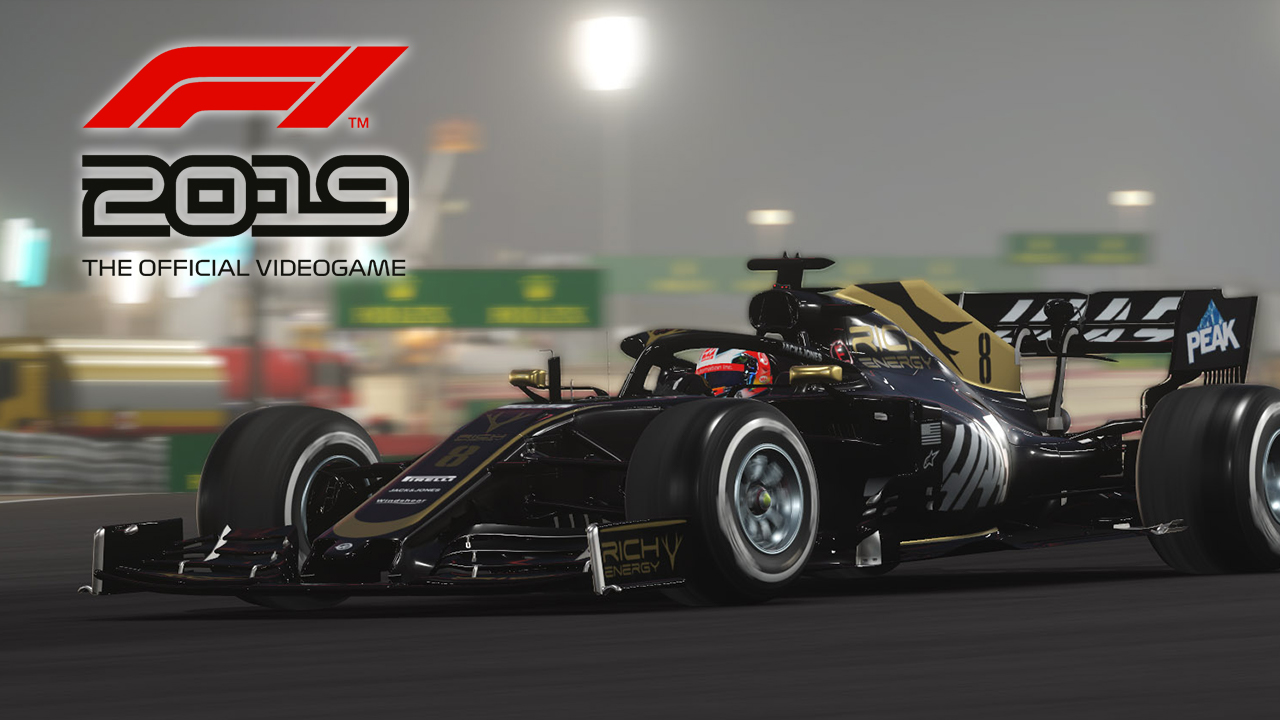 F1 2019 will be launching in less than a week and although it doesn't have a market as big as other annual titles, it definitely has a loyal following. With lots of big features added to this year's release, such as F2 cars, official driver transfers and more, let's check out what the critics think of F1 2019.
---
---
"F1 2019 retains immaculate handling and visuals while adding cinematic spectacle and junior series racing."
– Phil Iwaniuk
---
"The introduction of F2 makes Career Mode a little more exciting, and the racing gameplay and graphics are still top notch, but there's no getting away from the fact that this is really just F1 2018 again."
– Rebecca Stow
---
"F1 2019 is easily the closest thing yet to the real F1 racing experience, making it the most satisfying and complete Formula 1 game in years."
– Rashid Sayed
---
"F1 2019 gives you the classic rush of being in a Formula One car, and with gorgeous visuals combined with the all-new Formula Two championship, you won't wanna miss it."
– Ben Walker
---
"With the inclusion of F2 and an even more comprehensive career mode, F1 2019 is the biggest game in the series to date and quite possibly the best."
– Gary Bailey
---
"This is now the baseline for future F1 titles and with its early release compare to previous games and other sporting titles, F1 and Codemasters can feel proud of their final product."
– Aaron Gillard
---
And that's it for F1 2019's review round-up. It's definitely a niche title and does not attract that many reviewers, but the ones above should give you a pretty good idea of how the game is.
F1 2019 launches on June 28th for PC, Xbox One and PlayStation 4.
---
ALSO ON ALLKEYSHOP NEWS
---
 

F1 2019 will finally include a feature that's long been missing from the series — seasonal transfers for the official drivers. Read on for the details.
---

The post F1 2019 Review Round-Up appeared first on AllKeyShop.com.