Meet Mermaids and Save the Ocean in The Sims 4 Island Living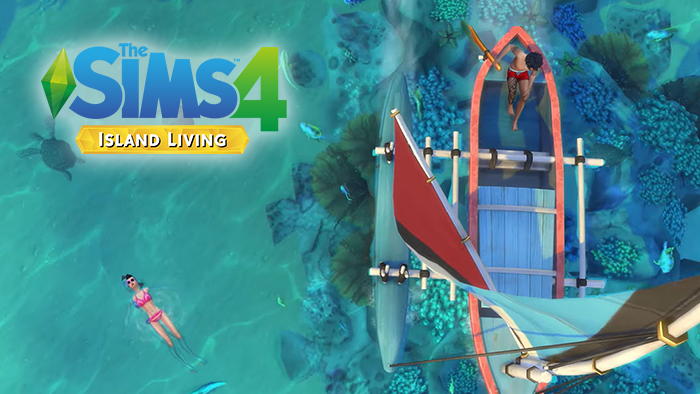 Although some information leaked beforehand, The Sims 4's latest expansion was officially revealed during E3 where EA showed off Island Living in a new trailer. Now, the publisher has released our first peek at the expansion's gameplay just right before its launch.
---
---
Island Living will take players to the tropical paradise of Sulani. Living on an island comes with brand new activities for your Sims, plus they can meet and hang out with mermaids. New career paths have also been opened up, with Sims now having the option to take up fishing or diving. You can also keep people on the beach safe as a lifeguard or fight for the environment as a conservationist.
You can check out the full gameplay trailer below:
Even though the game is nearing its 5th anniversary, Maxis and EA continue to support The Sims 4, with new expansions and item packs coming out regularly. The Sims 4 first came out in September of 2014 and launched to mixed reviews, with low-scoring reviews mostly criticizing bugs and the lack of content at launch. Fast forward to today and the game is about to get its seventh major expansion and continues to be profitable for EA.
The Sims 4 Island Living launches tomorrow, June 21st, for PC. Players on the Xbox One and PS4 will have to wait for July 16th to get the expansion.
---

The post Meet Mermaids and Save the Ocean in The Sims 4 Island Living appeared first on AllKeyShop.com.