E3 2019 Leaks to Warm You Up for the Big Show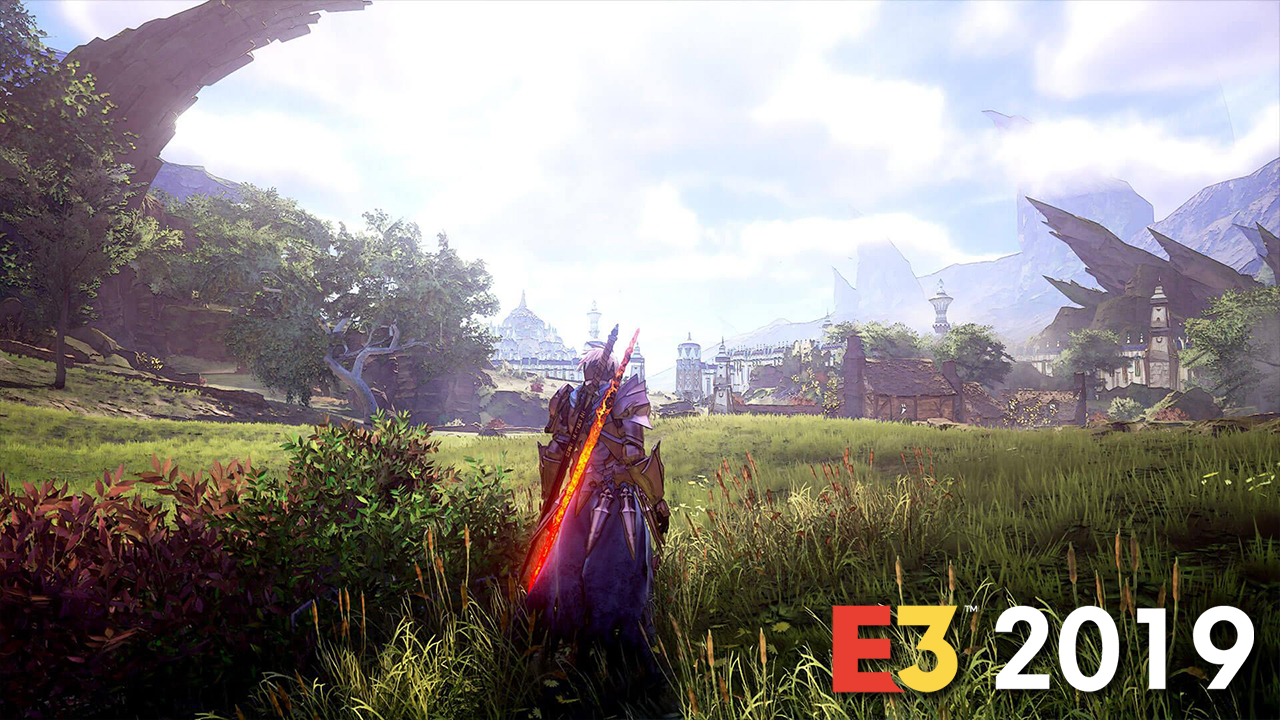 The E3 weekend is finally upon us and soon different publishers and developers will be dropping huge revelations and jaw-dropping announcements one after another. To get you more hyped up for the event, we've gathered some last-minute leaks and rumours that came before this year's Electronic Entertainment Expo even had the chance to open its doors.
---
NOTE: None of these are official announcements so take each one with a grain of salt.
---
BANDAI NAMCO SPILLS THE BEANS
Bandai Namco themselves accidentally leaked three big announcements that they were most likely waiting to reveal at E3. First, it appears that the rumoured collaboration between George R.R. Martin and FromSoftware is entitled Elden Ring and will be headed to PC, Xbox One and PS4. It looks like a remaster of the original Ni no Kuni is also in the works. Last, but definitely not the least, a new entry in the Tales series called Tales of Arise is in the works and the leaked screenshots show it will feature graphics that are far beyond those of previous entries (as you can see in this article's banner).
---
NINJA THEORY GOES MULTIPLAYER
A leaked trailer has revealed that Ninja Theory's next game is a 4v4 multiplayer action game called Bleeding Edge. This is definitely new territory for the once singleplayer-focused developer. The trailer also announces a technical alpha will be starting on June 27th.
You can check out the trailer here.
---
PLAY AS ANY NPC IN WATCH DOGS LEGION
Here's a doozy — The next Watch Dogs game is called Watch Dogs Legion and it is set in a post-Brexit London. Brexit seems to be central to the state of London as depicted in-game. What's really interesting is that the game will apparently let you recruit NPCs and will let you play as any of them.
---
OTHER RUMOURS
Aside from the ones we've listed already, previous leaks and rumours have pointed to other possible E3 announcements. There's Microsoft revealing details about the next Xbox. There's the open-world RPG Playground Games has been working on that might turn out to be the next Fable. There's also talk of a new subscription service called Ubisoft Play, plus a new roller derby game cooking in Ubisoft's kitchen.
---
That's it for the leaks and rumours for E3 2019. Expect even more information to "accidentally" make their way to the anticipating public as the actual announcements get closer. For other E3 2019 news, make sure to keep checking back here.
---
ALSO ON ALLKEYSHOP NEWS
---
 

Google Stadia's E3 stream just revealed a lot of details you'll want to know about. Read on to learn about Stadia's games, pricing and more.
---

The post E3 2019 Leaks to Warm You Up for the Big Show appeared first on AllKeyShop.com.