Warhammer Chaosbane Endgame and Post-Launch Plans Detailed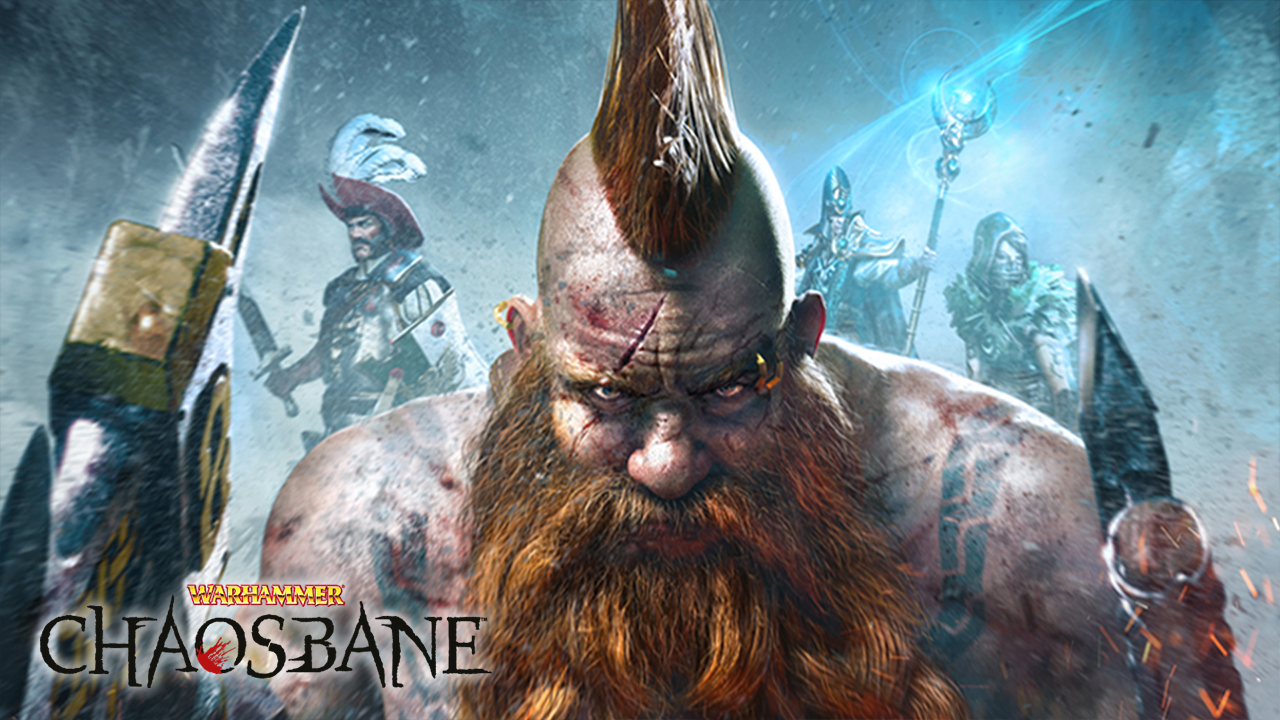 It looks like Bigben Interactive has finally heard one of the most asked questions about their upcoming ARPG. The publisher has released a new video showing developer Eko Software talking about what players can expect from Warhammer Chaosbane once they reach the endgame.
---
---
Chaosbane's endgame features both familiar and original elements. Players who complete the game will be able to use the gold, items and fragments they've collected on a new character should they wish to play through the game using a different class.
Completing the game also unlocks three new endgame modes. Expeditions will allow players to challenge procedurally generated levels either on their own or with friends. Relic Hunt allows players to purchase access to dungeons that hold powerful gear, including heroic sets that grant permanent bonuses and unique skills once completed. Lastly, Boss Rush will let players challenge previously defeated bosses to compete with the community for the fastest time.
You can check out the full video below:
The second half of the video talks about post-launch DLC plans for the game. These will be rolled out in four major updates to be released through both summer and autumn. You can see a breakdown of each update below: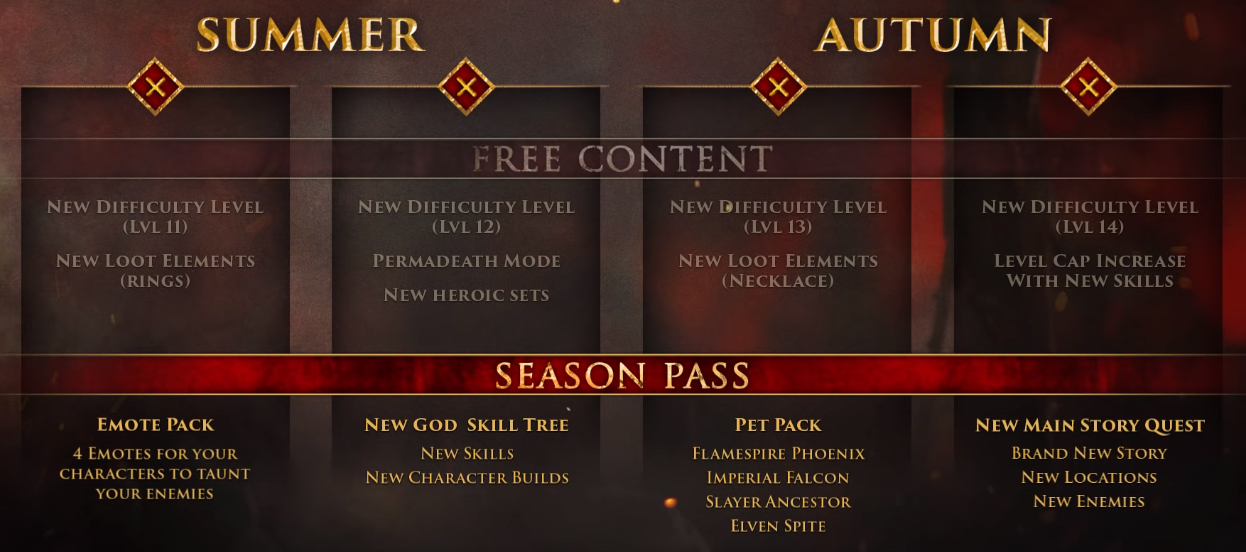 Warhammer Chaosbane is set to launch on June 4th for PC, Xbox One and PlayStation 4. Those who pre-order will receive a 4-helmet pack and an XP boost as a reward.
---
ALSO ON ALLKEYSHOP NEWS
---
 

Warhammer Chaosbane's latest trailer dives into the history of the game's world and sets up the events of the player's adventure.
---

The post Warhammer Chaosbane Endgame and Post-Launch Plans Detailed appeared first on AllKeyShop.com.