Just 2 more days!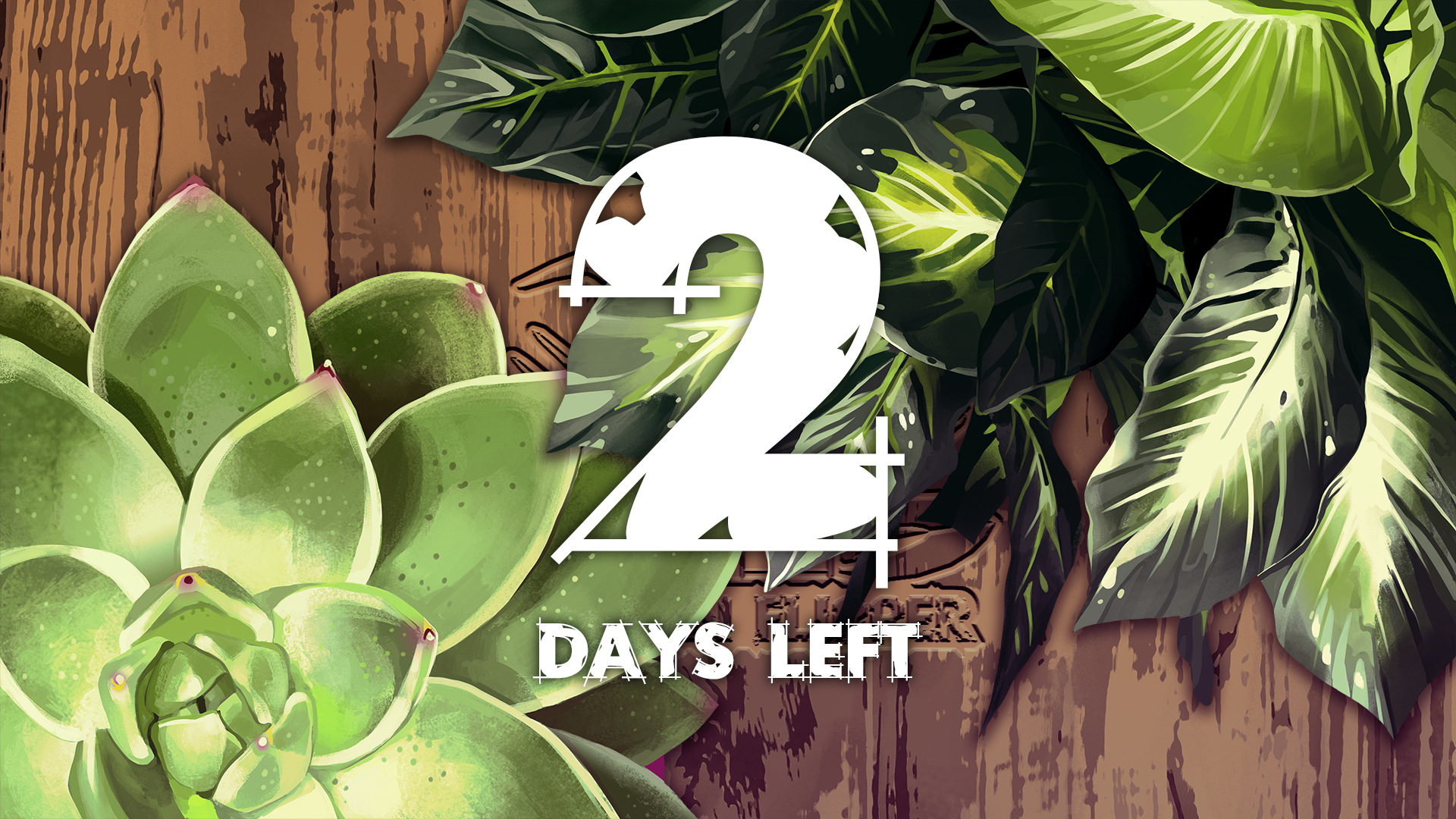 Dear Flippers, only 2 days left till the Garden Flipper release!
Prepare yourselves for 17 new orders and brand new locations that will let you spread the wings of your gardening imagination!
Get a chance to plant various types of plants, fill the area with fresh grass using turf rolls, throw in a stylish look with all the new garden furniture and turn a nasty backyard into a piece of art filled with nature!
Don't forget to put Garden Flipper into your wishlist: