Yakuza Kiwami 2 Out Now on Steam, Launch Trailer Released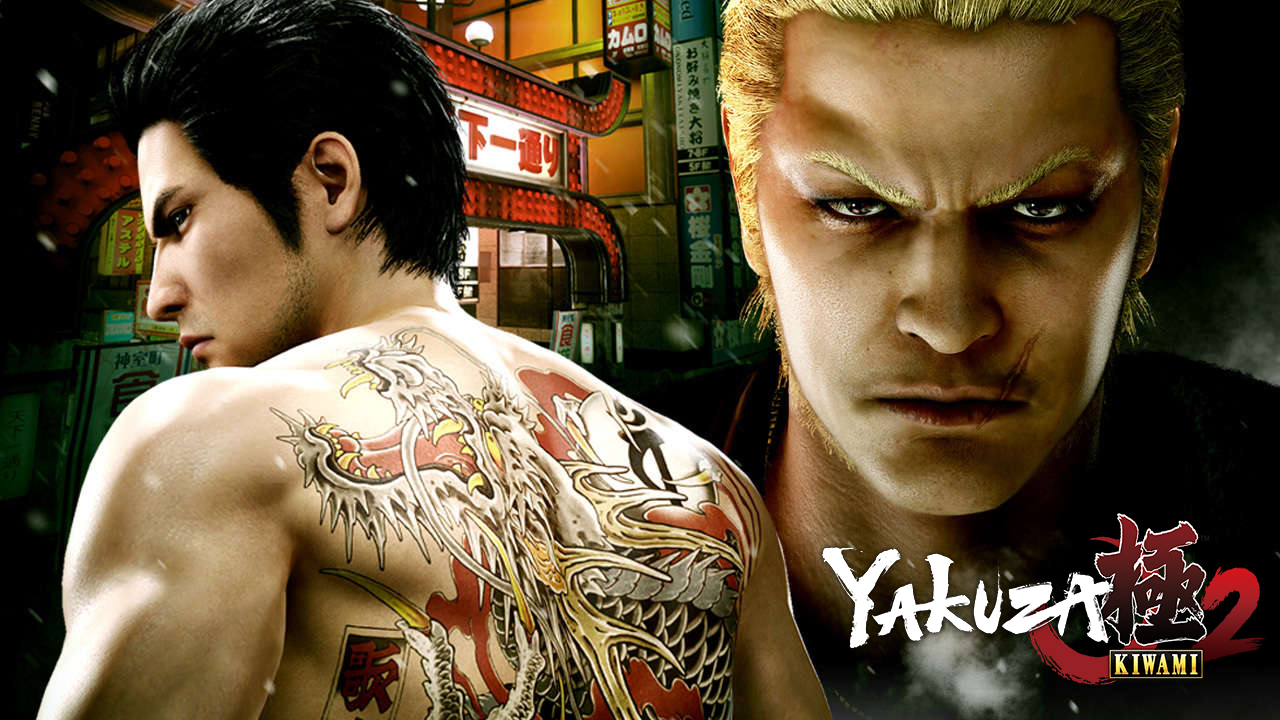 Yakuza Kiwami 2 is finally out on PC via Steam, although it wasn't really that long a wait considering the first game only came out on Steam last February. We first heard of the port when it was sort of leaked by ESRB a few weeks back, with Sega doing an official reveal almost right after.
---
---
The game takes place a year after the events of the first. Fans of the series will find that the remake stays true to the story of Yakuza 2, with the devs taking great care in recreating each scene in the new engine. Progressing through the main storyline allows players to unlock chapters in an additional story mode called the Majima Saga, which centres around Goro Majima.
You can watch the full launch trailer below:
Yakuza Kiwami 2 is a full remake of Yakuza 2 in the Dragon Engine — the engine used for Yakuza 6. This is the first PC port using the new engine and will feature support for up to 4K resolution, unlocked framerates, customizable controls and a wide range of graphics options.
Yakuza Kiwami 2 is out now on Steam. The game launched for the PlayStation 4 last year.
---
ALSO ON ALLKEYSHOP NEWS
---
 

Top PC Game Releases for May 2019: Here are the hottest upcoming titles launching this May, together with our best deals for each one.
---

The post Yakuza Kiwami 2 Out Now on Steam, Launch Trailer Released appeared first on AllKeyShop.com.