Latest Total War Three Kingdoms Stream Shows Off Mid-Game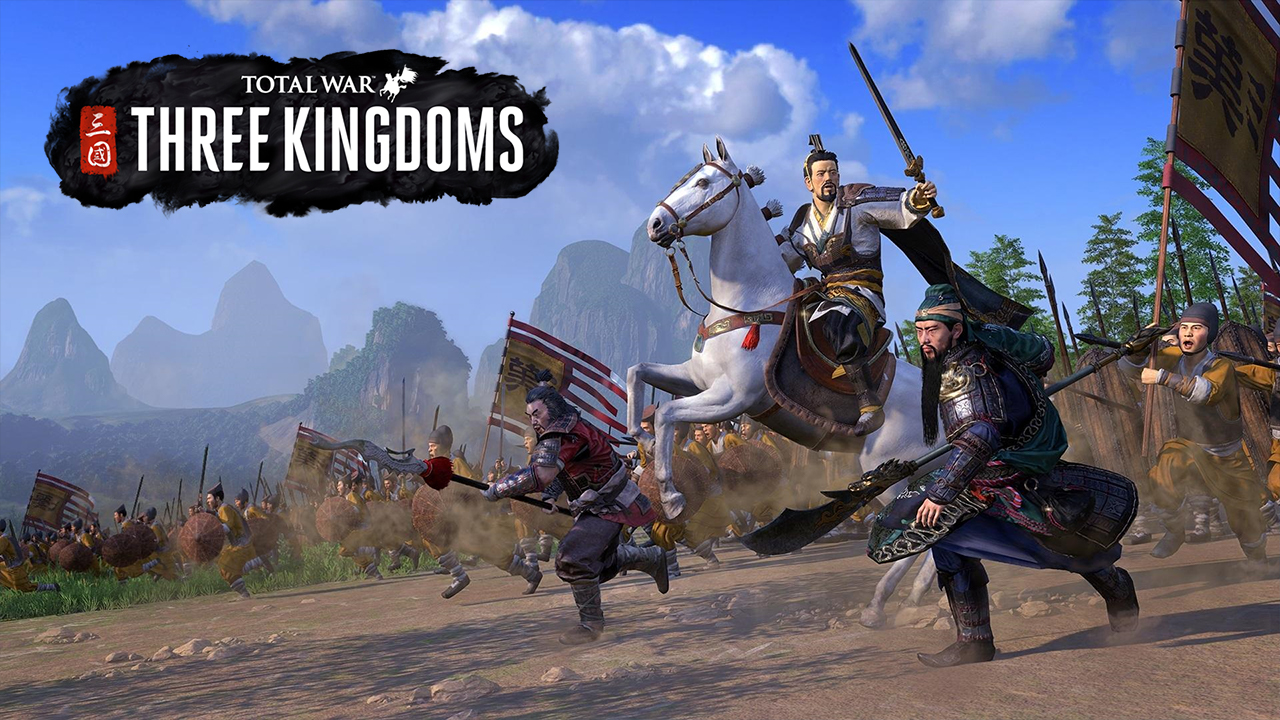 Creative Assembly has been releasing gameplay videos for Total War Three Kingdoms constantly to get fans excited for the game. The latest video shows off what a campaign looks like in the mid-game. The commentated gameplay is 8 minutes long, but don't worry about spoilers as all cutscenes were skipped.
---
---
At this point in the game, all three kingdoms have declared themselves emperors and all-out war ensues. Gameplay host Wheels shows at the start that he has amassed quite a bit of territory and that his rank has risen to "King". This changes the faction's name to a Kingdom. This is when Wheels chooses to declare Gongsun Zan, his warlord, as Emperor.
You can check out the full Gameplay Spotlight below:
Three Kingdoms is looking like it can be the best Total War game ever, especially with how the mid-game looks. That's a hard title to grab though, especially with the very impressive Total War Warhammer 2 clinging to it very tightly. We'll have to wait and see if Creative Assembly was able to outdo their previous title.
Total War Three Kingdoms is set to launch on May 23rd for PC. Pre-ordering the game will reward you with the Yellow Turban Rebellion DLC for free.
---
ALSO ON ALLKEYSHOP NEWS
---
 

Top PC Game Releases for May 2019: Here are the hottest upcoming titles launching this May, together with our best deals for each one.
---

The post Latest Total War Three Kingdoms Stream Shows Off Mid-Game appeared first on AllKeyShop.com.