What We Are Up To – Welcome To The Island

Hello, hello, Is this thing on?
Lockheart here and I've got some news. First the good, we've reached my fortress lair, Eden, at Cape Corvo. Now the bad, it seems we haven't seen the last of those incorrigible stowaways and piratical creatures. Chop chop, we have work to do, and by we, I mean you.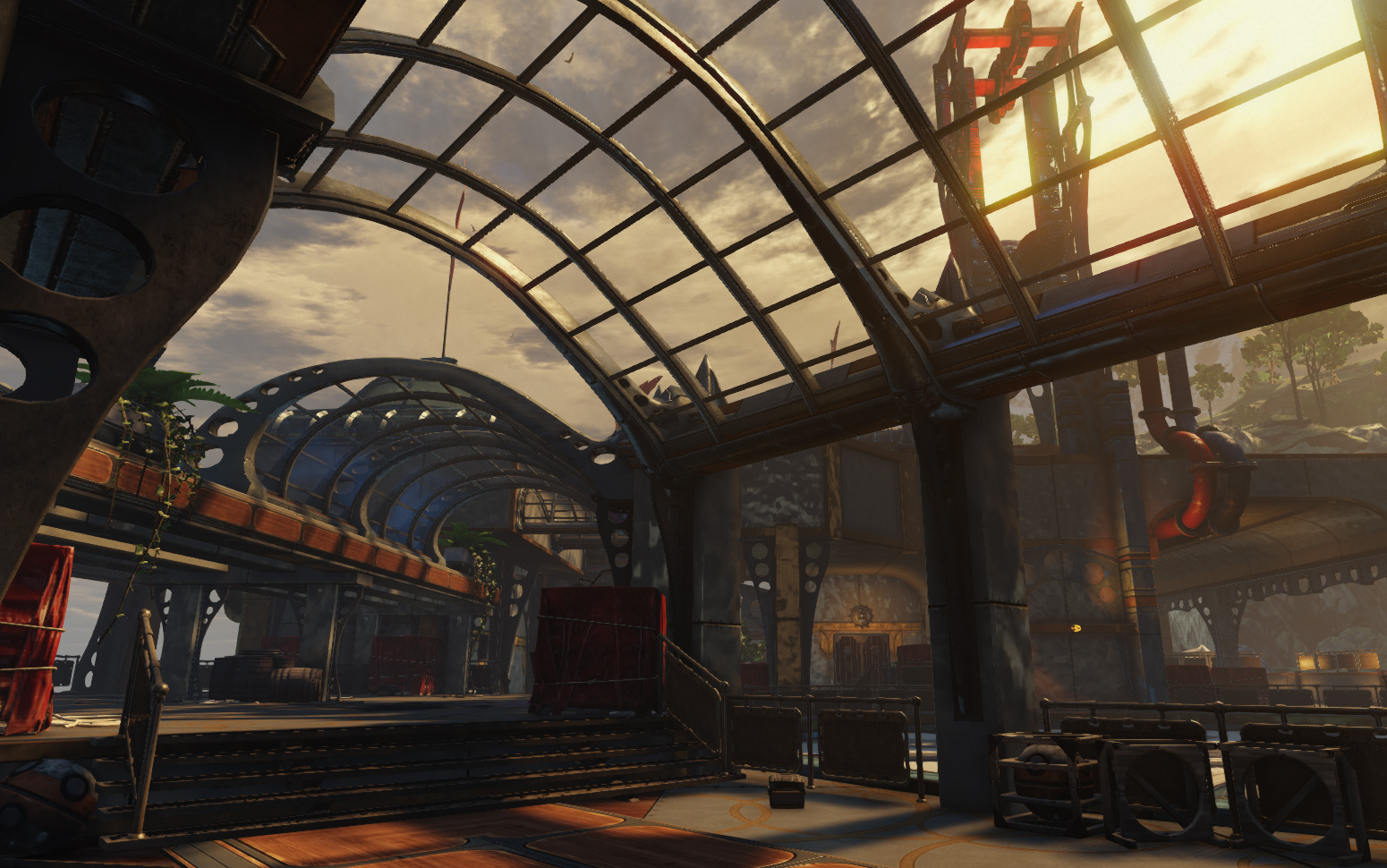 You lot are going places, and I don't just mean on errands around this place. To get your mode of transportation up and running, however, I'll be giving you a set of tasks to complete, stat!
Read On For More![www.tripwireinteractive.com]