Mordhau Enjoys Surprise Success, Suffers Server Issues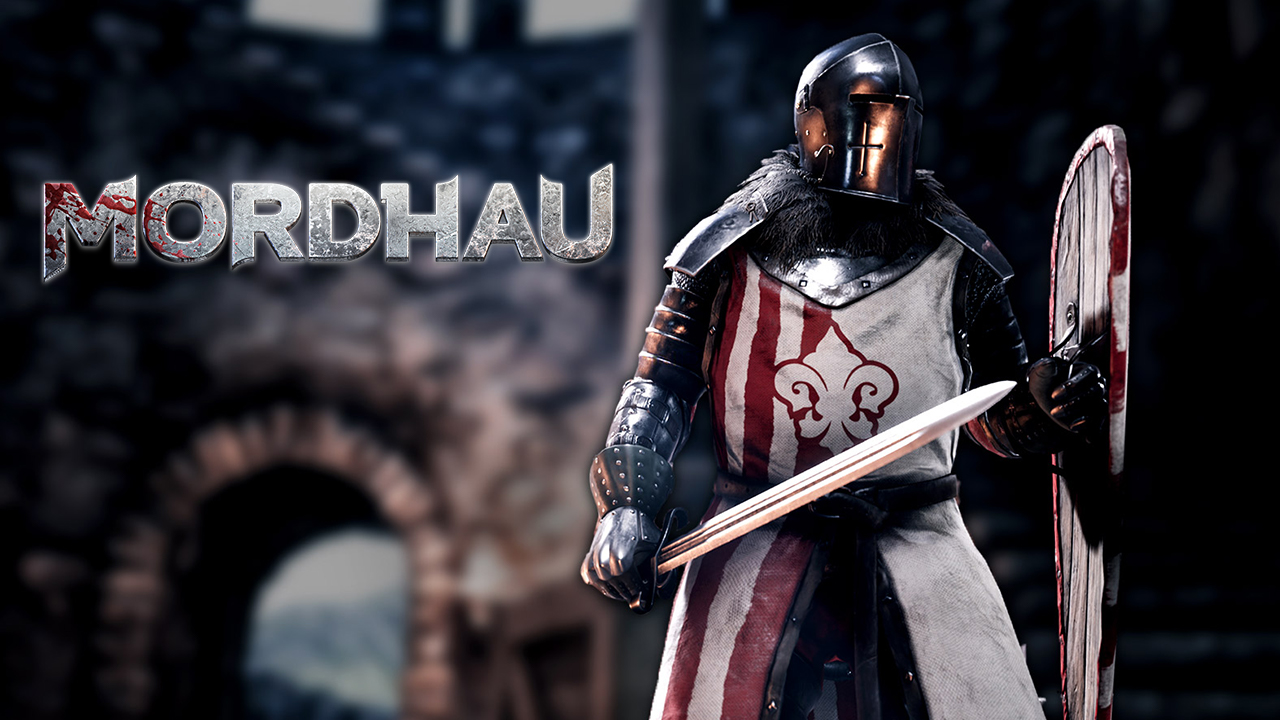 When Triterion launched Mordhau, they apparently grossly underestimated the hype surrounding the game. This led to the game selling really well in its first few days, but it also meant the servers were not ready for the number of players who wanted to get in.
---
---
With the game rose on the Steam charts so quickly, the devs have made fixing the server issues their priority. So far, a few patches have already been rolled out, with one involving server reboots for the changes to take effect. New matchmaking options are also in the pipeline, as well as a fix for a game-breaking bug.
In case it's your first time hearing about the game, Mordhau is a medieval skill-based hack and slash game that's been often compared to Chivalry. It offers both small and large-scale battles that can have as much as 64 players in one match. Oh, and in case you were wondering, it also features a Battle Royale mode if that's your thing. Plus, it allows you to practice offline with the AI.
Here's the game's gameplay trailer to give you a better idea of how it plays:
Players have been praising the game's satisfying melee combat and well-balanced mechanics. Most negative reviews for the game on Steam right now revolve around the server issues. But even with those, the game sits on a Mostly Positive rating, and we expect it go up to Very Positive once the server issues are fixed.
Mordhau is available now on PC via Steam. The devs say there are currently no plans to bring the game to consoles, but its popularity dictates its just a matter of time before we get it on Xbox One and PS4. Hopefully, they only start working on the ports once the PC version is stable.
---

The post Mordhau Enjoys Surprise Success, Suffers Server Issues appeared first on AllKeyShop.com.