How are we doing with Garden Flipper??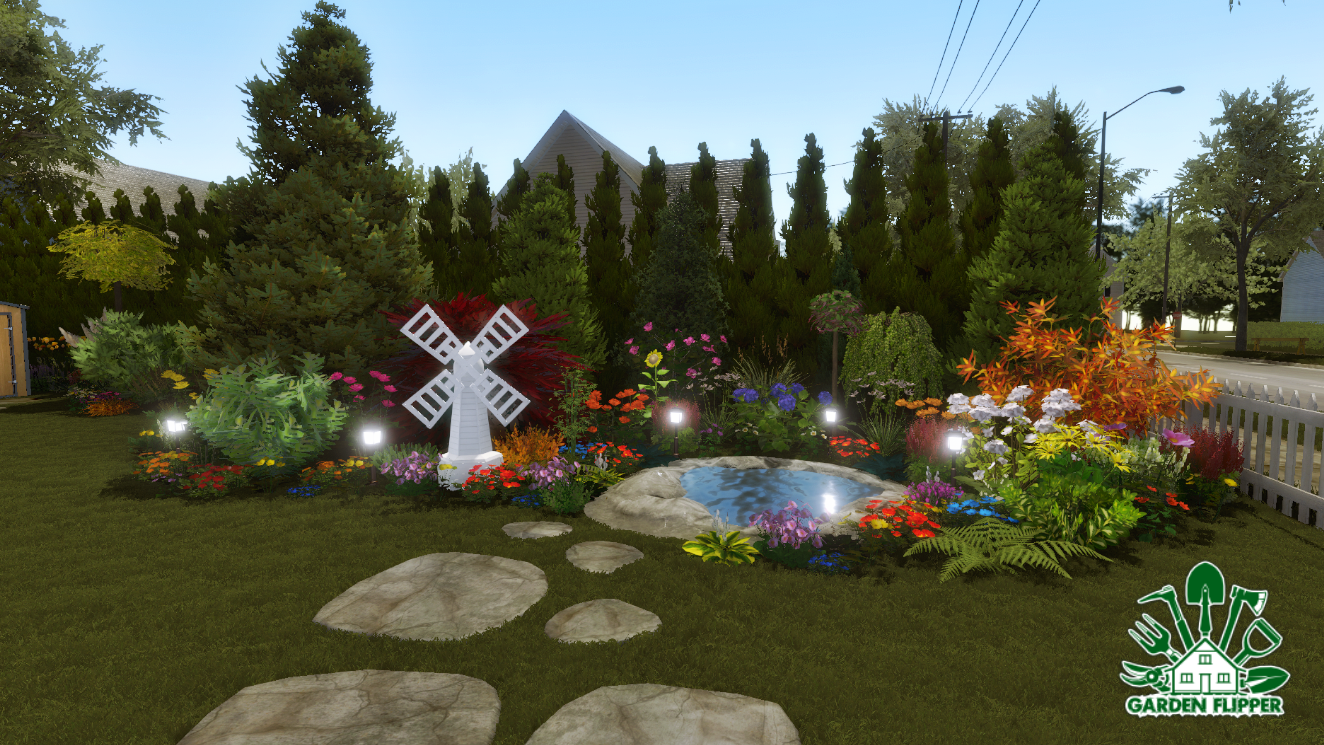 The testing phase for our Garden Flipper expansion is slowly coming to an end!
For the last month, we were still adding new content and features, and extensively testing every single one of them.
It's all looking good and we just have to go through some last steps to make sure everything is ready for May 16th!
Until then, all we can do is to keep working and encourage you to add Garden Flipper to your Steam wishlist.
https://store.steampowered.com/app/942290/Garden_Flipper_DLC/