Mortal Kombat 11 Review Round-Up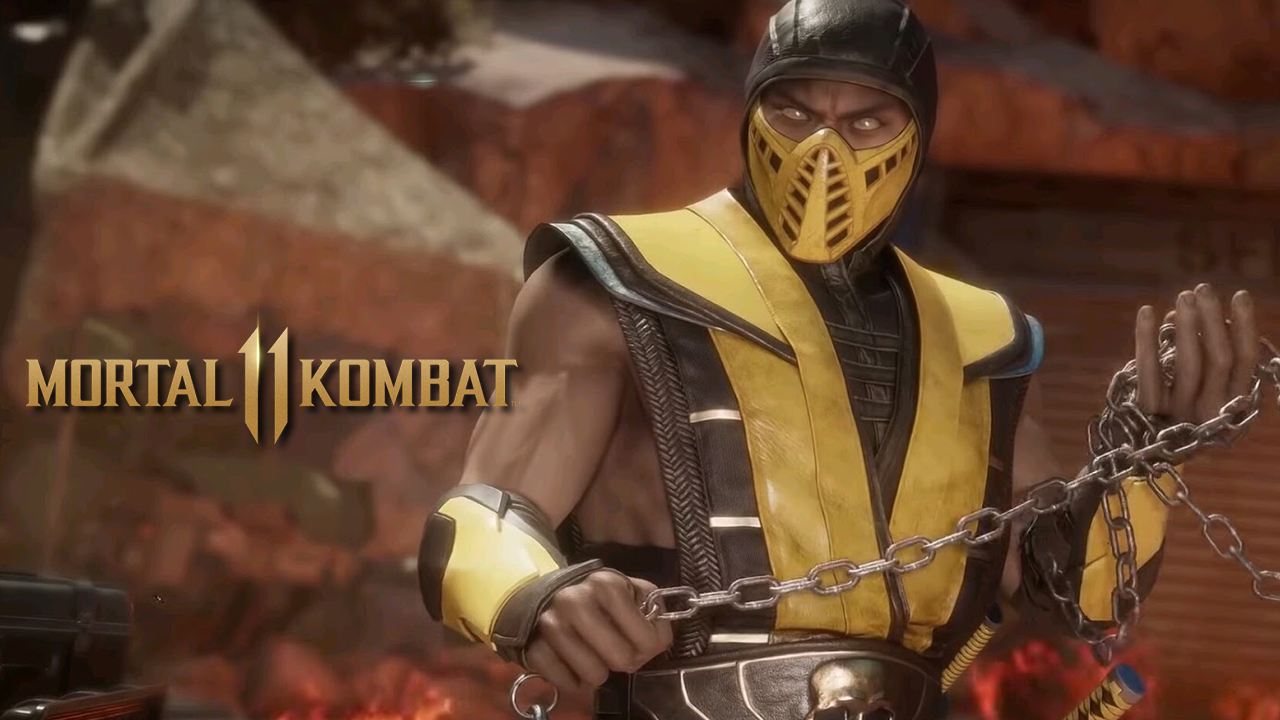 Mortal Kombat 11 has finally launched and the critics have already posted their thoughts on NetherRealm's biggest and most promising outing to date. If you're still on the fence on whether or not you want the violent and gory 2D fighter in your library, read on to see if these notes from established media outlets tip you over to either buying or skipping the game.
---
---
"MK11 isn't just a sequel for series fans and Netherrealm devotees, it's a gateway into the realm of fighting games for anyone who has a passing interest in watching ruthless warriors beat each other silly."
– Edmond Tran
---
"This series continues to prove that there's real fighting depth beyond its notoriously gory Fatalities, and this one in particular stands out as a spine-ripping good time."
– Mitchell Saltzman
---
"Mortal Kombat 11's story mode, along with its gameplay, is the most intense and gripping narrative in a fighter that I've played in years."
– Aron Garst
---
"It's far and away a superior game to Mortal Kombat X where it truly matters – the roster is strong and varied, the visuals are phenomenal, and the flow of battle is as sharp as ever."
– James Mitchell
---
"An increased focus on cosmetic loot and player customisation hasn't come at the expense of excellent combat design, which feels tighter and more rewarding thanks to some subtle yet clever changes to what we know and love."
– Jade King
---
"The progression is complex and obtuse, when it should be easy and straightforward. MK 11 could been an all-time best, but it's just a contender."
– Mike Williams
---
And there you have it — it looks like most critics agree that Mortal Kombat 11 is definitely the best entry in the series so far. And, barring some questionable design choices (that are fixable post-launch), die-hard fans, casuals, and newcomers will all have a blast breaking bones and eviscerating opponents in-game.
Mortal Kombat 11 is out now on PC, Xbox One, PS4 and Switch.
---
ALSO ON ALLKEYSHOP NEWS
---
 

Mortal Kombat 11's launch trailer gives us another peek at the time-travelling epic the game's story will unravel. Read on to view the trailer.
---

The post Mortal Kombat 11 Review Round-Up appeared first on AllKeyShop.com.