Steel Division 2 Delayed Once More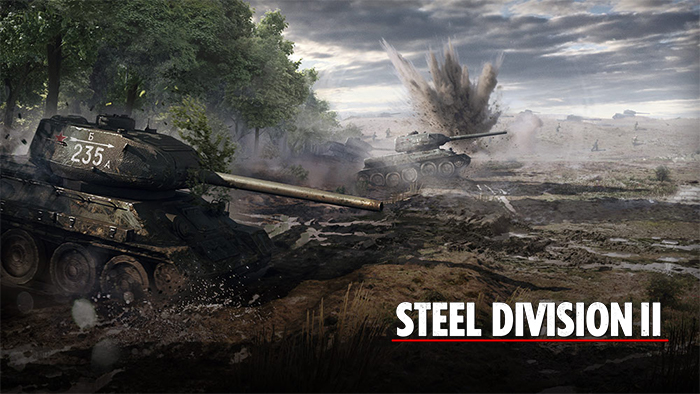 Eugen Systems can't seem to get their timelines in order as they push the release date for Steel Division 2. This marks the second time the World War 2 RTS title has been delayed — it was first scheduled to launch on April 4th but was delayed to May 2nd, and now delayed further to mid-June.
---
---
Unsurprisingly, the reason for the second delay is pretty much the same as that of the first — the devs need more time to finish up the single-player campaign and incorporate the feedback they gathered (and will gather still) from the different beta tests. Still, it's definitely better for them to delay the release than launch the game in an incomplete state.
You can check out the game's latest official gameplay video below:
In the meantime, players who pre-ordered the game can look forward to one more beta phase that starts on May 29th and will run until the game launches. The most recent beta happened last weekend and allowed access to 3 game modes, 4 new divisions, and added several other features. Eugen has not announced what will be added in the final round of testing.
Steel Division 2 is now slated to launch on June 20th for PC.
---
ALSO ON ALLKEYSHOP NEWS
---
 

Steel Division 2 has been delayed by a month. Read on to learn when it's coming out and when the private beta is scheduled to start.
---

The post Steel Division 2 Delayed Once More appeared first on AllKeyShop.com.