World War Z Pre-Order Bonuses Include Iconic 'Lobo' Weapon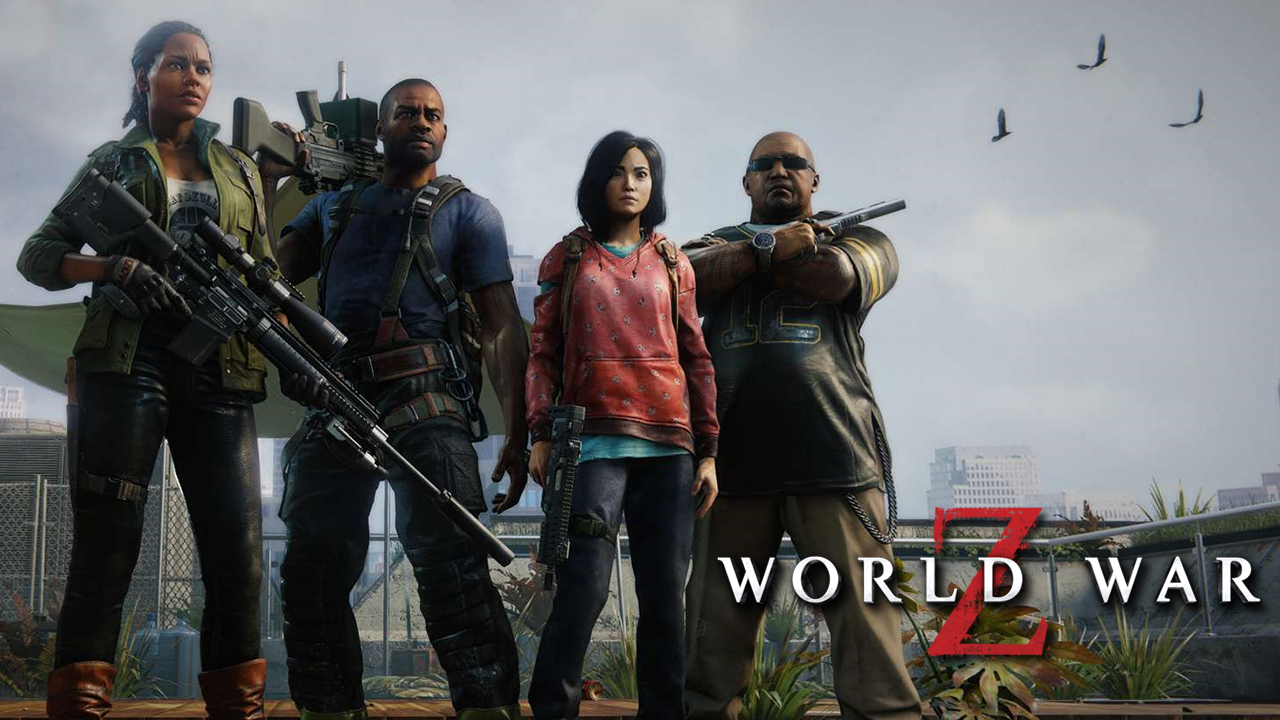 World War Z is launching in just a few days and if get the game before it does, you'll be receiving three golden guns and The Lobotomizer, or 'Lobo' for short. Fans of the novels that inspired the movie that inspired the game will recognize the iconic melee weapon that was crucial in the fight against the zombie hordes.
---
---
The pre-order pack includes golden variants of the 1911 Protector, Keris V10 SMG, and ARK-103 Assault Rifle, plus the Lobo. This offer is applicable to pre-orders on all three platforms. You can see all four weapons below: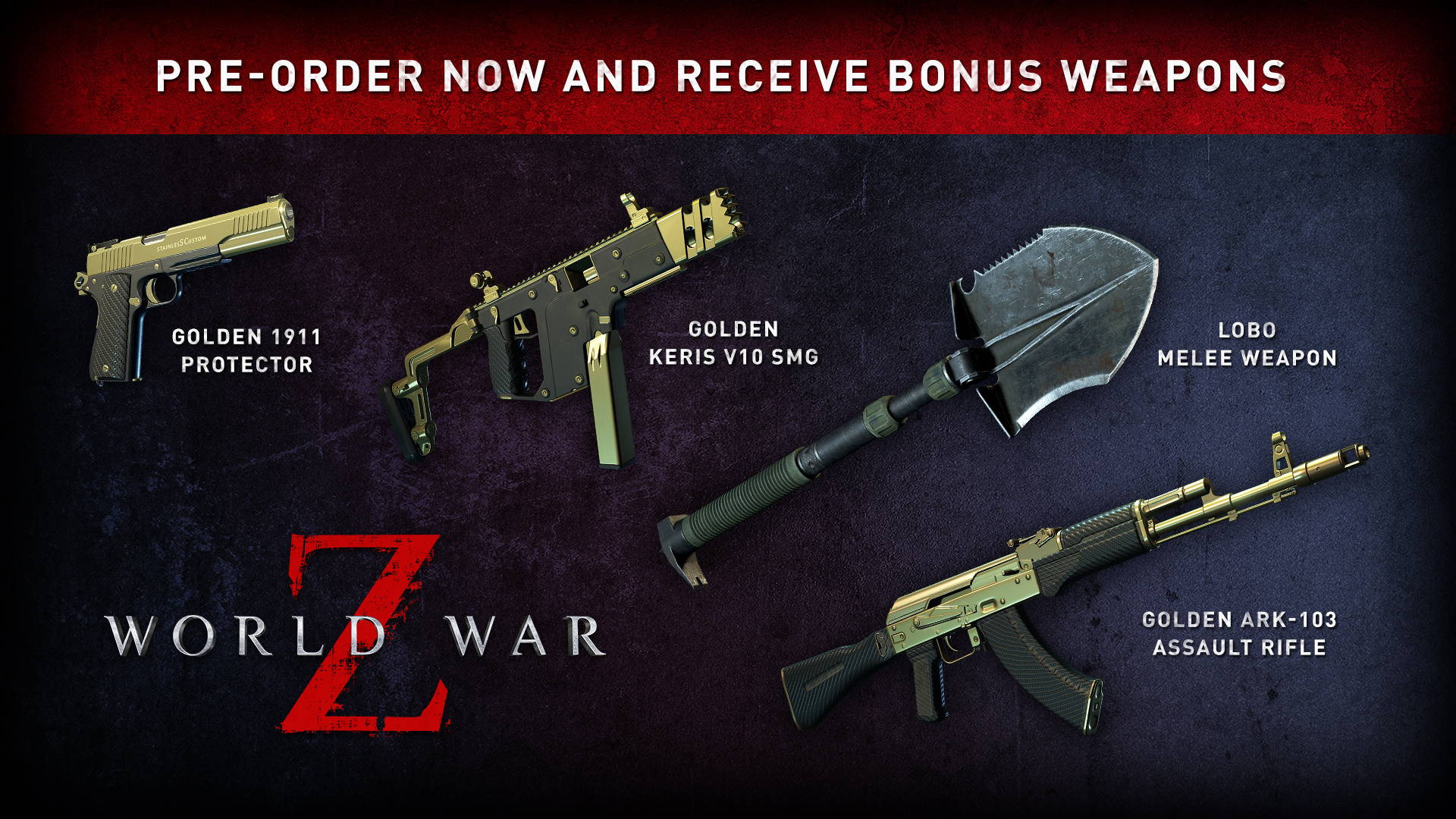 If you'll be playing on PC, you'll want to make sure that your rig can run the game with no problems. Surprisingly, those hundreds of zombies running amok at the same time on your screen won't require high-end specs. You can check the full system requirements below:
MINIMUM
CPU: Intel Core i3-3220 / AMD A10-5700
RAM: 8 GB
OS: Windows 7 and later
GPU: GeForce GTX 650 Ti / Intel 640 / Radeon HD 5870
Disk Space: 35 GB
RECOMMENDED
CPU: Intel Core i7-3970 (3.50 GHz)
RAM: 16 GB
OS: Windows 10 64-bit, DX11
GPU: Geforce GTX 960 / Radeon R9 280
Disk Space: 35 GB
World War Z launches on April 16th for PC, Xbox One and PS4.
---
ALSO ON ALLKEYSHOP NEWS
---
 

World War Z will feature some of the fastest and biggest swarms of zombies we've seen in the genre. Check out how they work in the latest trailer here.
---

The post World War Z Pre-Order Bonuses Include Iconic 'Lobo' Weapon appeared first on AllKeyShop.com.