The Kollector Rips Opponents Apart for His Collection in Mortal Kombat 11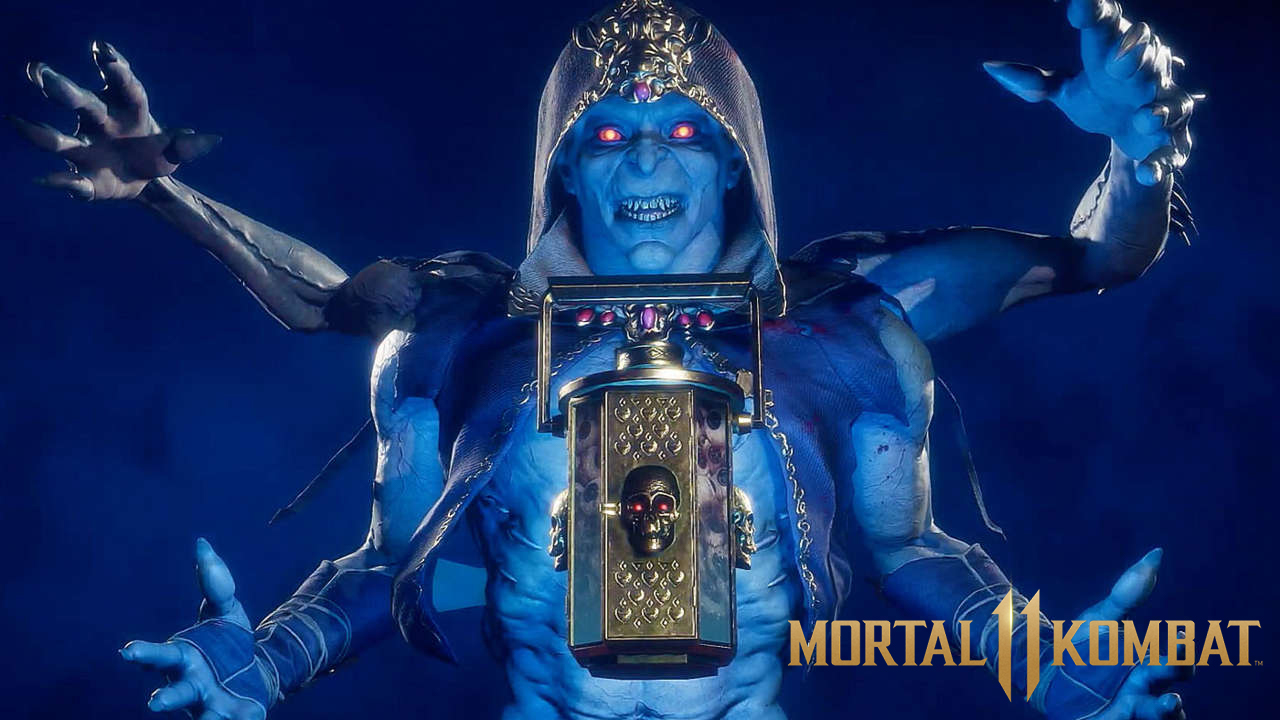 Netherrealm has revealed the third new character joining the Mortal Kombat 11 roster. This time, it's a six-armed hoarder called The Kollector who likes to keep stuff in his backpack even if those stuff used to be parts of someone else.
---
---
As with any character reveal, this one comes with its own trailer. But, before we get to that, here's how the devs describe The Kollector (via Eurogamer):
"A new fighter joining the Mortal Kombat franchise, The Kollector was born into poverty and seized his collections duty with a zeal that impressed Shao Kahn, becoming one of the Emperor's most feared associates. As more of a corrupt, mafia enforcer than a government official, The Kollector stole riches from Outworld's people, rewarding himself with wealth and status in turn, but when Shao Kahn died, Kotal Kahn vowed to weed out the former regime's corruption. After years in hiding, living off his ill-gotten gains, The Kollector was captured and now faces execution, determined to destroy anyone in his path."
You can check out his reveal trailer below:
His fatality is pretty brutal, not that the others' are not. But literally ripping a person apart?! That definitely takes the cake. It's also the only time we see him use his third set of arms, which are otherwise just holding his backpack in place. He also lives up to his name when he places Kano's head in his backpack after rejecting other non-collectible parts.
Mortal Kombat 11 is set to launch on April 23rd for PC, Xbox One, PS4 and Switch.
---
ALSO ON ALLKEYSHOP NEWS
---
 

Mortal Kombat 11's latest trailer sees old versions of its characters clashing with their current versions. Watch the full trailer here.
---

The post The Kollector Rips Opponents Apart for His Collection in Mortal Kombat 11 appeared first on AllKeyShop.com.