Tropico 6 Review Round-Up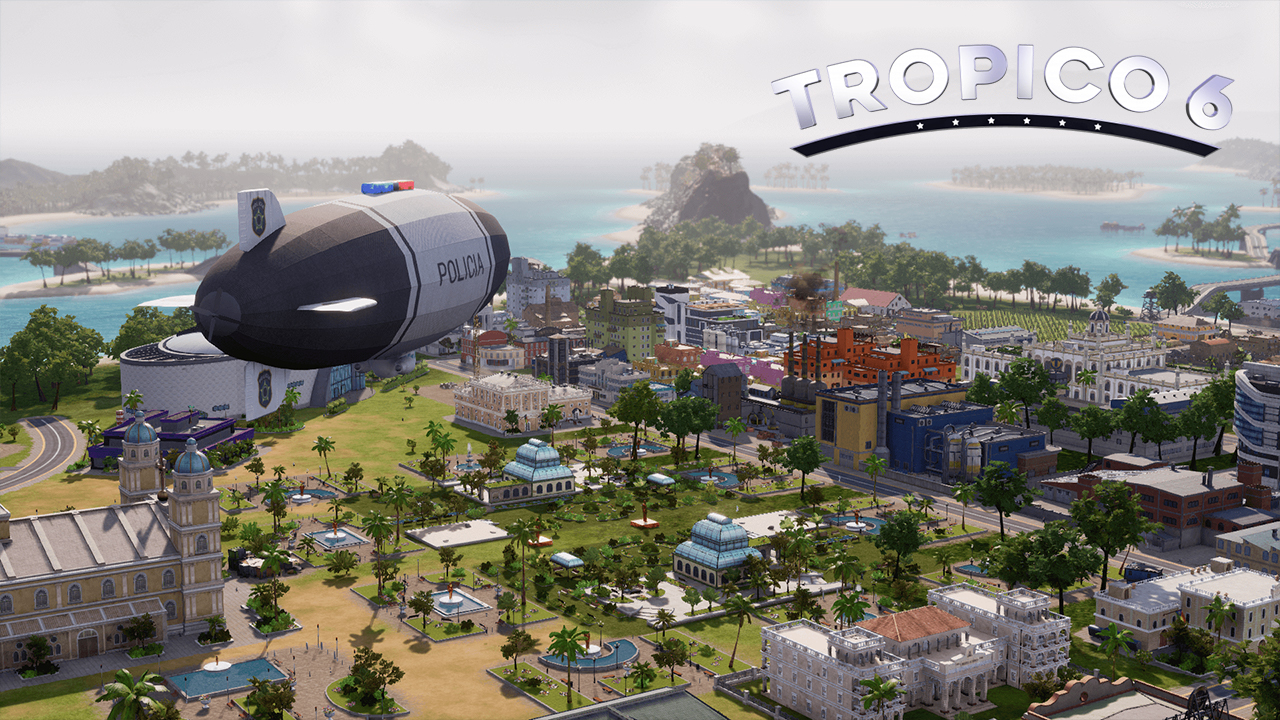 Tropico 6 is finally out, but is the latest entry in the long-running city-builder series worth your time? El Presidente might be gunning for another dynasty, but he's definitely testing the waters anew with a different developer at the helm. And, to tell us whether or not his latest outing sticks its landing, we've rounded up reviews from some of the most popular media outlets in the industry. Let's see what the critics have to say.
---
---
"An entertaining but unambitious sequel that collects up the best features of previous games and adds in some interesting new twists."
– Phil Savager
---
"It's a tropical vacation worth taking when you're looking for an in-depth city-builder with strong personality and a touch of humor, which is something of a rarity outside of this long-running series."
– TJ Hafer
---
"Naturally, building and managing a city should take work, and Tropico 6's work can be rewarding."
– Ben Reeves
---
"Ultimately, Tropico 6 is a game that any fan of city builders will enjoy, and I highly recommend checking it out if you're one of those people."
– Brendan Lowry
---
"Despite its flaws, Tropico 6 will definitely cause you to stay up later than you should."
– Alex Santa Maria
---
"Tropico 6 is hands-on and plays on a micro-managing level that's quite undone for the most part with games about management, and I just wish it got more of the attention it deserves."
– Yamilia Avendano
---
"Tropico 6 doesn't need to reinvent the wheel —- no matter what El Presidente claims —- to be a great experience."
– Lillian King
---
And that's it for the Tropico 6 review round-up. From what the critics are saying, it looks like the latest outing is a solid entry for the series. And, in the critics have convinced you to pick up the game, make sure to check out the game's page here at AllKeyShop.com so you can get the best deal available on the web.
---
ALSO ON ALLKEYSHOP NEWS
---
 

Tropico 6 is getting an El Prez Edition that bundles the game with a few physical and digital goodies. Read on to learn what it includes.
---

The post Tropico 6 Review Round-Up appeared first on AllKeyShop.com.