Anno 1800 will Become an Epic Games Store Semi-Exclusive After Launch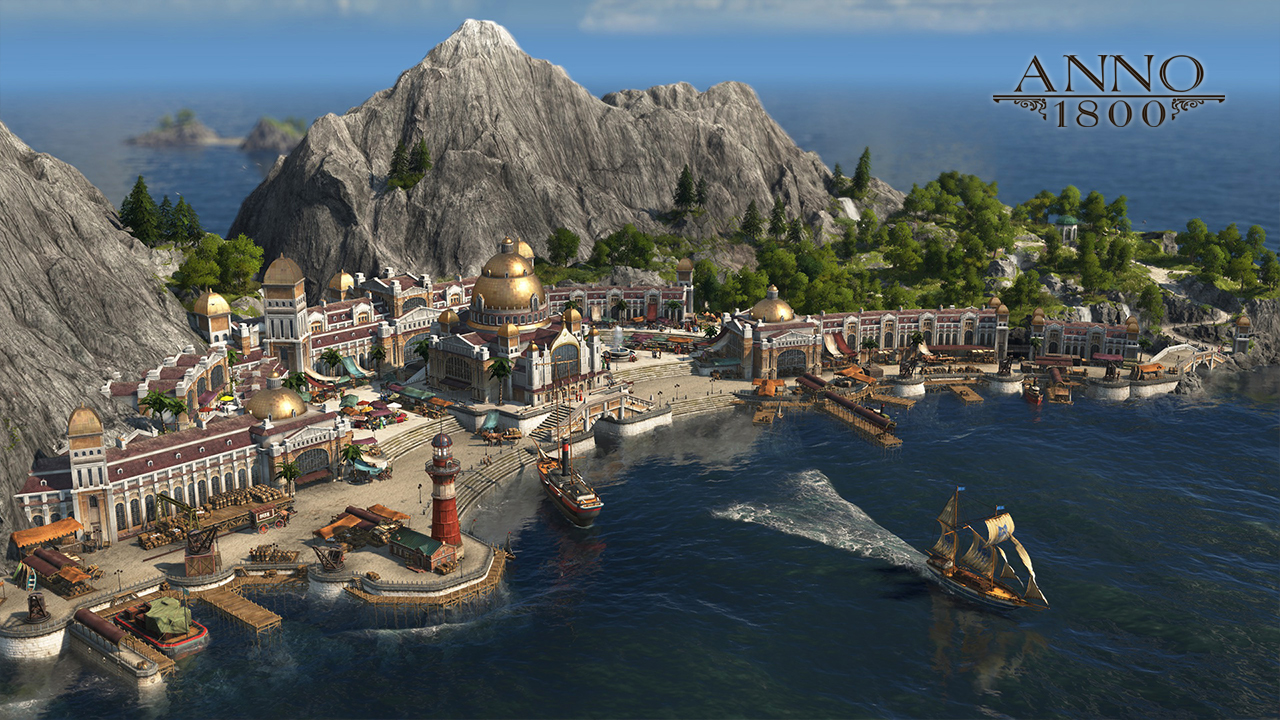 Ubisoft is taking another one of their titles off of Steam and placing it on the Epic Games Store as a semi-exclusive. This time though, they'll be allowing Steam users to purchase Anno 1800 on Steam until the game launches on April 16th. After launch, those who want to purchase the game will only be able to do so either on the Epic Games Store or Ubisoft's own storefront.
---
---
Steam has already put up a notice on its Anno 1800 page about discontinuing sales of the game after its launch. The great news is that if you really want to play this game on Steam, you can rest assured that you'll be getting future updates and DLC at the same time as other storefronts. You'll also be able to play with players who are not on Steam as the game runs through Uplay regardless of where you bought it from.

The bad news is that you'll need to pre-order the game if you want to get it on Steam, and I know that some people have strict personal rules about pre-ordering games. An open beta is scheduled to take place on April 12th to 14th though, so you'll have a chance to check out the game before pre-ordering. The only caveat here is that the open beta will only be available through the Epic Games Store and Uplay.
For more information about this whole semi-exclusive mess, you can check out the FAQ here.
---
ALSO ON ALLKEYSHOP NEWS
---
 

Anno 1800 has been delayed by a couple of months. Read on to learn why and get to know about the game's upcoming closed beta.
---

The post Anno 1800 will Become an Epic Games Store Semi-Exclusive After Launch appeared first on AllKeyShop.com.