Mortal Kombat 11 Closed Beta Kicks Off This Weekend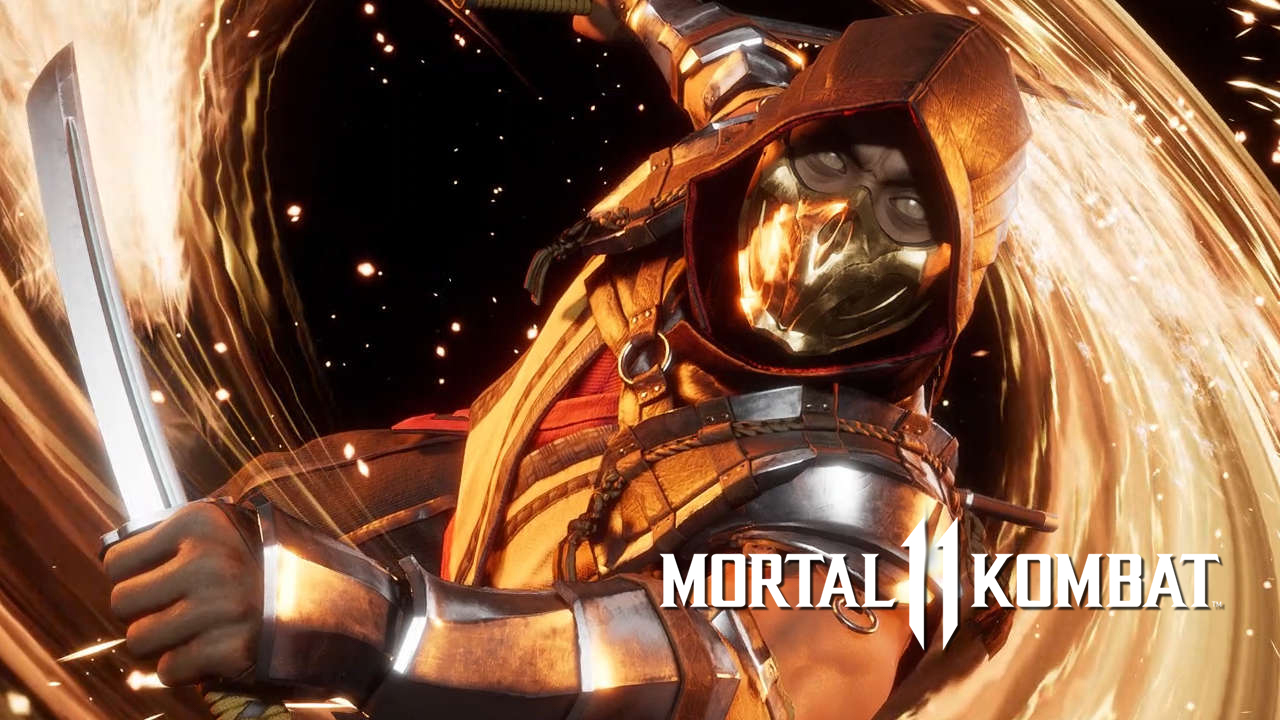 Even though Mortal Kombat 11 is still about a month away from release, fans will have the chance to sample its over-the-top violence and gore later this week in the pre-order beta. If you're one of the many who are excited to get your hands dirty with the latest entry in Netherrealm's legendary series, we've got quite a few details that you'll want to know.
---
---
Before we start, we'll get the your hype train going with the beta trailer first. Check it out below:
---
DATES
The beta is scheduled to take place on March 28th to 31st worldwide. Unfortunately, Netherrealm still hasn't revealed the exact times when the beta will start and end. They'll probably announce it closer to the start of the beta.
ACCESS
This is a pre-order beta, so the only way to get guaranteed access is by pre-ordering the game. WB Games also wants to remind you that if you'll be getting your copy from a retailer, you'll need to ask the retailer to make sure that your copy comes with a beta code.
PLATFORMS
Although the game will be available on PC, Xbox One, Playstation 4 and even on the Nintendo Switch when it launches, the beta will only be available on the Xbox One and Playstation 4. Netherrealm has not revealed whether another beta will happen that includes either PC or the Switch.
PRE-LOADING
Unfortunately, it doesn't seem like players will be able to pre-load the beta client. The beta FAQ says that although beta codes can be redeemed before the beta starts, players can only download the Mortal Kombat 11 beta when the beta officially begins.
ROSTER
Only 5 characters will be available during the beta — Baraka, Jade, Skarlet, Kabal, and Skorpion. Although that's a very thin roster, there's a great amount of variety in the choices to enjoy. Still, I'm sure a lot of people will be disappointed that their main won't be playable during the beta.
OTHERS
The beta trailer also revealed that players will be able to play around with the new Kustomize option where they can equip characters with different costumes and gear. The Klassic Tower mode will also be playable in which players are pitted against a set number of randomly chosen opponents.
---
With a month of waiting ahead for the full release, the beta will be a great chance for fans to satiate some of the bloodlust already boiling up inside. Of course, if for any reason you can't pre-order the game by the time the beta goes live, then you might need to stick to MKX for now.
Mortal Kombat 11 is set to launch on April 23rd for PC, Xbox One, PS4 and Switch.
---
ALSO ON ALLKEYSHOP NEWS
---
 

Mortal Kombat 11 has just received returning dark ninja, Noob Saibot. Check out his reveal trailer here, plus a couple of other details.
---

The post Mortal Kombat 11 Closed Beta Kicks Off This Weekend appeared first on AllKeyShop.com.