Get a Free Dusty Old Cap as PUBG Turns 2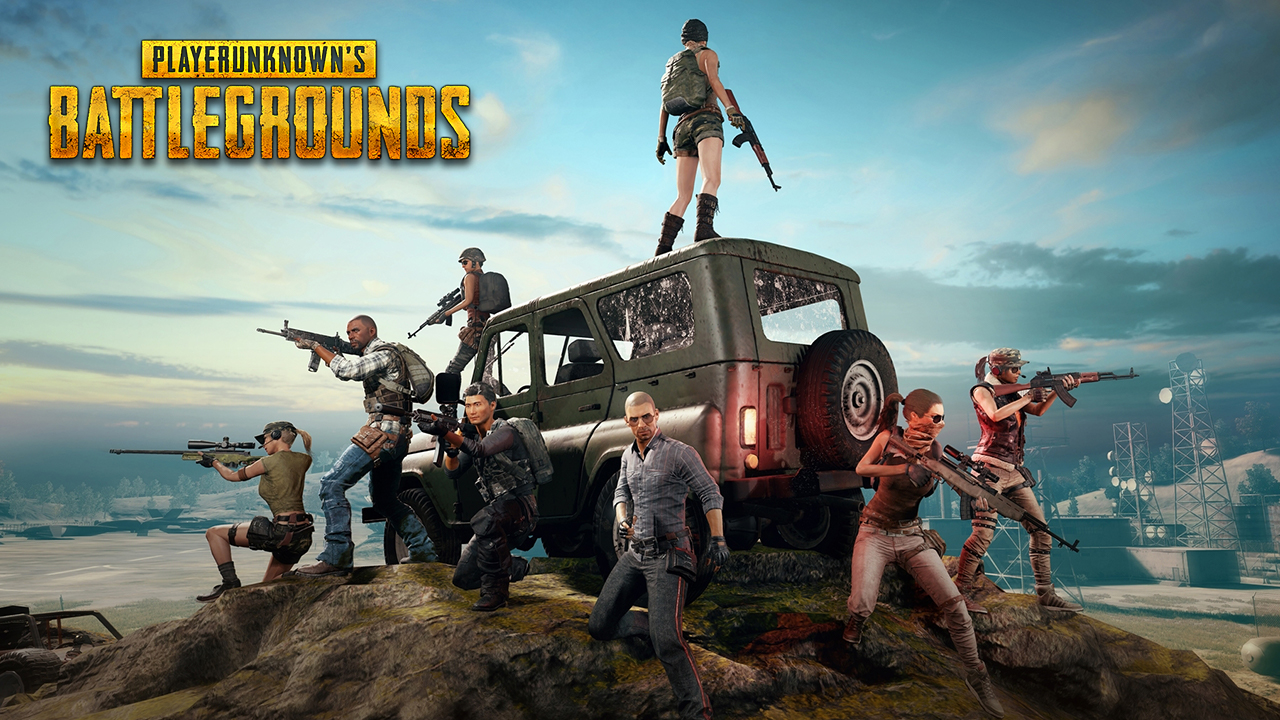 PUBG Corp is celebrating the 2nd anniversary of their once revolutionary battle royale shooter, PlayerUnknown's Batlegrounds. The studio posted a letter to fans on their site, thanking fans for their support and reflecting back on what their team was able to accomplish in the past year.
---
---
In their letter, the devs talk about adding the new Training Mode, 2 new maps, and launching the game on both the Xbox One and Playstation 4. PUBG Corp CEO CH Kim however says that what he considers to be the highlight of year was the PGI 2018 held in Berlin, which is the first official esport event PUBG Corp organized themselves to show the potential of the the game as an esport.
You can view Kim's full anniversary message below:
The devs are also giving away a free in-game item to thank players. It's a dusty denim cap with a winged "2nd" patch stitched in front. PC players can head to the in-game store and "purchase" it for free once Update #27 goes live and until April 24th. Console players will only need to log in from April 9th to May 7th to get the item.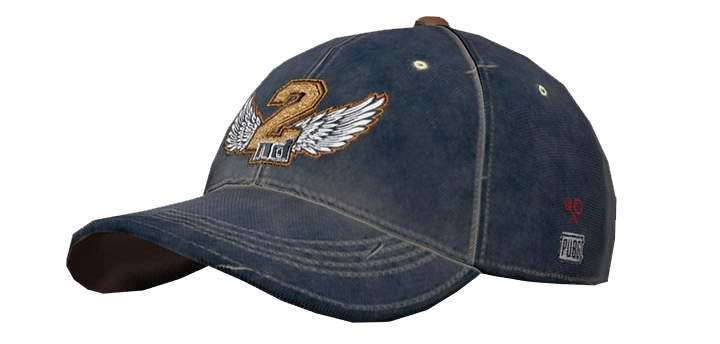 Although PlayerUnknown's Battlegrounds officially launched in December of 2017, it first became available to the public in March of the same year as an Early Access title. Since then, it has faced fierce competition from new entries in a genre that it practically catapulted into mainstream gaming. Now, it's hard to think how relevant PUBG can stay in a world where a surprise title like Respawn's Apex Legends can become a certified hit overnight.
PUBG Corp definitely has their work cut out for them. Meanwhile, creator Brendan "PlayerUnknown" Greene recently announced that he'll be moving on to other projects and will stay with PUBG only as a consulting creative director from here on out.
PlayerUnknown's Battlegrounds is available on PC, Xbox One and PS4.
---

The post Get a Free Dusty Old Cap as PUBG Turns 2 appeared first on AllKeyShop.com.