Epic Games Store Announced Several New Exclusives at GDC 2019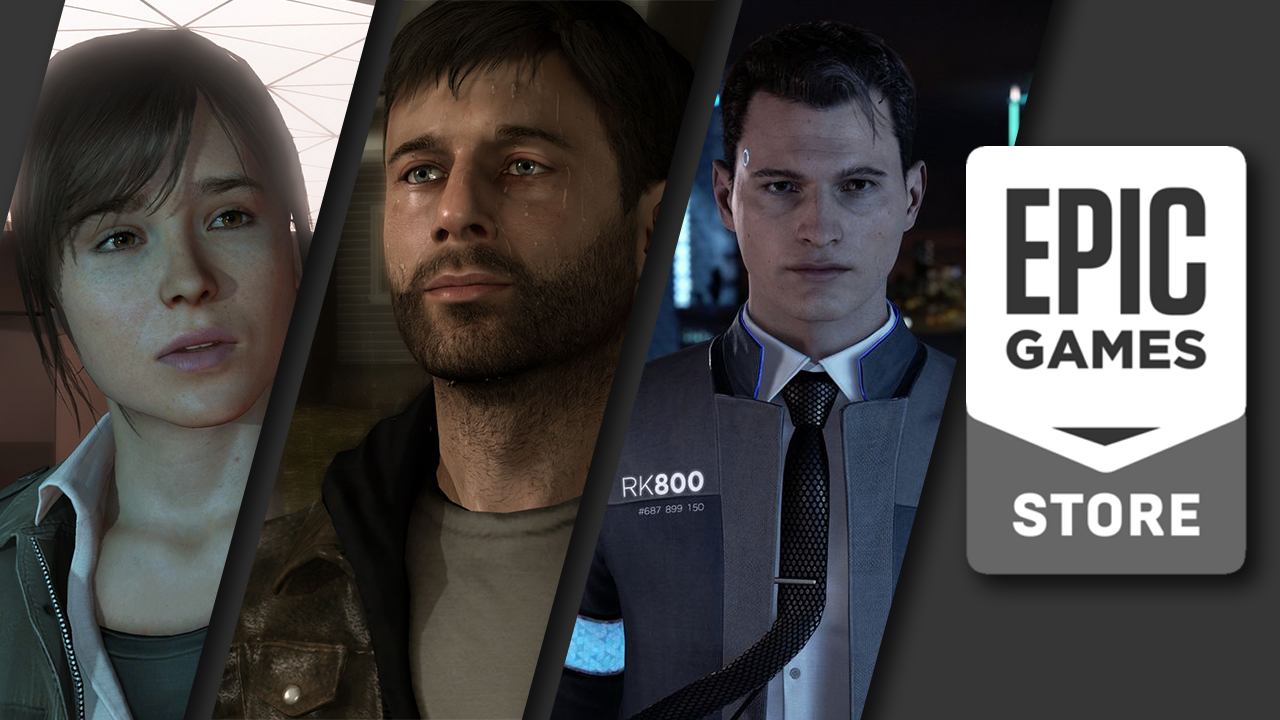 Epic Games announced a new batch of exclusives for their storefront at this year's Game Developers Conference (GDC 2019). Although they've confirmed that they'll stop paying for exclusives somewhere down the road, they're proving to be really aggressive while they're at it with over 15 new titles joining the exclusives roster of the Epic Games Store.
Most notable of these additions are the three choice-driven adventure titles Quantic Dream has decided to port over to PC. These are their most recent titles — Detroit Become Human, Beyond Two Souls and Heavy Rain. These were formerly Playstation exclusives and the first games to be offered to PC gamers from the studio's catalog.
Take Two's Private Division label has also made The Outer Worlds a semi-exclusive, available only on both the Epic Games Store and the Windows 10 Store at launch. Like many of the other exclusives, the game will eventually come to Steam after a year.
Several other titles were announced as exclusives but the details of their exclusivity were not mentioned. We've listed these titles below:
Afterparty
Ancestors The Humankind Odyssey
The Cycle
Dauntless
Industries of Titan
Journey to the Savage Planet
Kine
Phoenix Point
Spellbreak
Solar Ash
Ubisoft has also made a deal with Epic Games to get some of their games offered through Epic's free games program. In case you haven't heard, the Epic Games Store offers a free game every two weeks that players can add to their library and keep for good. Epic revealed during the event that Subnautica and Slime Rancher each got over 4.5 million downloads when they were offered for free through the platform.
---
ALSO ON ALLKEYSHOP NEWS
---
 

Epic Games Store will be getting a lot of the features gamers expected it should have at launch over the course of the year. Here's the roadmap.
---

The post Epic Games Store Announced Several New Exclusives at GDC 2019 appeared first on AllKeyShop.com.