Mortal Kombat 11 Closed Beta Dates Announced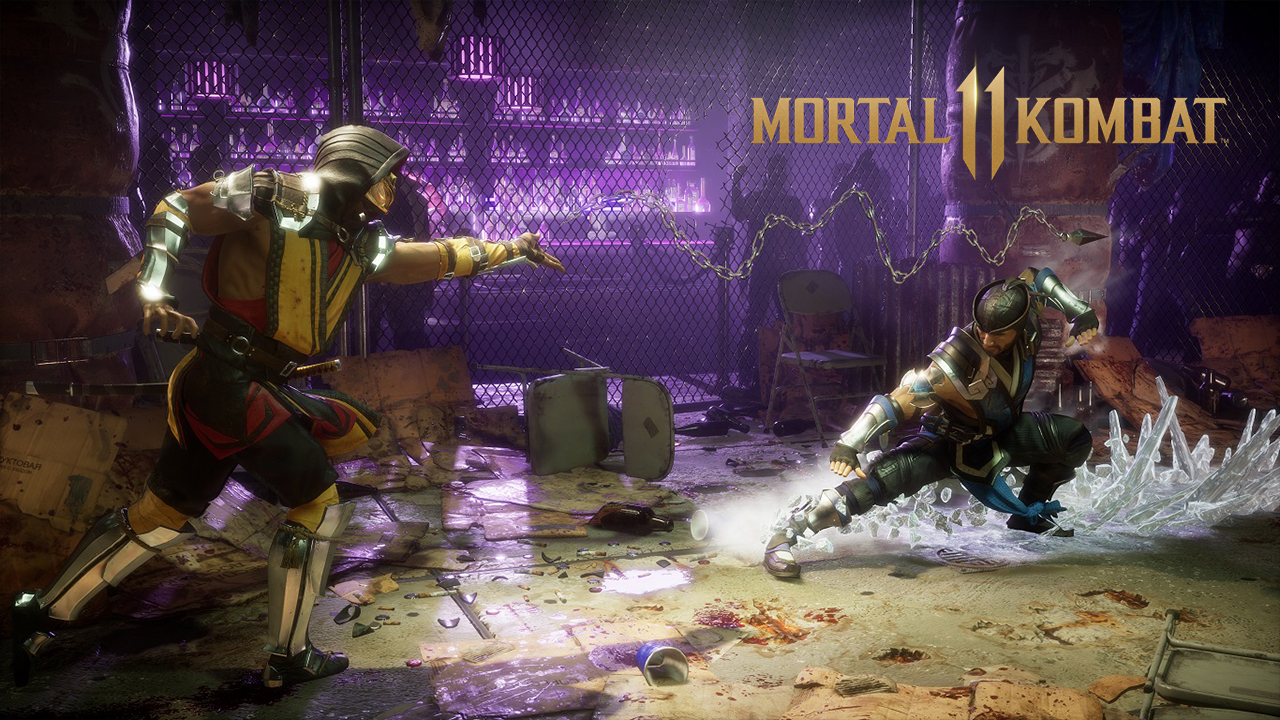 NetherRealm has announced when the closed beta for Mortal Kombat 11 will be happening. You won't have to wait long for your first taste of blood as the closed beta will be starting near the end of the month, assuming you're willing to pre-order the game of course.
---
---
Yup, you can only get guaranteed access to the closed beta by pre-ordering. Also, it won't be available on PC and Switch, just on PS4 and Xbox One. There's no info on whether a dedicated PC or Switch beta (or one that includes all 4 platforms) will happen in the future either. Those who pre-order through retailers will need to check with their retailer to make sure it comes with a beta code.
The clsoed beta will run from March 28th to 31st. Specific times have not been announced, but you can check mortalkombat.com and @mortalkombat or @netherrealm on Twitter for updates. For more info on the closed beta, you can read the FAQ here.
NetherRealm will also hold a stress test before the beta, but it will only be exclusive to players from the United States. Those who want to participate will need to register for a chance to get in. The Stress Test will run from March 15th to 17th and will only be available on PS4 and Xbox One. You can learn more about the stress test here.
Mortal Kombat 11 is set to launch on April 23rd for PC, Xbox One, PS4 and Switch.
---
ALSO ON ALLKEYSHOP NEWS
---
 

Mortal Kombat 11 has just revealed the newest addition to its roster: action star and fan-favorite Johnny Cage. Check out his reveal trailer here.
---

The post Mortal Kombat 11 Closed Beta Dates Announced appeared first on AllKeyShop.com.