Trophies on the way to your inventories!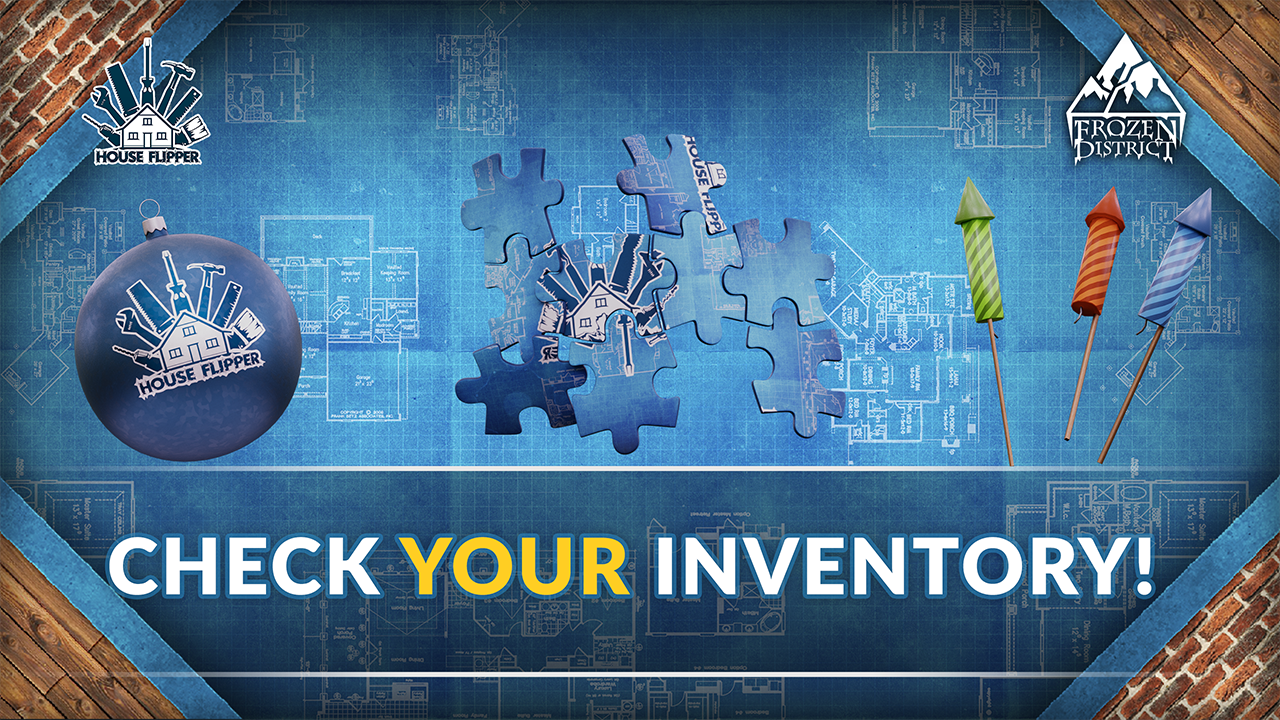 Hey Flippers!

We've just sent out the Valentine's Trophy, and soon you'll receive the previous ones.
What do you think about them? Send us some screenshots with your favourite trophy!
Just a small reminder – to get a trophy, you need to own House Flipper. Some of you who joined the giveaway doesn't have it yet. Maybe it's a good time to get it with a 25% discount?
Also, if you missed the chance to get involved in the trophy giveaway, do not worry as there will be more of them to get in the future!