Few words about trophies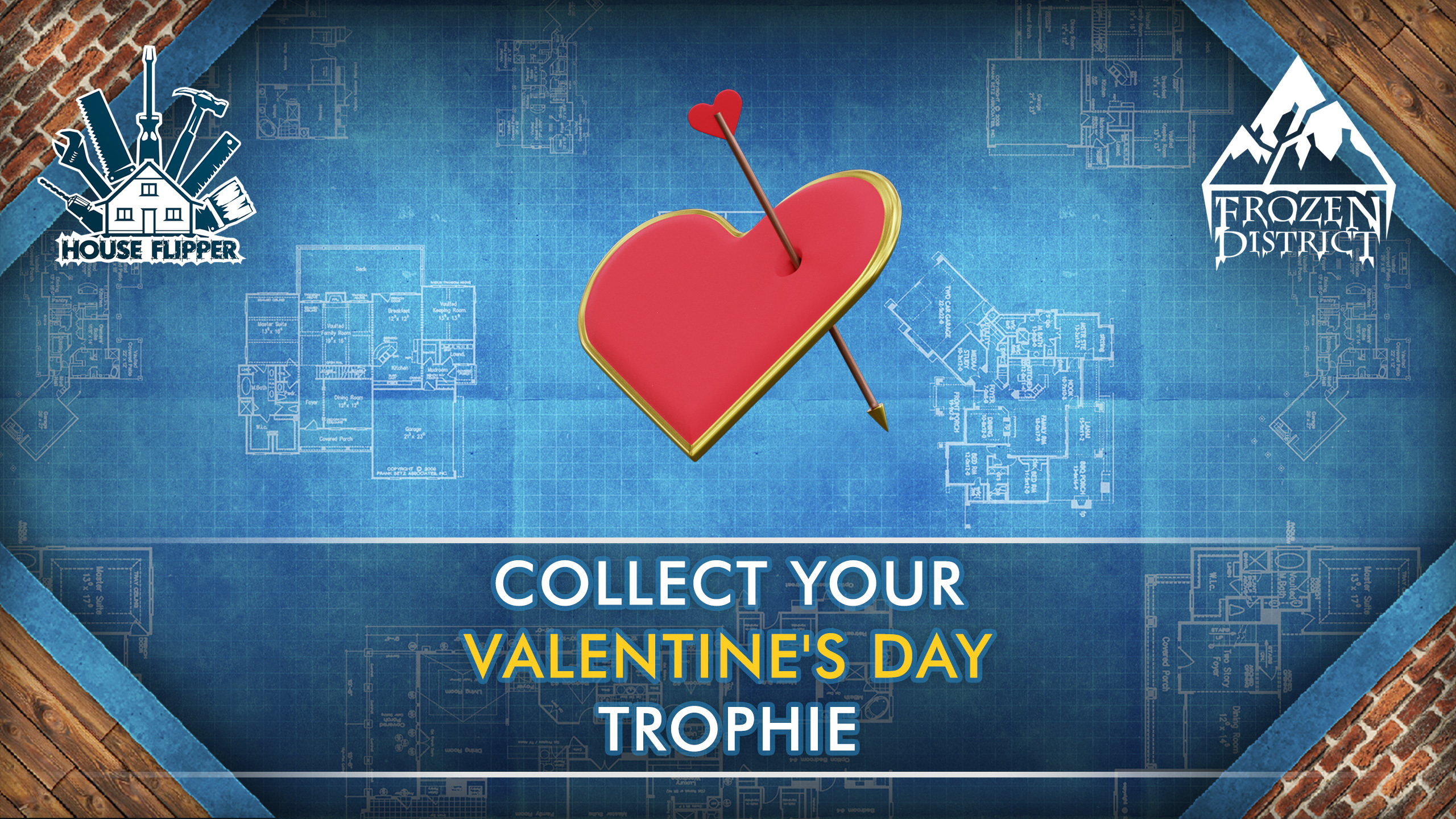 Hey Flippers.
Let's talk about some new stuff – TROPHIES!
Trophies are items stored in your steam inventory, that you can place in your houses in House Flipper.
How to get em?.. Well, from time to time we'll be hosting different events and promotions, and provide a set of instructions on how to get various trophies.
We've planned this addition for quite a while now, and we had some trophies already prepared for events like Christmas or Chinese New Year (oink!), and we feel like those cannot be simply wasted… can they?
So let's start it off right now, proceed here to get the Valentine's Day trophy as well as the ones from the past: GET YOUR TROPHY[www.facebook.com]