Here's What Post-Pandemic Washington DC Looks Like in The Division 2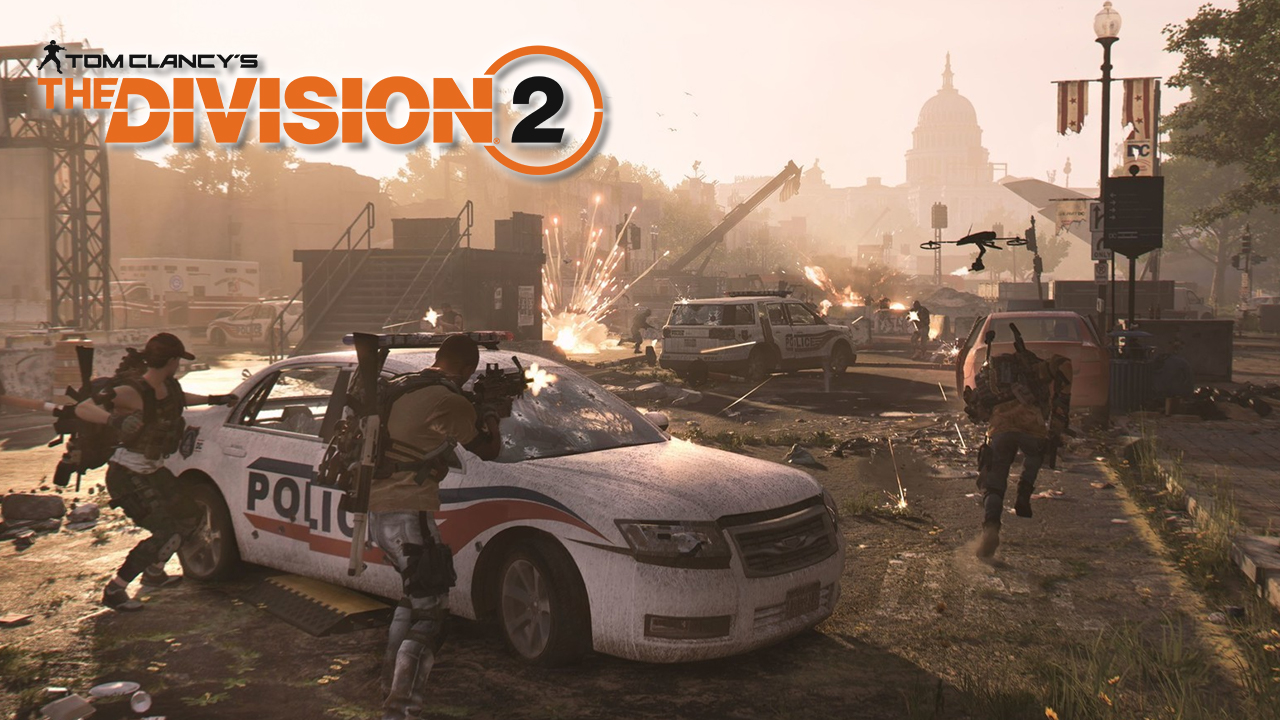 Tom Clancy's The Division 2 will be launching and Ubisoft is hyping fans up with a new story trailer. The latest video diving into the third-person shooter and role-playing game hybrid gives us a good peek at its post-pandemic Washington DC setting and the story the game follows.
---
---
While the virus outbreak has been contained, various factions in the nation's capital are moving to gain power in the wake of all the chaos and destruction. With civil war threatening to destroy the once proud city, the titular sleeper agents are reactivated to retake peace and reestablish order.
You can check out the full trailer below:
Some of the factions vying for power are the highly-organized and well-trained True Sons, the violent and destructive Hyenas, and the vengeful survivors known as the Outcasts.
We also caught a glimpse of the new equipment Division agents will be able to bring to the battlefield, such as the crossbow and deployable drones. These will definitely come in handy in the fight to quell the flames of civil war.
The Division 2 will launch come March 15th for PC, Xbox One and PS4. A "private beta" is set to start on February 7th, but you'll have to either pre-order the game for a guaranteed invite, or sign up at the game's site and hope you get lucky.
---
ALSO ON ALLKEYSHOP NEWS
---
The Division 2 won't be coming to Steam. Read on to learn where you can get it for PC plus PC-specific features and system requirements.
---

The post Here's What Post-Pandemic Washington DC Looks Like in The Division 2 appeared first on AllKeyShop.com.